18
Jul
2023
Published by Walkiria Gutierrez Comments Off on 3 Ways That Lobby Signage Can Make Your Business A Stand Out Brand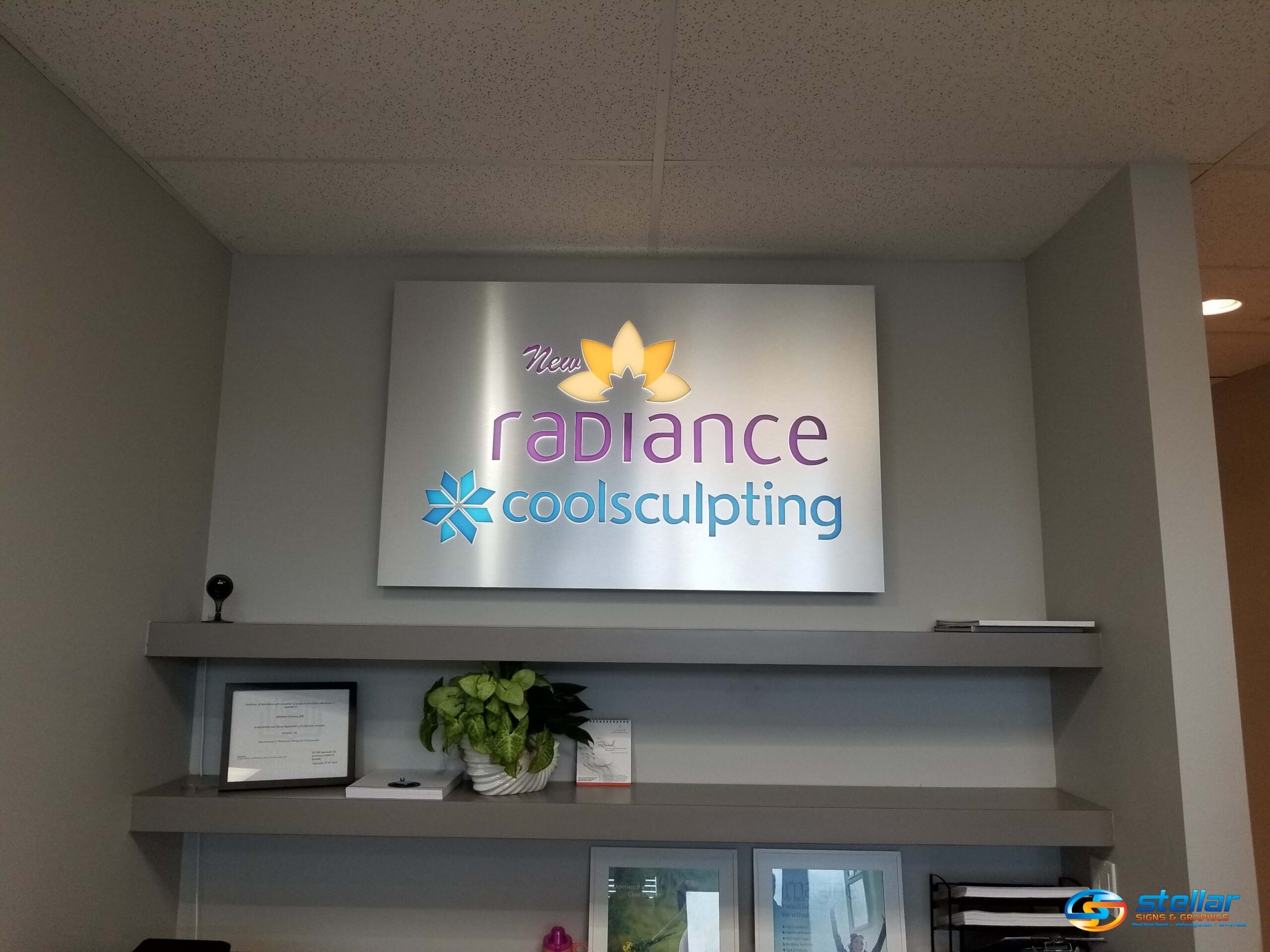 Do you wish to improve opinions of your business? Of course you do! Which business owner wouldn't? There are many ways to impress members of the public. However, when you consider the impact of lobby signage, it's hard to come up with a more effective idea.
Here are three ways that lobby signage can make your business a stand out brand:
1. Make memorable first impressions.
As you surely know, first impressions are crucial. Your lobby signage is the gateway to your brand's identity. A well-designed and prominently displayed lobby sign communicates professionalism and attention to detail. It instantly elevates the perception of your business. When visitors walk through your doors and see a stylish, branded sign, they will feel confident about your company's credibility and the quality of services you offer.
"Making the perfect first impression can lead to a long and fruitful connection with your consumers," writes Syed Qasim of Time Business News, "Customers can readily tell the quality of your products and services when they see well-designed office lobby signs. With a professionally crafted sign, clients can immediately know how committed you are to quality when they visit your store."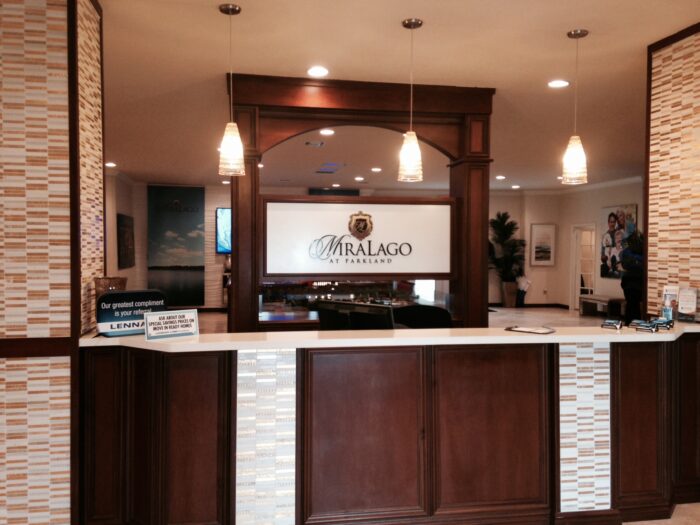 2. Offer wayfinding and other useful information.
In addition to proclaiming your business as a prestigious one, your lobby signage can also serve a practical purpose. You can use it offer directional assistance, helping visitors of your place of business to locate the different floors, rooms and/or departments of your facility. When you offer easy-to-follow wayfinding solutions through your lobby signage, you ensure that your customers feel comfortable navigating your space.
Of course, you can use your lobby signage to display any pertinent information you wish. Such tidbits as your website, phone number, business hours or upcoming events can be put on display. By providing this important information, you keep your guests both informed and engaged.
"Your business can benefit from the acrylic lobby signs in your hall by teaching customers about them," notes Qasim, "This can contain instructions or operational procedures that improve the efficiency of a customer's visit. Consider hanging a menu sign from the ceiling if you own a restaurant. This is a creative and efficient way of showing customers your best-selling items and other products."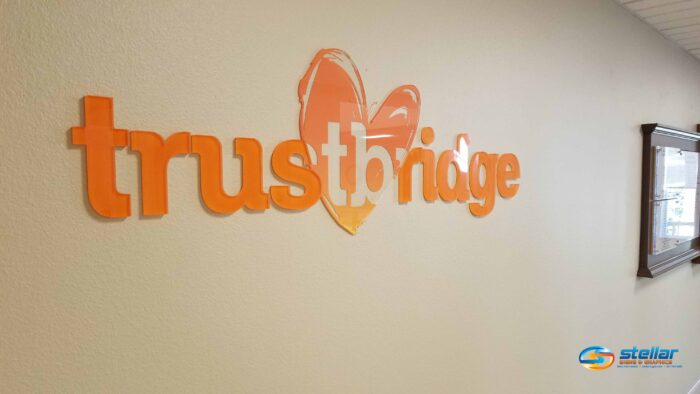 3. Differentiate your brand from its competitors.
A well-designed lobby sign with unique aesthetics can help your business stand out in the minds of customers. Captivating signage that reflects your brand's personality and values will make you more memorable and attractive to potential clients. By creating a distinct identity through lobby signage, you can solidify your position in the market and gain a competitive edge.
"If you own a local business, you must be distinctive," insists Qasim, "Customers must be able to recognize your brand right immediately, given the competition. An excellent place to start is with eye-catching lobby branding signage that greets customers. These signages are especially beneficial if your workplace is in a multi-tenant building."
Let's get to work on a lobby sign for your place of business!
The team of signage experts at Stellar Signs & Graphics proudly serves the business communities in and around Palm Beach County, West Palm Beach, Royal Palm Beach, Wellington, Lake Worth, Boynton Beach, and Greenacres, Florida. Please don't hesitate to give us a call at 561-721-6060 or send us an e-mail at sales@stellar-signs.com today!


Tags: branding, competition, cost-effective, first impressions, lobby signage, Lobby Signs, marketing, prestige, wayfinding solutions


Categorised in: Lobby Signs

This post was written by Walkiria Gutierrez