15
Aug
2017
Published by Bonnita Calhoun Comments Off on 4 Benefits Of Beautifying Your Business Location With Wall Murals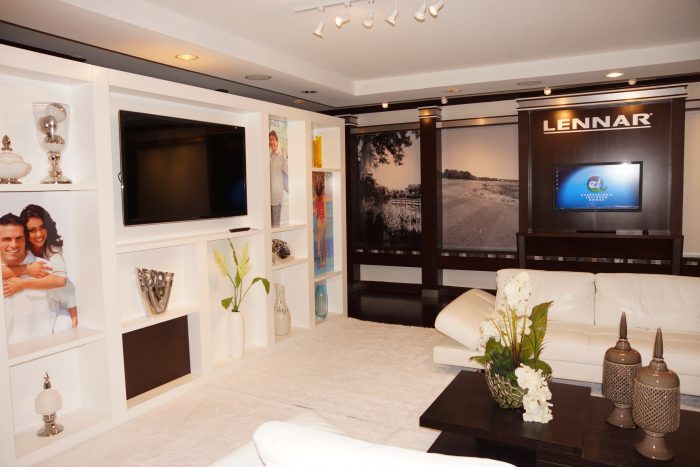 Chances are that you operate your business at a location that has tons of advertising space. How do we know that? Because we're willing to bet that your business location has walls. And walls, we need to point out, offer your company many excellent opportunities to "wow" its visitors.
Wall murals can help you accomplish the "wow" factor your business has long been looking for. By beautifying the otherwise plain walls of your place of business with wall murals, you can enjoy many benefits. Here are four:
1. They will incentivize your visitors to make purchases.
According to Geoffrey James on Inc.com, "buying decisions are always the result of a change in the customer's emotional state. While information may help change that emotional state, it's the emotion that's important, not the information." When you utilize wall murals to attract the attention of your company's visitors, you immediately brighten their moods. By giving them more reasons to feel good about visiting you, you also give them more reasons to spend money during their visits.
2. They grow your brand's reputation.
When you ditch the "run of the mill" feel of your business, you gain a better reputation for it. As mentioned in the previous point, customers like to feel good about their shopping experiences. When they visit business locations that provide evidence that a company is forward-thinking, innovative and downright fun to interact with, they place that business at the top of the pile in terms of their favourite places to shop.
3. They highlight your company's mission statement.
Keep in mind that your wall murals can be designed to the specifications that you put forth. In many cases, they may include company mottos and mission statements. As well, they may incorporate vivid imagery which results in very eye-catching displays. No two murals ever need be the same. As a result, your wall murals can be utilized to specifically convey your brand's overall message.
4. They can beautify any location.
Wall murals are commonly used to intrigue customers who visit a company's sales floor. But there are no limitations to wall mural usage. In many cases, business owners use them to spruce up their conference rooms. Dentists and doctors like wall murals for their waiting rooms. Auto industry professionals utilize them for their showrooms. Wall murals can literally be used to breathe new life into any business location!

The experts at Stellar Signs & Graphics serve the business communities in and around Palm Beach County, West Palm Beach, Royal Palm Beach, Wellington, Lake Worth, Boynton Beach, and Greenacres, Florida. To learn more about the benefits of beautifying your business location with wall murals, give us a call at 561-721-6060!


Tags: wall lettering, Wall Murals, wall murals and digital art, wall murals and graphics, wall signs


Categorised in: Wall Lettering, Wall Murals & Graphics, Wall Signs

This post was written by Bonnita Calhoun