5
Sep
2017
Published by Bonnita Calhoun Comments Off on 4 Benefits Of Utilizing Channel Letters For Your Storefront Signage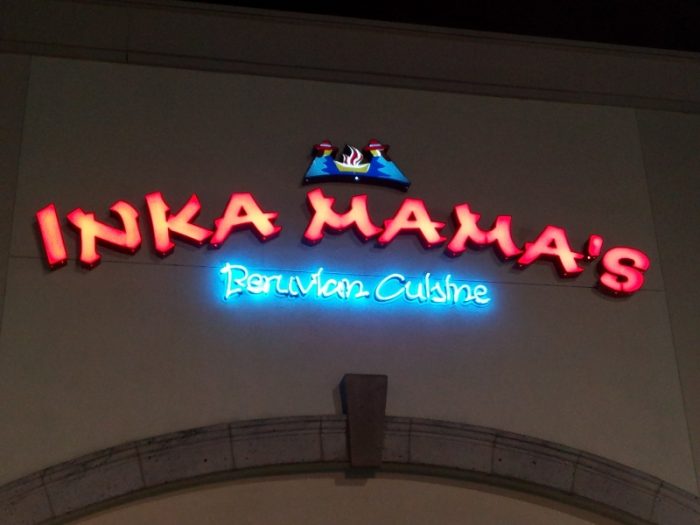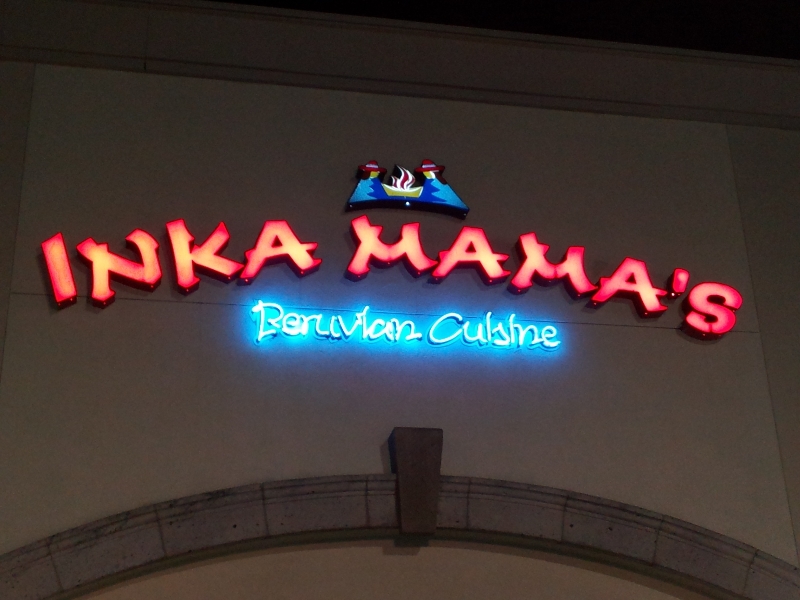 If you're interested in getting your store noticed (and what business owner wouldn't?), you'll definitely want to go the channel letter route for your storefront signage. Channel letters are well known for providing that three dimensional "pop out" appeal. It is a top reason they are chosen by so many business owners to adorn the front entrances of their places of business.
There are numerous benefits to utilizing channel letters for your storefront signage. Here are just four:
1. They heighten visibility.
Channel letters make it virtually impossible for your store to go unnoticed. Especially when they are lit up with LED bulbs, channel letter signs can be seen from far distances – including at night. They can either be front lit (where the colorful acrylic facings are lit up), back lit (where the light escapes through both the colorful acrylic facings and through the open backs of the letters) or halo lit (where the fronts of the letters are closed with aluminum but the backs are left open to create a special "glow").
2. They save on energy.
LED lights are extremely energy efficient. Not only will you be increasing the visibility of your storefront sign by investing in channel letters, but you'll be investing a lot less money in your energy bills by doing so. Conventionally lit signs are known for consuming a lot of energy, thus generating high electricity bills for the business owners who use them.
3. They boost your brand's image.
It's as simple as this: your store simply looks more professional and prestigious when it has a channel letter sign above its front doors. Some small businesses opt for banners or flat-surface paint jobs to display the names of their stores. The message those business are sending: we're small time. We're not looking to invest that much into our brand imaging. The results those businesses are getting: a declining customer base. They're not really impressing anyone enough to grow their companies.
4. They provide long-lasting service.
At Stellar Signs & Graphics, we manufacture the body of each channel letter from lightweight but sturdy aluminum. The material is rust-proof and not susceptible to insect damage. Aluminum is an incredibly reliable material that also withstands harsh weather conditions. It has even been known to survive fires!

The signage experts at Stellar Signs & Graphics serve the business communities in and around Palm Beach County, West Palm Beach, Royal Palm Beach, Wellington, Lake Worth, Boynton Beach, and Greenacres, Florida. Please don't hesitate to give us a call at 561-721-6060 so that we can begin work on your store's channel letter sign!


Tags: channel letter signs, channel letters, LED lights, signage, storefronts


Categorised in: Channel Letter Installation, Channel Letter Signs, Channel Letters, Channel Letters Palm Beach Gardens FL

This post was written by Bonnita Calhoun