1
Aug
2023
Published by Walkiria Gutierrez Comments Off on 4 Sensational Strategies That Can Make Your Storefront Sign Pop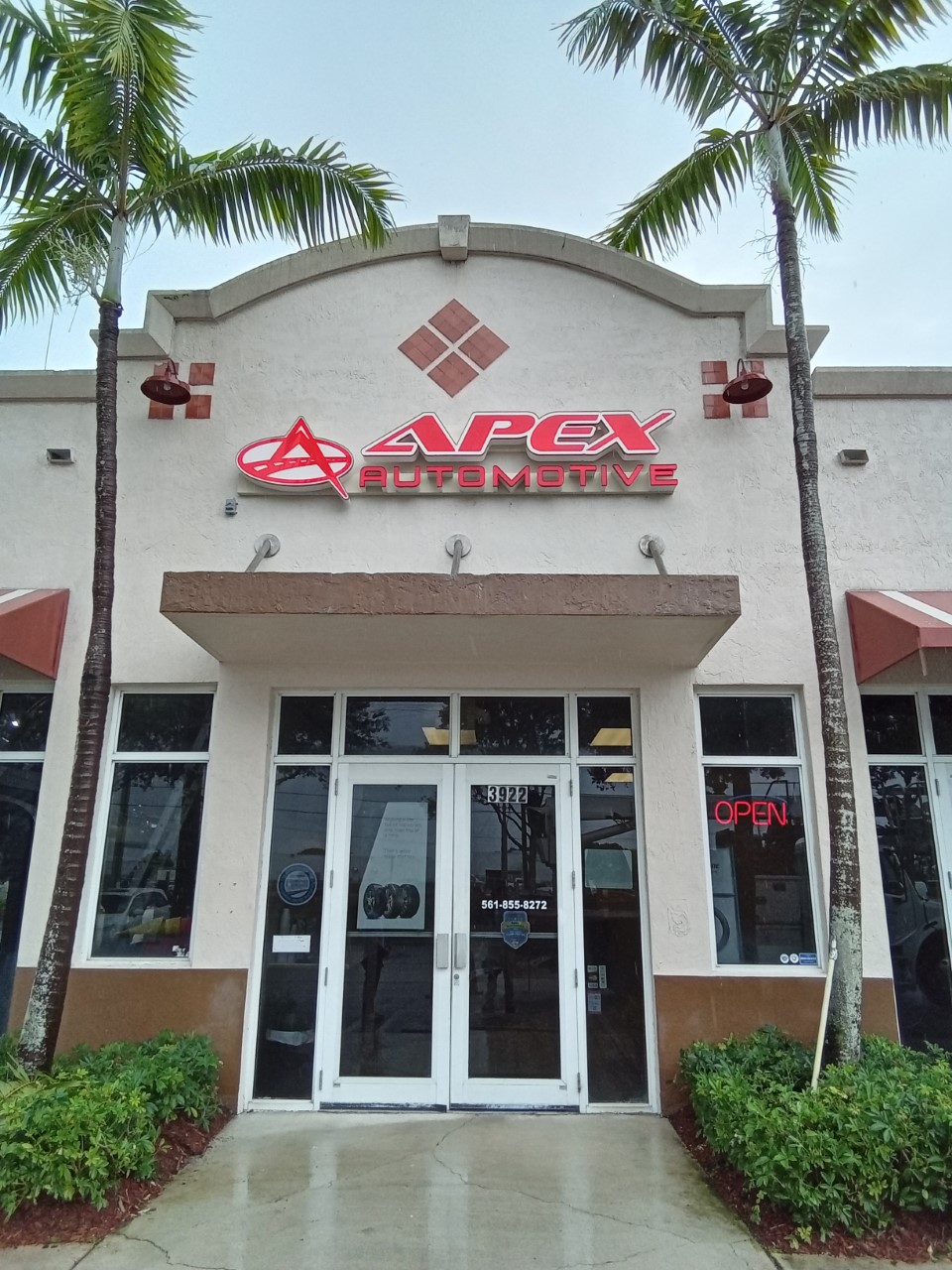 As a business owner, you've likely mulled over countless ways to set your brand apart from others. There are so many marketing strategies to choose from, it can be difficult to land on those that are most profitable. One thing is for sure. When it comes to attracting customers to your brick-and-mortar store, a standout storefront sign is your ultimate secret weapon!
In a sea of signs, you want yours to shine like a diamond, right? Here are four sensational strategies that can make your storefront sign pop:
1. Use bold and unique typography.
Choose fonts that align with your brand identity. Select the appropriate colors and sizes, making sure to maintain a cohesive look that reflects your company's personality. They should also be very easy to read from a distance. It's also important to ensure that your messaging can be viewed and understood quickly. In other words, don't use too much text!
"Keep text short and sweet," instructs Jack Choros of Toronto's Little Dragon Media, "No more than 15 or 20 words. Nobody is going to give you more time than that. If they do, they are likely highly interested in walking into your establishment. It's at that time that your storefront might position you to make some sales of products that are typically impulse purchases."
2. Incorporate 3D elements.
Dimensional letters help to create eye-catching signs. They add depth and dimension to your storefront sign, making it stand out from flat, two-dimensional signs. The three-dimensional effect catches the eye and captures the attention of passersby, increasing the visibility of your business.
"When designing your storefront sign, put yourself in the shoes of a customer who is unfamiliar with your shop," advises Brigitte Hodge on FitSmallBusiness.com, "Ask yourself whether your signage would create an impression in line with your brand, services and products. If the answer is no, it's back to the drawing board."
3. Illuminate the sign.
Don't let the darkness dim your store's presence! Consider using illuminated signs, especially of the LED variety. They will make your storefront sign shine day and night. The warm glow will create a captivating ambiance and draw customers like moths to a flame.
"Using fluorescent lighting is a very common thing, but it still pops more than regular non-fluorescent signage," promises Choros, "It's an absolute must have if the target audience is young and vibrant. They need to see something that grabs their eyes and takes them away from their smartphone for a few moments."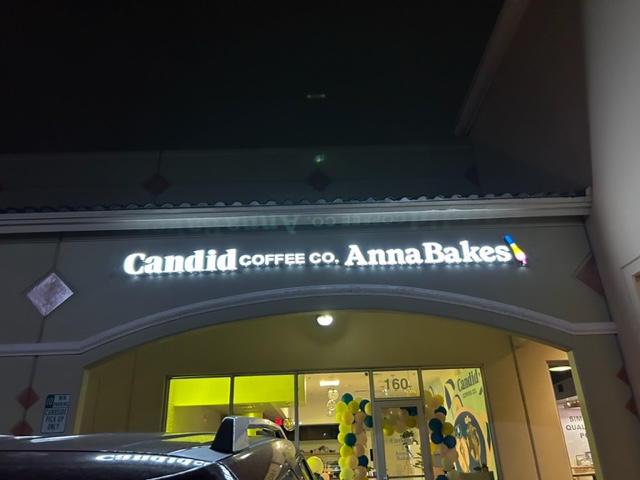 4. Ensure that your sign is visible from all angles and distances.
Conduct a "sign check" from different points around your store to confirm that it stands out amidst the surroundings. A well-placed sign will guide potential customers to your doorstep. "You want your sign to be placed in the best spot for visibility without compromising your storefront aesthetic," insists Hodge, "Place your sign in a way that both complements your storefront and provides good visibility."
Let's get to work on a new storefront sign for your business!
The team of signage experts at Stellar Signs & Graphics proudly serves the business communities in and around Palm Beach County, West Palm Beach, Royal Palm Beach, Wellington, Lake Worth, Boynton Beach, and Greenacres, Florida. Please don't hesitate to give us a call at 561-721-6060 or send us an e-mail at sales@stellar-signs.com today!


Tags: 3D, branding, Dimensional Letters, illuminated signs, illumination, LED, marketing, signage, signs, storefront signage, typography


Categorised in: Dimensional Letters, Illuminated Signs, LED, Storefront Signage

This post was written by Walkiria Gutierrez