1
Mar
2022
Published by Bonnita Calhoun Comments Off on A Big Huge Thank You From Stellar Signs & Graphics!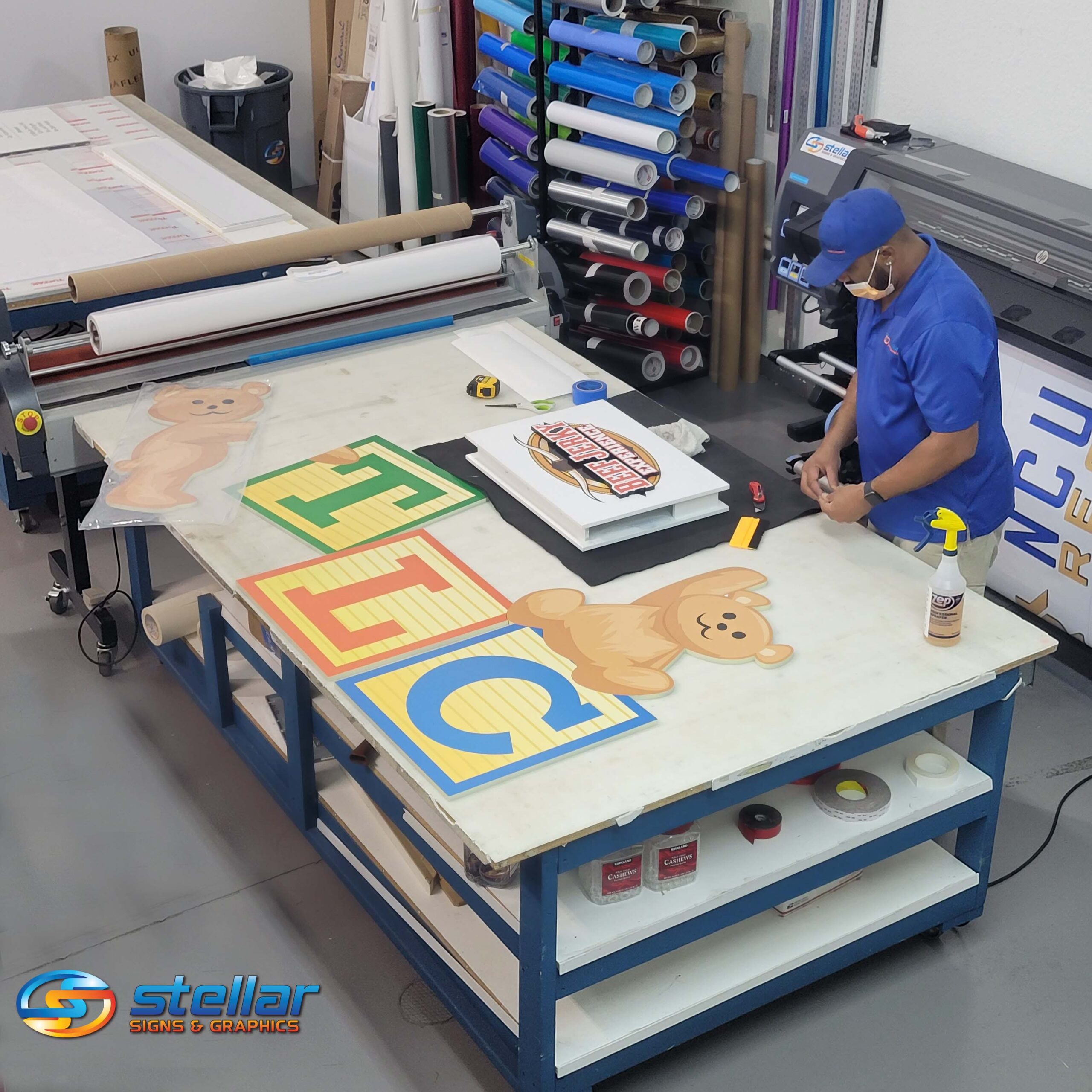 With the month of March beginning today, we can't help but be reminded of a very unfortunate anniversary. It's hard to believe, but it has been a full two years since the start of the pandemic. Who knew that, back in March of 2020, we would embark on such an incomparable journey? On behalf of everyone at Stellar Signs & Graphics, we continue to wish you great health and happiness as we all confidently trudge forward.
The team would also like to take this time to say thank you!
It means so much to us that our wonderful clients have continued to support us throughout the past two years. The pandemic has proven challenging – to put it mildly – for businesses from all industries. At Stellar Signs & Graphics, we put our best efforts into making all of our clients shine with top-of-the-line signage products. However, we are well aware that our company couldn't shine without having top-of-the-line customers.
Stellar Signs & Graphics also wants to send a very special thank you to every member of its team. You make up the most talented, resilient and dedicated group of individuals we could ever hope to work with. It has been and continues to be a pleasure to work alongside all of you each and every day.
Raoul Frett has been hard at work!
Raoul is one of the very talented members of the Stellar Signs & Graphics team. As you can see in the photo above, he has been known to work on not one, not two, not three, but FOUR projects at once! In this instance, he was busy with the construction of a blade sign for Beef Jerky Experience located at E219 at the Palm Beach Outlets.
Raoul was also working on a "Coming Soon" banner for a realty office and a branding campaign for Palm Beach Outlets. As well, he was creating acrylic CNC cut letters and shapes with full color prints on top for TLC Learning Center. We're very thankful for Raoul's incredible efforts and expert workmanship.
Please don't hesitate to contact us for your signage needs!
Stellar Signs & Graphics is a full service sign company that produces images with stunning color and clarity. We use state-of-the-art equipment and eco-friendly water-based latex inks to produce large format print images of the highest quality available. We also offer a full range of services including consulting, design, production, installation and repair.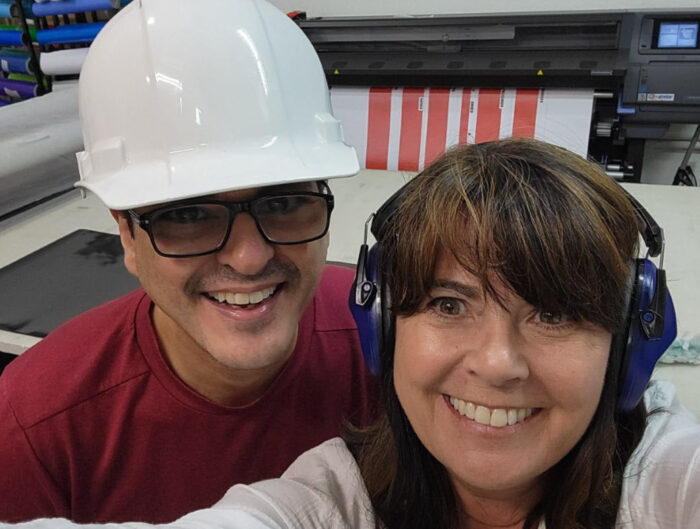 Located in West Palm Beach, Florida, we are a local company with a nationwide network of quality resources to develop high-impact graphic solutions that meet your needs. Like our name suggests, we strive to exceed your expectations with stellar performance!

The experts at Stellar Signs & Graphics serve the business communities in and around Palm Beach County, West Palm Beach, Royal Palm Beach, Wellington, Lake Worth, Boynton Beach, and Greenacres, Florida. Give us a call at 561-721-6060 today!


Tags: acrylic, blade signs, clients, customers, letters, mall signs, Palm Beach Outlets, pandemic, signage, signs, thank you


Categorised in: Acrylic Signs, Signage Budget, Signage Planning, Signs for Mall Stores

This post was written by Bonnita Calhoun