25
Sep
2018
Published by Bonnita Calhoun Comments Off on Beholding The Beauty Of Lobby Signs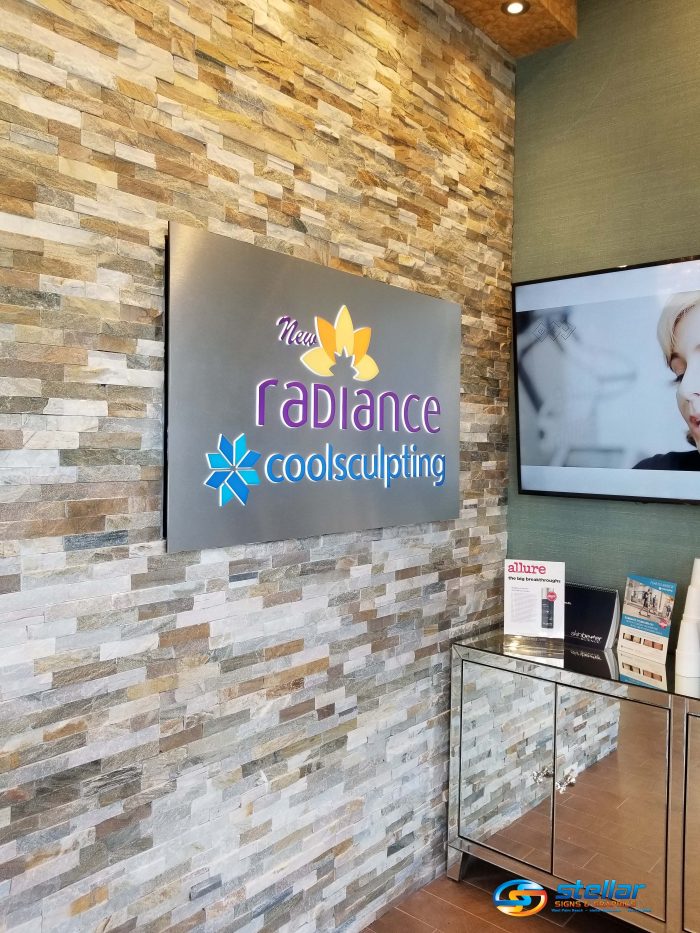 You know what they say. You never get a second chance to make a first impression. Yes, the phrase may be a bit of cliché. But it doesn't make it any less true! When people visit your place of business, it's important that you "wow" them. They should be able to remember the different aspects of your brand that make it stand out from the rest. Your customer service, for example, should be top-of-the-line. And the way in which your place of business looks counts for a lot too.
This is what makes lobby signs so vital to your brand image. When people walk through your front doors and gaze upon a uniquely and professionally constructed lobby sign, it can work wonders in making a great impression. Lobby signs immediately inform visitors that they're in the right place. But moreover, they showcase your company's high level of prestige.
Lobby signs highlight your brand's level of professionalism.
Simply put, they give your company a high class look. By having a lobby sign up in your office space, you tell visitors that they've entered a highly professional business that has invested in its brand image. Of course, the lobby sign should contain your company name and logo reinforcing the branding message that has also been put out there by your other forms of signage and marketing material.
Lobby signs make your brand memorable. They don't just remind customers of where they are, but they also help to keep your brand image fresh in their minds. With your storefront signage, company website and business cards all presenting the same logo and design, your branding message is strengthened by the high class visual representation presented on the walls of your place of business.
Let's getting working on a lobby sign for your business!
Please don't hesitate to give the Stellar Signs & Graphics team a call today for more information about the creation, manufacture and installation of lobby signage that is expertly customized for your company. We would be more than happy to visit your business location for a site survey and to discuss the vision you have for your ideal lobby marker. We can use any artwork that you already have on file or create a design from scratch!

Our signage experts serve the business communities in and around Palm Beach County, West Palm Beach, Royal Palm Beach, Wellington, Lake Worth, Boynton Beach, and Greenacres, Florida. Give us a call at 561-721-6060 today!


Tags: benefits of lobby signs, brand image, branding, lobby marker, lobby signage, Lobby Signs, signage


Categorised in: Lobby Signs

This post was written by Bonnita Calhoun