17
Dec
2019
Published by Bonnita Calhoun Comments Off on Breathing New Life Into Your Business In 2020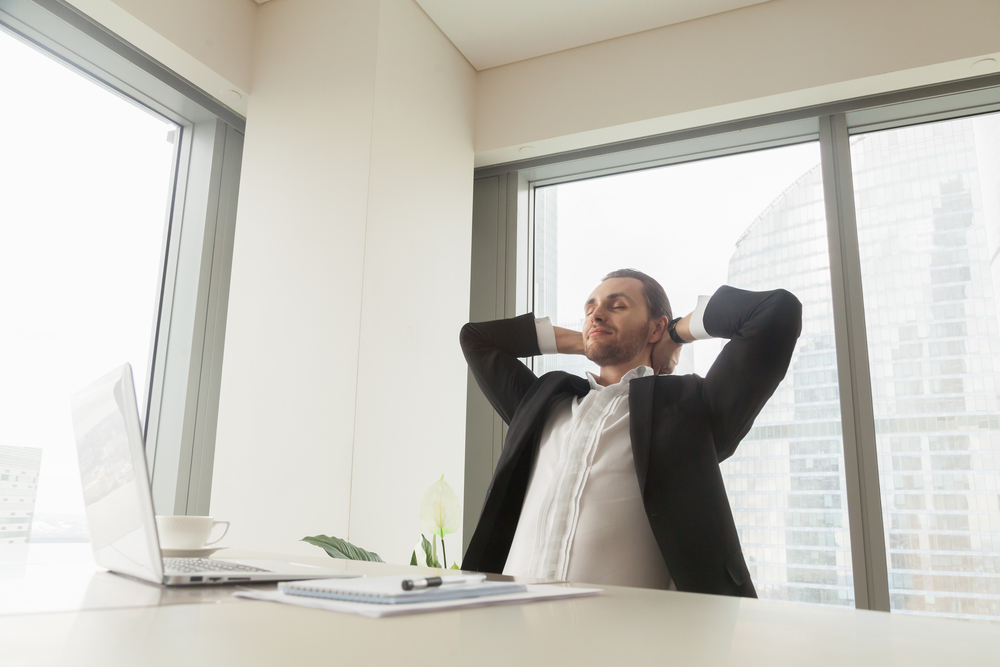 On behalf of the entire Stellar Signs & Graphics team, we'd like to wish each and every one of you a very Happy Holidays! Whether you celebrate Christmas, Hanukkah, Kwanzaa or perhaps, nothing at all, we sincerely hope that the forthcoming weeks bring you and your family much joy!
With this being our last blog of 2019, we thought it important to remind you that Stellar Signs & Graphics will be closed on Christmas Eve, Christmas Day, New Year's Eve and New Year's Day. This time of year is always a very busy one for us, so we will remain open on all business days that were not mentioned.
As you're well aware, this forthcoming year is no ordinary year.
2020 marks the beginning of a new decade. Can you believe that, in two weeks, we'll actually be able to say we're living in the 20s? What plans do you have in order to give your business a fresh start? Breathing new life into your business will be an important step towards growing it in the decade that's about to begin.
According Jenna Cyprus on SmallBizClub.com, some of the best ways to give your small business new life is to directly engage with its audience (through social media and blogging), add humor to your advertising and work to treat your brand like a person.
"It might feel a little strange at first, but once you start treating your brand as a person, you'll have trouble picturing it any other way," she writes, "People want to connect with people, and it should be your goal to establish a brand that resonates on a very human level."
A new sign is one of the best ways to breathe new life into your business.
Looking to spice up your brand image? A brand new storefront sign can do that! By either redesigning or refurbishing your storefront sign, you'll communicate that your brand is ready to take on the new decade with renewed energy. The new look is bound to intrigue onlookers.
"A sign that contains a business's logo can help reinforce its brand," writes Chris Joseph on Chron.com, "Signs are also used to draw attention to promotions and to convey information about the business. Because an exterior sign is visible 24 hours a day, 365 days a year, its effect is continuous."
We'd be more than happy to start working on an excellent signage product of your choice.
The way we see it, the end of the year is actually the perfect time of year to design a brand new design for your store. That way, you begin the new year with an impressive fresh start! The experts at Stellar Signs & Graphics serve the business communities in and around Palm Beach County, West Palm Beach, Royal Palm Beach, Wellington, Lake Worth, Boynton Beach, and Greenacres, Florida. Give us a call at 561-721-6060 today!


Tags: 2020, business development, business growth, new decade, new year, redesign, refurbish, signage, storefront signage


Categorised in: Sign Refurbishing, Signage Planning, Storefront Signage

This post was written by Bonnita Calhoun