13
Jan
2017
Published by Bonnita Calhoun Comments Off on Budget-Friendly Ideas for Landscaping Sign Designs in Wellington FL
Wellington is home to numerous parks. Its equestrian community requires well-maintained landscaping and careful noxious weed control that protects the horses. For start-up landscaping businesses, the village offers a fantastic potential. That said, there is also plenty of competition around. Some of it comes from as far away as the Miami area. Because hitting the ground running is a necessity – even though advertising funds may be limited – some start-ups find themselves in a quandary. Do not worry! Our experts have put together a set of budget-friendly ideas for landscaping sign designs in Wellington FL.
Banners Alert Neighbors to Your New Company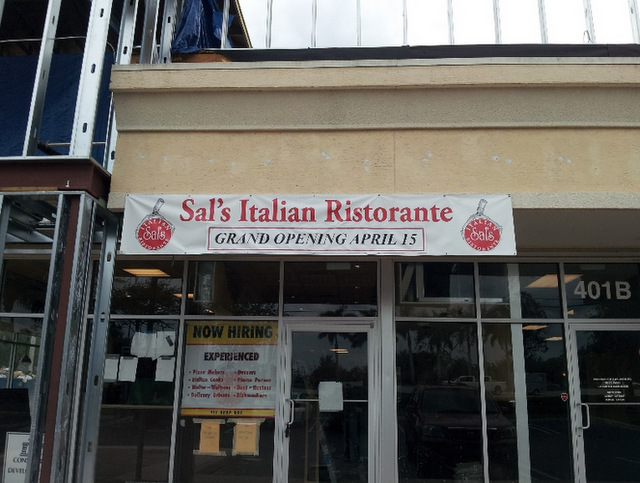 Few landscapers work out of an office or storefront shop. You can still take advantage of a vinyl banner that is among the most cost-effective advertising solutions around. Hang it up at your home so that your neighbors learn about the new company. Everyone has to start somewhere, and your local area of influence may be the right setting.
If you present a small informational stand at a fair or similar event, bring along the banner and some business cards to expand on your name recognition. Because vinyl is durable, easy to clean, and looks great when unrolled (after proper storage), you get plenty of use out of the product. We recommend going with green colors and featuring one of the tools of the trade such as a lawnmower or wheelbarrow.
Yard Signs Spread Brand Awareness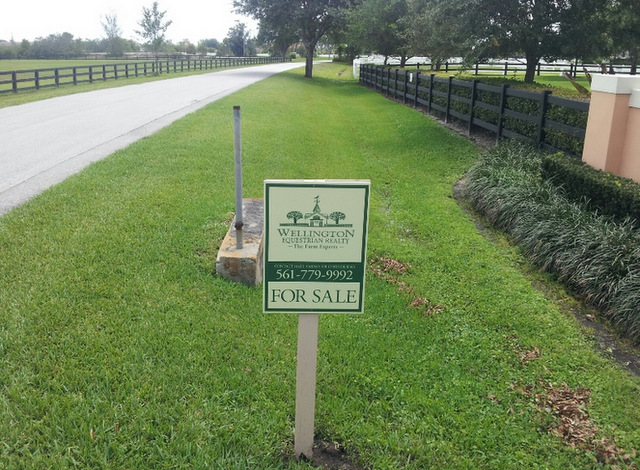 As you start building your client list, ask for permission to display landscaping yard signs while working. Sure, the majority of the projects you initially undertake will not last more than 30 minutes. But even this brief period allows for a great impression on passersby. Also, if you manage to snag a commercial contract, it increases brand awareness of your business among clients of that company.
Yard signs are inexpensive and come in a variety of signs and shapes. Consider repeating the graphic design style elements of the banner you have already put together. If possible, opt for a contour-cut panel display. It lets you stand out among other contractors who do business in the area. Additionally, it supports the formation of product knowledge because the shape underscores your niche.
Truck Magnets are the Entry Level Vehicle Graphic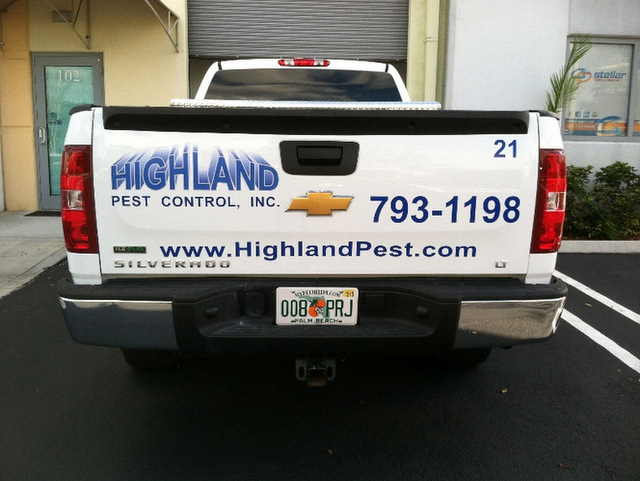 Mobile marketing is a must. However, not every start-up landscaping business can afford a partial or full vehicle wrap. Additionally, the truck you start out with may not be the one you will keep around for the five to seven years that a well-done vehicle graphics package lasts. We recommend the design and use of truck magnets in the meantime. Put them on the doors when you start your workday and take them off when you finish. They store very well when you lay them flat in the truck bed or back seat. Choose the name and logo design you already established for the lawn signs and banner.
Discussing Landscaping Sign Designs in Wellington FL, with the Experts
If you are ready to become a household name in the local landscaping niche, we are here to serve your signage needs. Contact our business advertising sign experts to learn more about your options and discuss budgets and timeframes.
Call us today to get started on your project!


Tags: Best Sign Shop for Landscaping Sign Designs in Wellington FL, Budget-Friendly Ideas for Landscaping Sign Designs in Wellington FL, Types of Landscaping Sign Designs in Wellington FL


Categorised in: Banners, Exterior Signs, Yard Signs

This post was written by Bonnita Calhoun