15
Jun
2015
Published by Bonnita Calhoun Comments Off on Business Signs: Have You Thought About Vinyl?
You may have already noticed it: there are more cars on the road and the sidewalks are getting just a bit more crowded. This is not just your imagination but is actually backed by facts. The University of Florida Bureau of Economic and Business Research (BEBR) has put out an estimated population figure for 2014 that reaches 104,031. Compared to 2010, this is a 4.1 percent increase.
For the business owner, this means new consumers are searching for your products or services. The business signs West Palm Beach consumers see make the difference between persuading these new residents to come shop at your venue and letting them walk away to a competitor. One signage product that combines affordability with ease of installation is vinyl. What are your options?
Vinyl Vehicle Graphics
If you have not yet done so, adding mobile marketing to your advertising setup is a must. When consumers interact with your brand on a daily basis, you succeed at building name recognition and brand awareness. This is advantageous when courting possible new consumers but also when focusing on keeping connected with the clients or customers that you already have.
Vinyl vehicle graphics are affordable marketing solutions. We work with you to create a combination of style elements that serve as the backdrop to your message. Customarily, a company would choose to display its name, logo, contact information and a niche explanation. Visual style elements underscore the niche and serve as eye grabbers. When adding vinyl vehicle graphics to your setup, you are not limited by the size, make or model of the conveyance. We treat all of them.
Vinyl Window Graphics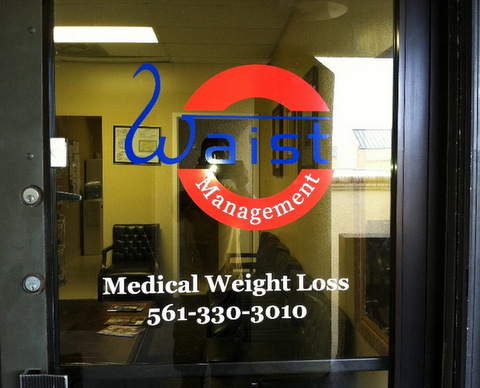 The most basic displays feature your hours of operation. Displays that are more elaborate mention your company's name and show the logo, too. When you really want to go for the gusto, consider the use of vinyl products to beautify your windows. Frosted or edged vinyl makes your windows stand out but also provides privacy for those inside. Some business clients have had excellent success by selecting this type of vinyl product for their exterior as well as interior glass panes. Showing off your logo is never a bad idea.
Vinyl Lobby Signs
When you choose an acrylic logo panel, it is possible to present an identical replica of your website's logo and company name display. In this manner, you make it easy for consumers who have visited your company's website to feel right at home when they walk into your business. Since the new residents – and your established clients – like the idea of recognizing the company they are doing business with, it pays to select budget-friendly vinyl for your lobby signage.
When you need the business signs West Palm Beach consumers cannot help by notice, the experts at Stellar Signs & Graphics are here to serve you. As your local signage shop, we work with you to present your business well and save money in the process. We look forward to visiting your location for a site survey and to present you with sketches that show the way your vinyl signage components would look to a consumer.

Tags: Business Signs West Palm Beach FL, Vinyl Business Signs


Categorised in: Lobby Signs, Vehicle Graphics, Vehicle Vinyl Lettering, Vehicle Wraps, Window Graphics

This post was written by Bonnita Calhoun