7
Aug
2018
Published by Bonnita Calhoun Comments Off on Don't Underestimate The Advertising Power Of Windows!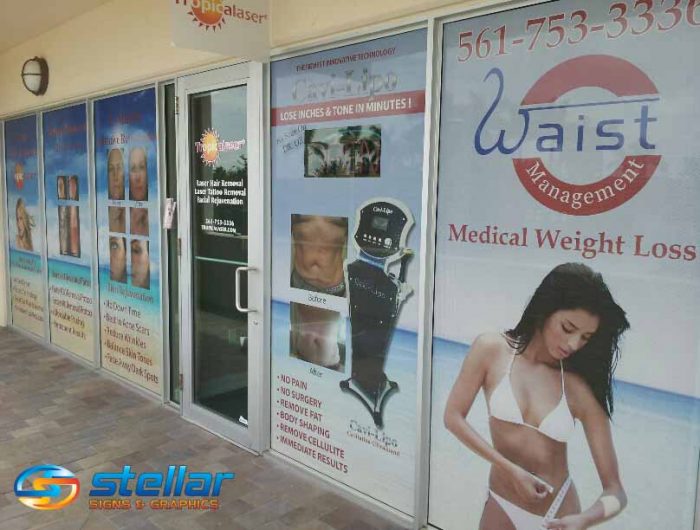 Your storefront windows have the ability to make or break many of your customer relationships. Think about it. What passers-by gaze at when they walk by your store can mean the difference between them walking inside of it or simply walking away. It's important to have dazzling displays that are vibrant and eye-catching so that indifferent pedestrians can be transitioned into interested customers.
"Are you making the most of your window display?"
This is the question asked by Carolyn DeLavalle on Swivel-Works.com, "Feature the best selling items that you have IN STOCK," she advises, "A common mistake is to display best selling items and not refresh the windows when product sells through. By highlighting items you have in store, you guarantee the sale when a client walks in. Make sure the display is refreshed bimonthly to attract walk in sales."
Don't forget your window signage!
DeLevalle goes on to highlight the importance of using window signage in order to draw your clients inside your store. Naturally, it makes sense to highlight the prices (especially if they are being discounted during a special sale) of the items you have in your window display. "Be sure your marketing materials match your theme and tell the story in a fun, bright and exciting way!" she insists.
At Stellar Signs & Graphics, we are happy to provide the most effective form of window advertising in the retail industry. Our window graphics and lettering are among the most versatile products that we offer. They are ideal not just for retail stores but also for offices, restaurants and a myriad of other business types. In fact, we've even had numerous window graphics and lettering projects commissioned by home owners who want to beautify their homes' glass panes!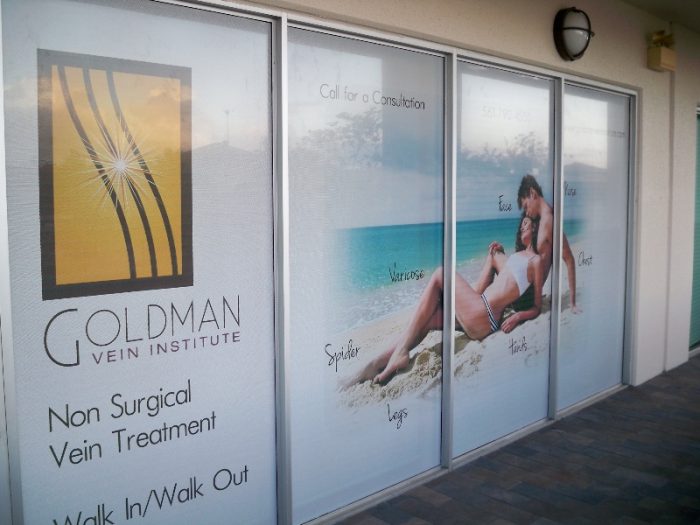 One of the most incredible aspects of window graphics is that they don't inhibit your view of your store's outdoor areas. Our perforated vinyl window sheets allow the light from the outside to enter your venue. That way, you are able to see right through your design while the people outside of your store receive a great marketing message that has the power to reel in the foot traffic.
Let's get started on a window graphics and lettering design for your storefront!
The signage experts at Stellar Signs & Graphics serve the business communities in and around Palm Beach County, West Palm Beach, Royal Palm Beach, Wellington, Lake Worth, Boynton Beach, and Greenacres, Florida. Please don't hesitate to give us a call at 561-721-6060 today!


Tags: lettering, Vinyl Window Graphics, Vinyl Window Wraps, window graphics, window graphics and lettering


Categorised in: Vinyl Window Graphics, Vinyl Window Graphics Palm Beach Gardens FL, Vinyl Window Wraps, Window Graphics, Window Lettering

This post was written by Bonnita Calhoun