16
Feb
2021
Published by Bonnita Calhoun Comments Off on Exploring The Impact Of Lobby Signs On Your Place Of Business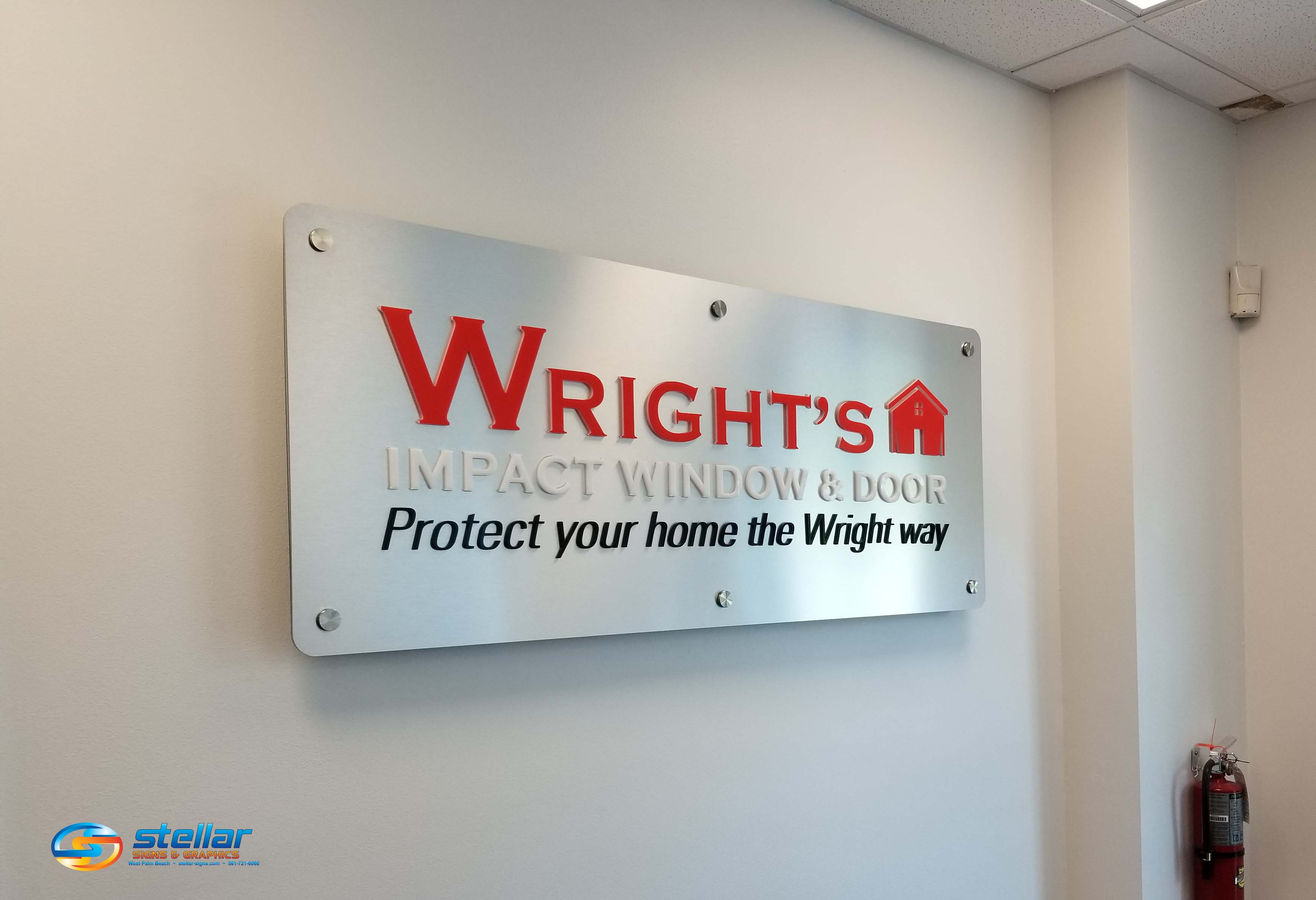 When people walk into your place of business, are they wowed? Do they gain great first impressions of your brand or are they greeted with a bland and generic environment? Believe it or not, a customer often makes a decision about his/her impression of a business within seconds of walking through its front doors. This is why a professionally-manufactured lobby sign makes all the difference in the world.
Lobby signs grow your brand image.
As you know, first impressions count for a lot. With a sleek and stylish lobby sign bearing the name and logo of your company, you immediately convey your brand's level of prestige. The "big time" impression is delivered as there is evidence of your company's view of itself. Investing in a lobby sign conveys that your brand is professional and to be taken seriously.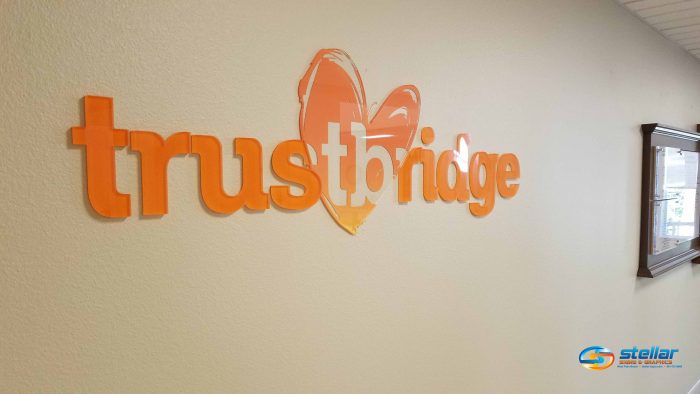 Lobby signs initiate great customer experiences.
When customers enter your place of business, they need to have certain tones set for their experiences. A lobby sign is usually the first indication that a person is in the right place. You can't mistake where you are if you see the big and bright logo of the company you're visiting. This is especially true for companies located in buildings that house numerous offices. Your lobby sign helps to ensure visitors that they aren't lost.
Lobby signs provide great way-finding solutions.
To branch off of our last point, your lobby sign can do a lot more than simply bear the name of your brand. It can also provide valuable information to help visitors know where they're going. A lobby sign that provides directions not only addresses the concerns of first-time visitors but also removes the burden from your employees of having to direct people to their desired destinations.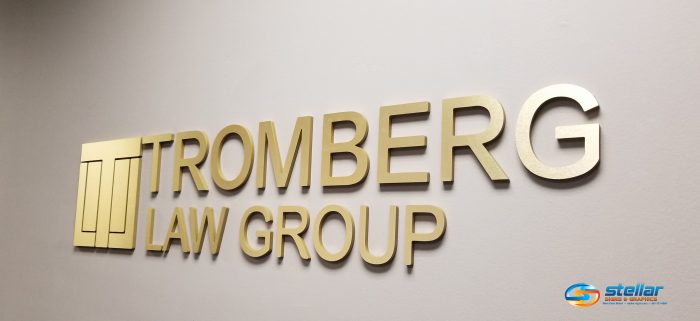 Lobby signs explain what you do.
In addition to offering way-finding solutions, a lobby sign can also explain to visitors exactly what your company does. This is a great way to generate business. In many cases, a visitor of your building may be arriving to do business with another brand. However, upon seeing your lobby sign, realize that he/she could make use of your products and/or services. Your lobby sign is a great way to inform onlookers of what your business is all about.

The experts at Stellar Signs & Graphics are ready to get to work on a brand new lobby sign for your business! We proudly serve the business communities in and around Palm Beach County, West Palm Beach, Royal Palm Beach, Wellington, Lake Worth, Boynton Beach, and Greenacres, Florida. Please don't hesitate to give us a call at 561-721-6060 today!


Tags: business growth, customer experiences, customer satisfactions, customer service, first impressions, lobby signage, Lobby Signs, prestige, way-finding solutions


Categorised in: Lobby Signs

This post was written by Bonnita Calhoun