29
Dec
2016
Published by Bonnita Calhoun Comments Off on Exterior Dimensional Letters in West Palm Beach Make Buildings Shine!
Exterior dimensional letters in West Palm Beach combine the good looks of a material selection with exactly the right dimensions to create an eye-catching presentation of a brand message. How can you harness the power of this signage solution and set it against the backdrop of the building's exterior for a heightened effect? Your dimensional letter building sign questions — answered!
Traffic Speed Determines Letter Dimensions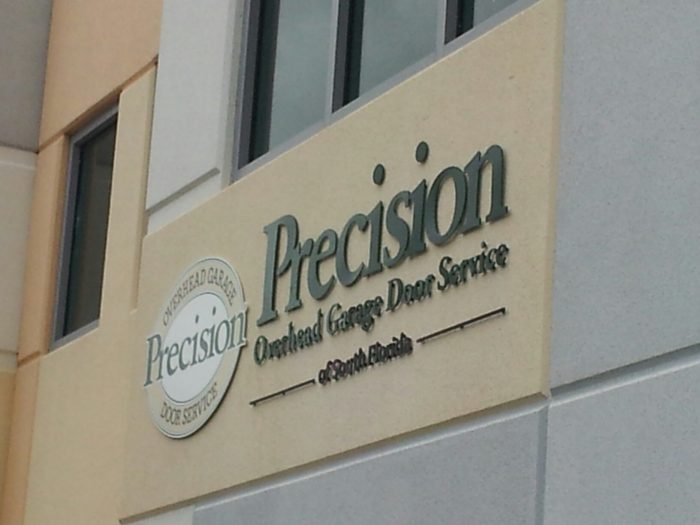 The faster that traffic speeds past your business, the larger the letters need to be. We recommend tall letters with thicker strokes when dealing with traffic speeds exceeding 30 miles per hour. Of course, we always check local sign ordinances first. Occasionally, the zoning board, neighborhood covenants, and business development managers impose additional rules that govern the lettering.
Simple Fonts vs. Ornate Displays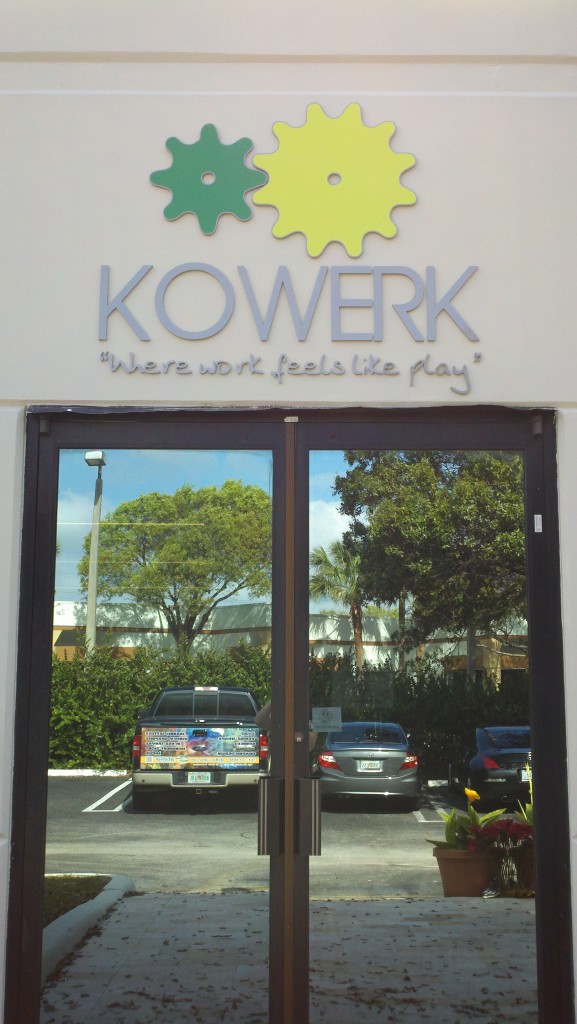 A straightforward font selection is easier to read than one that has plenty of curling and script ornamentation. Sure, you may have chosen this kind of look because it perfectly highlights your brand message. Unfortunately, it makes the letters difficult to read for drivers zipping past your building.
Material Options Add Style and Pizzazz to a Building's Exterior
Acrylic. Acrylic is a long-lasting material that looks fantastic. At thicknesses of up to one inch, it allows for strong letter presentations. We can paint it in any color of the rainbow and add a matte or glossy finish.
Formed plastic. When you want to add prismatic facings, formed plastic is an excellent choice. Select rounded fronts as another option. This material, too, is fully paintable.
Metal. Stainless steel, copper, and brass are the types of metals our clients love. But because they tend to add weight to a building's front, those concerned about structural issues pick aluminum instead. Laser cutting the material results in perfectly crisp edges that impress. Some clients ask us to age their brass lettering artificially with a patina. The resulting appearance is remarkable.
Foam. When only a dramatic three-dimensional effect will do, you cannot go wrong with outdoor-rated sign foam. In addition to providing you with depths of up to three inches, the material is also so versatile that with the right paint job it mimics the appearances of acrylic or metal.
Not Just for Building Fronts!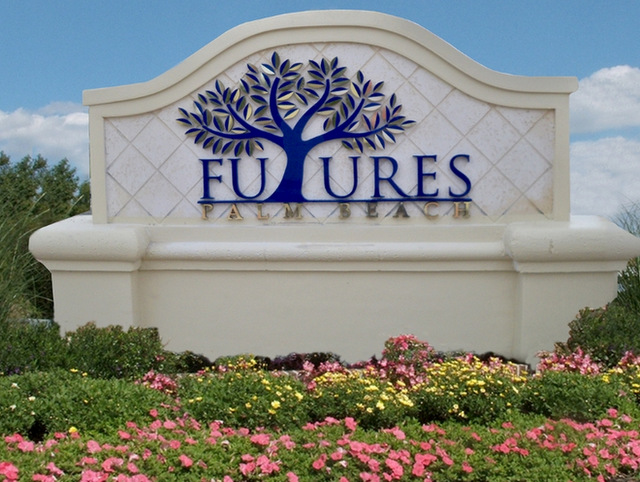 When your monument sign needs a new look, dimensional letters are ideal. In fact, we frequently work with business owners who want to refurbish their monument signs and introduce this presentation. Typically, we use standoffs to create shadow play or install with flush mounts to present a neat look.
Buying Exterior Dimensional Letters in West Palm Beach
If we have piqued your interest in giving dimensional letters a closer look, contact our building sign specialists. We work with you on selecting the right material, display location, and size. Our experts visit your site to investigate the makeup of your façade so that we can present you with installation options. At that time, we also help you decide on whether to add secondary signage solutions that underscore the message your new letters send. Call us today to schedule your consultation appointment!


Tags: Exterior Dimensional Letter Material Options Available in West Palm Beach FL, Exterior Dimensional Letters in West Palm Beach Make Buildings Shine!, Where To Buy Exterior Dimensional Letters in West Palm Beach FL


Categorised in: Dimensional Letter Building Signs, Dimensional Letters, Exterior Signs

This post was written by Bonnita Calhoun