14
Sep
2021
Published by Bonnita Calhoun Comments Off on How Effective Is Signage In Growing Your Business?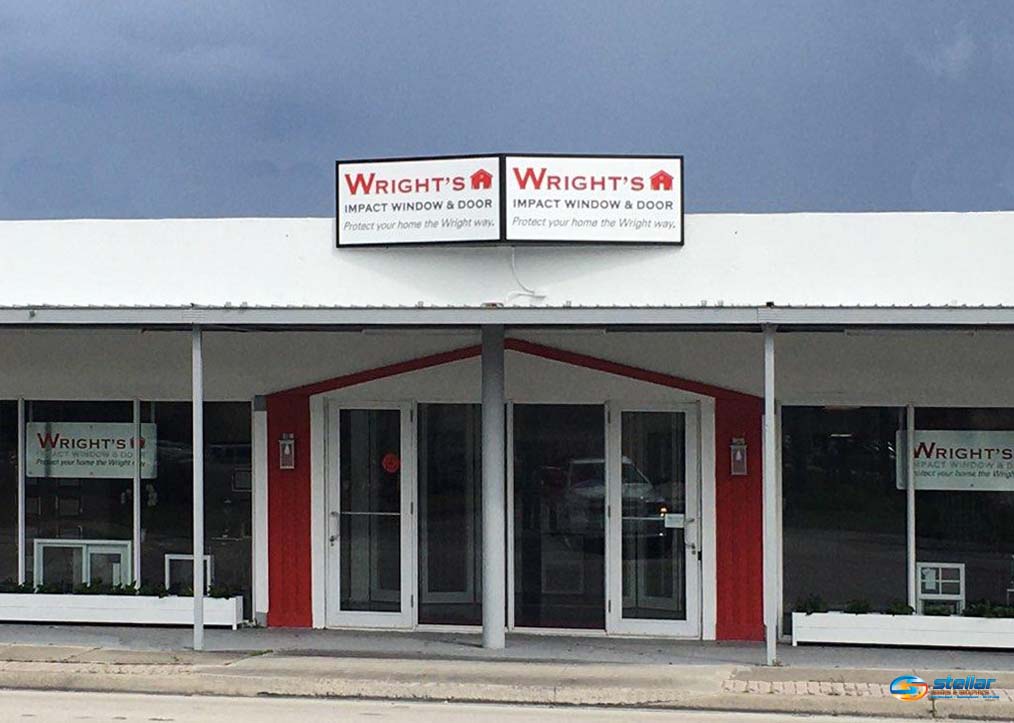 If we're being perfectly honest, the answer to the question posed by the title of this week's blog is rhetorical. Allow us to present the following scenario to demonstrate our point. You decide to go to the grocery store to pick up some food to cook for dinner. When you get to the market, you notice that each and every package is completely blank. There is nothing to inform you of what is inside each package. How do you select which items to buy?
When your business isn't labelled, it practically ceases to exist. However, let it be known that not all "labels" are created equal. The quality of your signage counts for a lot. It's a declaration about the quality of the goods and/or services your business provides. So allow us to answer today's blog question this way. High-quality signage is mandatory for growing your business!
"If you want your business to succeed, it needs to be visible."
These words come straight from the website of our Canadian counterparts, AGC Signs. Serving the Greater Toronto Area, this company shares our view that signage is needed to increase customer awareness about a store's location. In addition to highlighting where your business exists, signage can also declare various other messages. They include what you have to sell and how much money customers can save.
"The more people are aware of your presence and what you have to sell, the more chance you have of selling to them," affirms AGC Signs, "Signage is a simple yet very effective way to inform your target markets and thereby increase sales."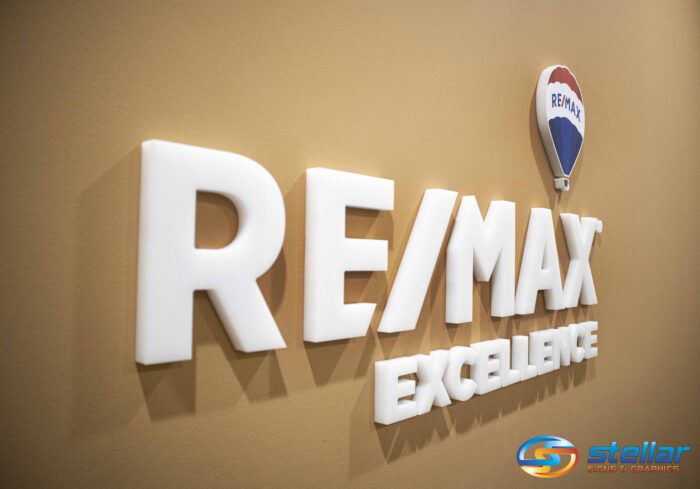 Signage increases brand recognition.
Naturally, a company's sign is generally its logo. This logo also tends to appear on all marketing materials. By consistently showcasing your company's logo, it helps to establish brand recognition. The more people recognize your logo, the more your business is acknowledged as a "name brand". As AGC Signs point out, branding is incredibly important. It can become one of your most valuable assets.
They also report on the findings of a Neilson's Global New Product Innovation Survey. It discovered that almost 6 out of every 10 people prefer to buy new products from brands that they already know and are familiar with. "21% of those surveyed said that they have purchased a new product because it was from a brand that they like," their site reveals.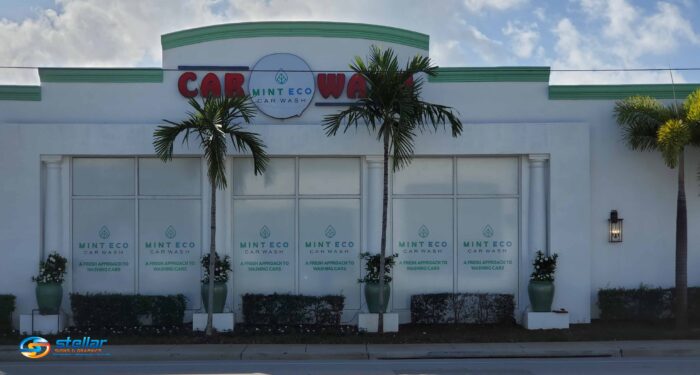 Let's get working on signage for your business today!
The experts at Stellar Signs & Graphics serve the business communities in and around Palm Beach County, West Palm Beach, Royal Palm Beach, Wellington, Lake Worth, Boynton Beach, and Greenacres, Florida. Please don't hesitate to give us a call at 561-721-6060.


Tags: advertising, brand recognition, business growth, business signage, marketing, signage, signs, storefront signage, visibility


Categorised in: Signage Planning, Signs for Mall Stores, Storefront Signage

This post was written by Bonnita Calhoun