12
Oct
2021
Published by Bonnita Calhoun Comments Off on How Helpful Can A Post And Panel Sign Be In Promoting Your Business?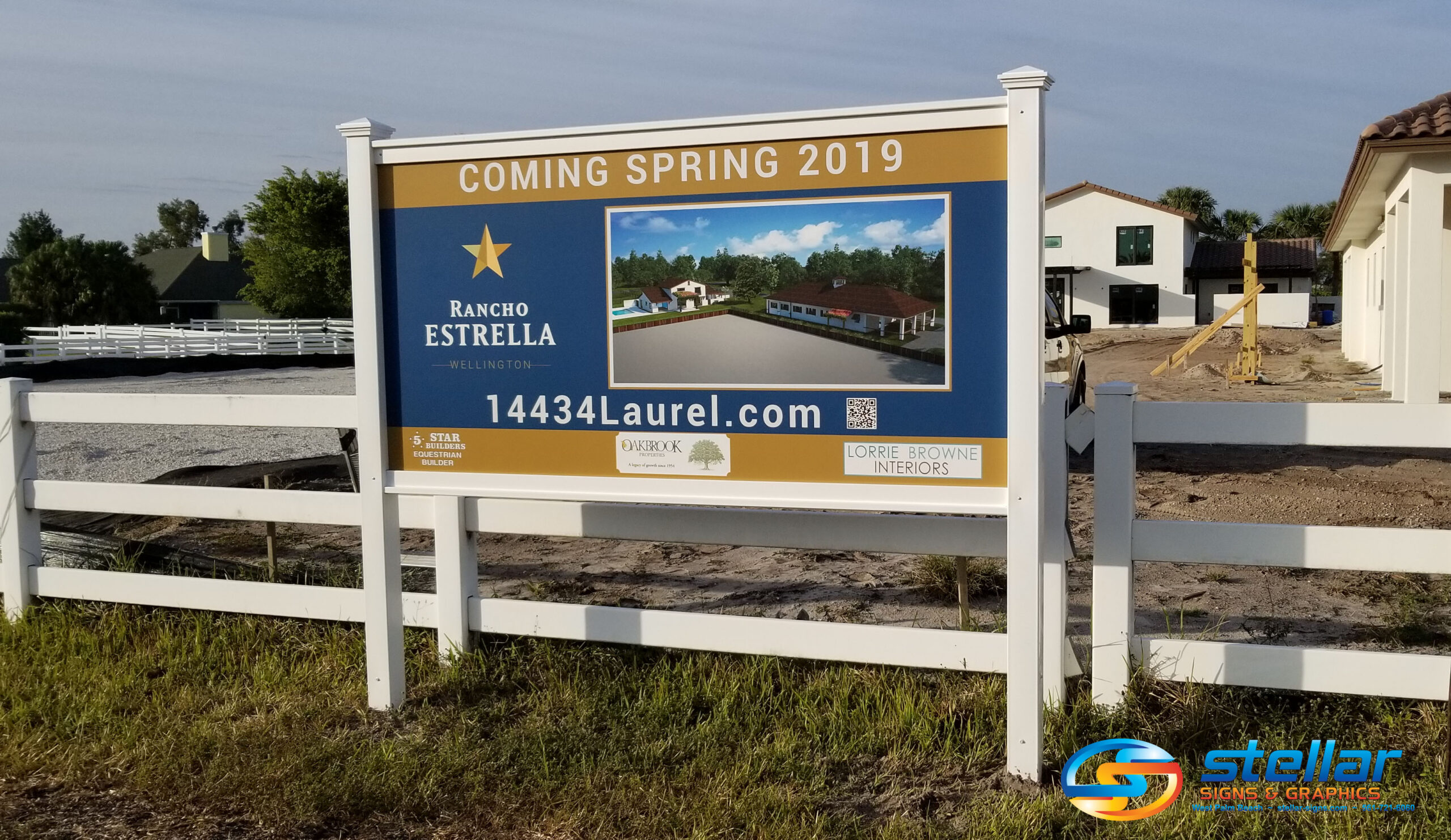 Post and panel signs are among the most aptly-named creations in the world. Generally speaking, they are signs made up of a panel on two posts. There you go. And while the explanation is pretty simple, the benefits provided by such a sign are many.
Post and panel signs are external forms of signage, often mounted in areas where there is a lot of traffic – of both the foot and vehicle variety. Just how helpful can a post and panel sign be in promoting your business?
They help to differentiate your business from others.
Your company logo is your brand's unique marking. It represents your business and helps for it to stand out from the rest. Your post and panel signs declare to the public that your company not only exists, but excels! If you erect a large post and panel sign either in front of or near your place of business, it will do a lot to draw attention away from neighboring businesses.
They provide onlookers with clear directions.
In many cases, post and panel signs can be used as way-finding markers. What is the location of your business? How far is it from the very spot the post and panel sign is located? These and other questions can be answered by this unique form of signage. Post and panel signs are especially helpful for individuals who are unfamiliar with the area where your place of business is located.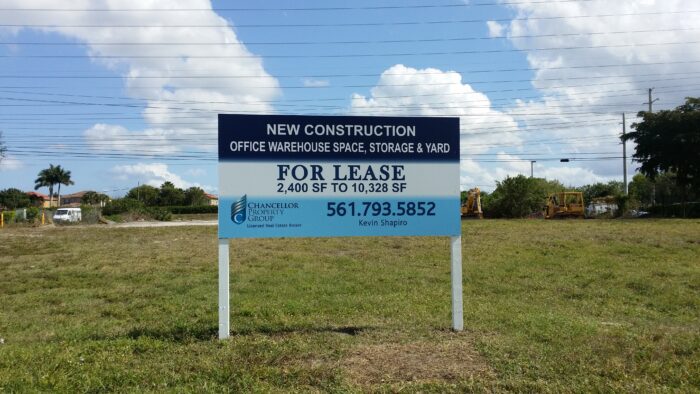 They are cost-effective signage options.
Post and panel signs are constructed in a very simple way. As we mentioned earlier, we're talking about posts and a panel. They can be constructed from wood, foam, PVC, aluminum and many other materials. But here's the kicker. Post and panel signs are usually made to be portable. For example, construction sites need temporary markings and post and panel signs come in very handy. Because they may not be needed for long periods of time, their affordable costs of post and panel signs make them very worthwhile.
"While most post and panel signs are used as permanent signage to identify places like parking lots, emergency wards and loading docks, you can also design a post and panel sign to have the added advantage of being changeable by swapping out the panel, allowing you to change and convey a different message," explains Toronto's The Sign & Graphics Manufaktur, "This makes post and panel signs also appropriate for seasonal messages, annual events, and recurring sales."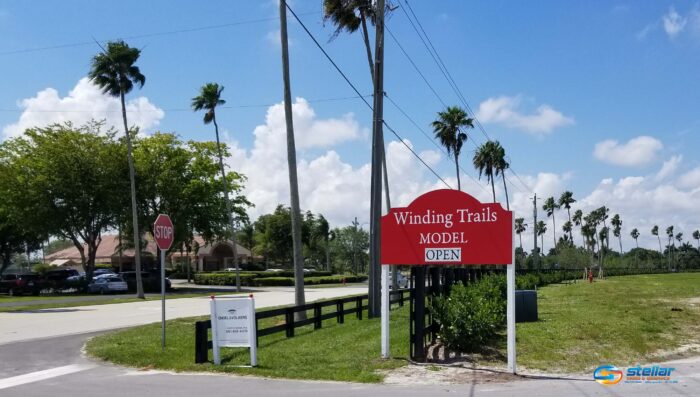 Let's get to work on a post and panel sign for your company!
The experts at Stellar Signs & Graphics serve the business communities in and around Palm Beach County, West Palm Beach, Royal Palm Beach, Wellington, Lake Worth, Boynton Beach, and Greenacres, Florida. Give us a call at 561-721-6060 today!


Tags: affordable, construction, portable, post and panel signs, retail, signage, signs, way-finding markers, way-finding signage


Categorised in: Post and Panel Signs

This post was written by Bonnita Calhoun