8
Feb
2022
Published by Bonnita Calhoun Comments Off on How High Quality Signage Works To Grow Your Business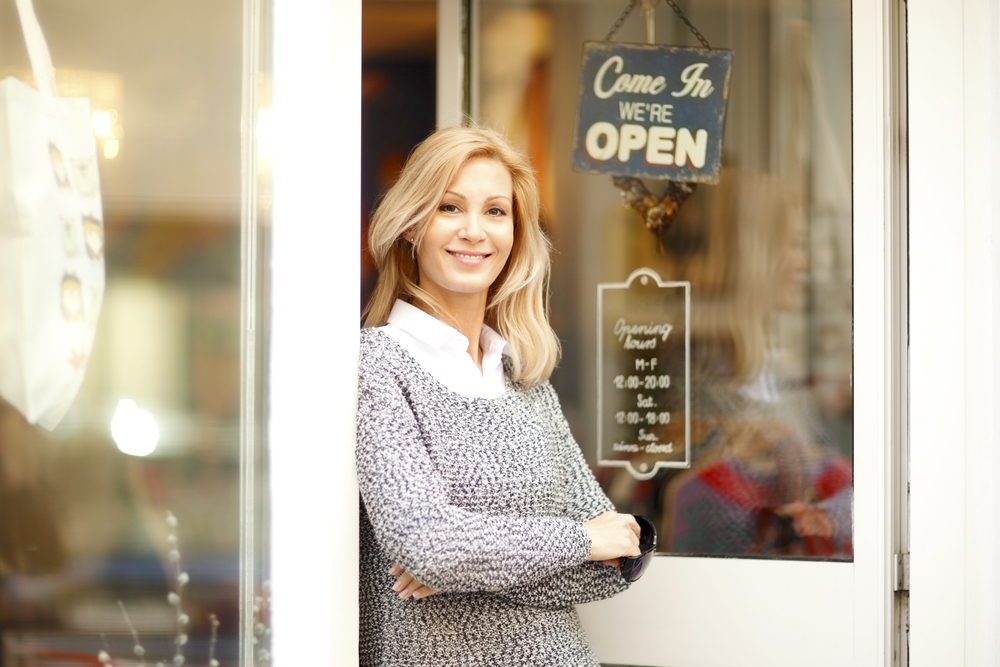 It is the objective of all signage to communicate a message. The strength of that message, however, is all dependent on the quality of the sign. Sure, you could paint a few letters on a Bristol board and hang it in front of your shop. The message, of course, would be that your shop exists and has a name. But how impressive is the message you're sending? Chances are that your hand-painted sign won't do much to give your brand a good reputation.
High-quality signage draws consumer attention.
In order to lure customers into your store, your sign needs to communicate excitement and innovation. It should be uniquely designed and professionally constructed. In many cases, your store's sign provides the very first impression of your brand. If it's the first thing people see, it will be the first thing people think about when thinking of your store.
"A creatively designed custom designed signage immediately draws the attention of a passer-by to your business," notes Catherine Will of Small Business Bonfire, "A person craves to see something glorious, colorful, and well-structured. A nicely designed business sign can fulfill his wish. This will get more people interested in your products and services and can also earn you customer loyalty."
High-quality signage boosts sales.
The more customers that enter your store, the more likely you will be to grow your sales. So, it should go without saying that your storefront signage should be eye-catching. As Ray Wilkinson reports for Retail Technology Review, a company's on-premise signage is vital to its success.
He reveals that a study done by the International Sign Association concluded that more than half of participating customers discovered businesses through on-premise signage. "The study also found that signage can improve sales by 7% and a resultant 124% increase in profits," he writes.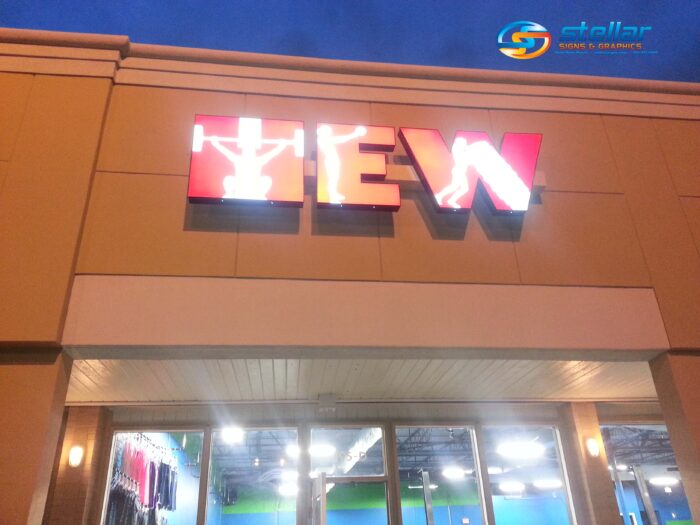 High-quality signage improves brand loyalty.
Naturally, you don't just want customers to visit your store one time. Your long-term goals involve securing customer loyalty. Certainly, your penchant for providing memorable customer experiences will play a big role in securing ongoing support. But, as Will reminds us, well-designed signage will occupy your customers' minds for a long time and boost loyalty.
"This is how brand association begins," she explains, "However, your signage should provide important information that prospects or customers need to know about your business. Easily identifiable brand signage also reinforces customer trust. Its never-ending visibility will always appeal to your customer's subconscious mind."
Are you ready to install high-quality signage at your place of business?
Contact the signage experts at Stellar Signs & Graphics! We serve the business communities in and around Palm Beach County, West Palm Beach, Royal Palm Beach, Wellington, Lake Worth, Boynton Beach, and Greenacres, Florida. Please don't hesitate to give us a call at 561-721-6060 today!


Tags: boosting sales, brand loyalty, branding, customer loyalty, high-quality signage, marketing, signage, signs, storefront signage


Categorised in: Signage Planning, Storefront Signage

This post was written by Bonnita Calhoun