4
Feb
2020
Published by Bonnita Calhoun Comments Off on How Important Are Lobby Signs To Your Business?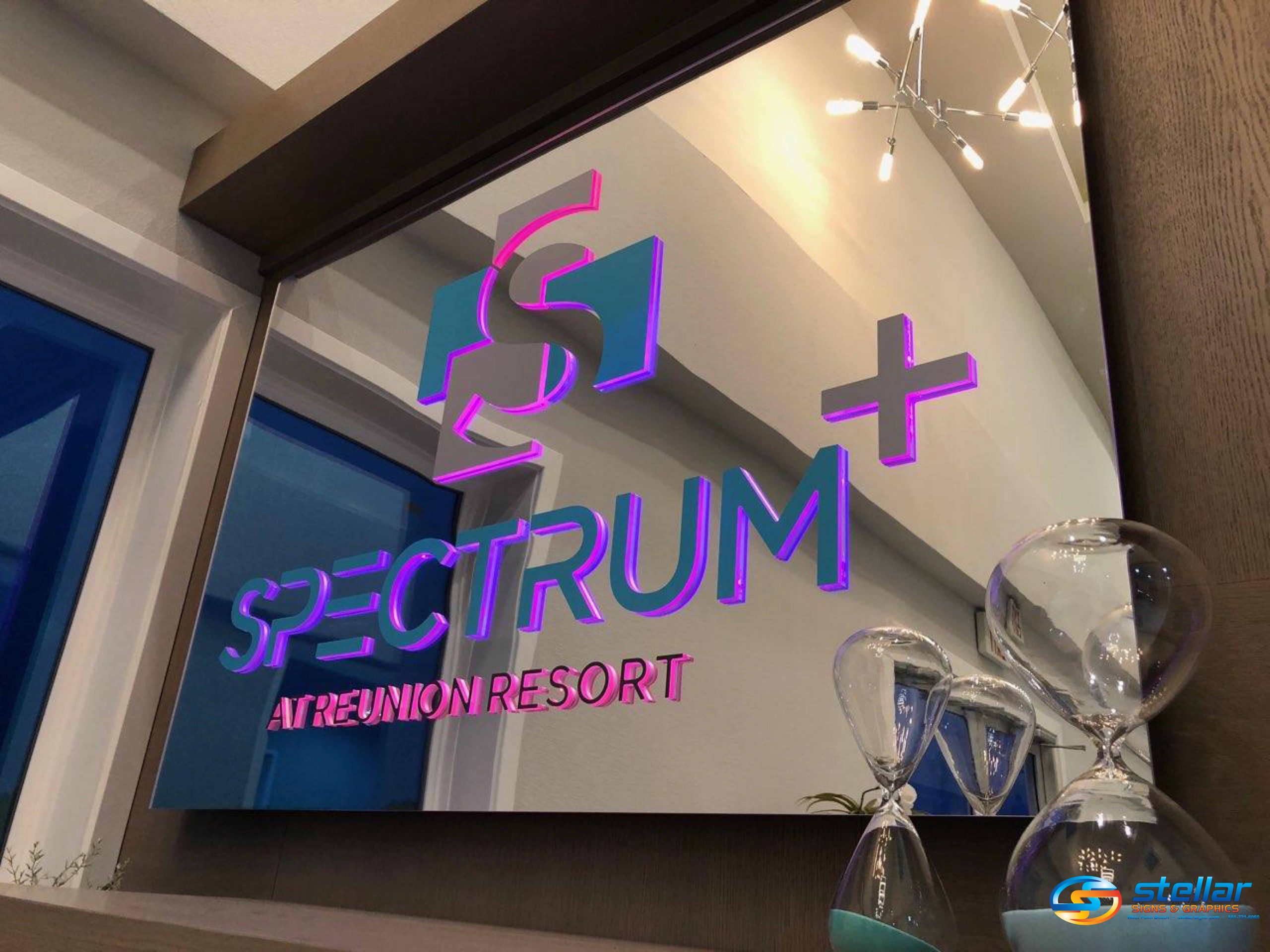 The brand image-boosting power of lobby signs should not be underestimated. They are quite interesting members of "the signage community", if you will. This is because they can only be viewed by those who have already made the decision to visit your place of business. For this reason, it's understandable when business owners wonder why lobby signs are necessary.
Firstly, consider the importance of the first impression. Your lobby sign has the ability to wow visitors when they enter your office. It's not unlike the lobby itself or even the furniture within your facility. The quality of your decor and its furnishings say a lot about the reputation of your business. Is it prestigious or run-of-the-mill? With an exquisitely-designed lobby sign bearing your brand logo, you'll go a long way in making great first impressions.
Familiarity provides ease.
It's also worth mentioning that your lobby sign helps for visitors to feel at ease when arriving at your place of business. Naturally, your lobby sign should vividly display your company name and logo. It's the same name and logo that should be found on your website, social media accounts, business cards and other marketing materials.
Most visitors of your place of business will have already come in contact with, at least, one of the above-mentioned sources of marketing. By seeing your lobby sign, they'll immediately become aware that they've arrived in the correct place. As you can imagine, the feeling of being lost is one that invokes confusion and worry. Your lobby sign is a great way to help ease such tension.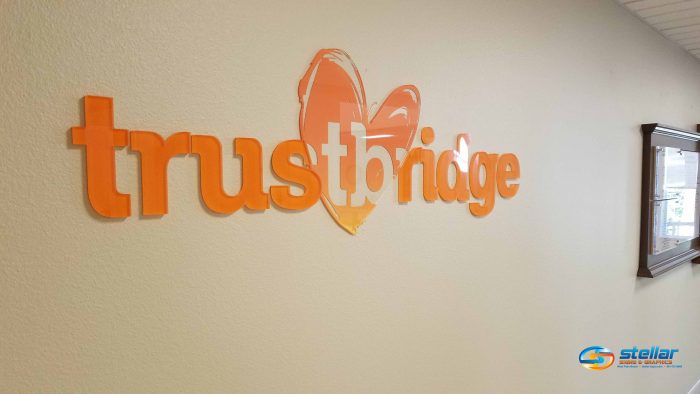 Lobby signs aren't just for the lobby.
You have the option of placing lobby signs anywhere in your facility that makes sense. Do you have a waiting room? Does your building have long hallways? Is there a reception area? All of these locations can contain lobby signs of varying shapes and sizes. At Stellar Signs & Graphics, we custom design our lobby signs to meet the needs of each unique space they are placed in.
They are constructed from a variety of materials including acrylic, foam and metal. We cut the letters used for your sign to the specifications of your business logo. They can either protrude from the walls they're mounted on or you can opt for acrylic logo panels. These types of lobby signs look like pieces of glass that feature your logo in a very sleek and artistic way.
Let's get working on your company's lobby sign today!
The experts at Stellar Signs & Graphics serve the business communities in and around Palm Beach County, West Palm Beach, Royal Palm Beach, Wellington, Lake Worth, Boynton Beach, and Greenacres, Florida. Please don't hesitate to give us a call at 561-721-6060.


Tags: acrylic, acrylic logo panels, benefits of lobby signs, custom lobby signs, foam, Lobby Signs, metal


Categorised in: Lobby Signs

This post was written by Bonnita Calhoun