15
Nov
2022
Published by Walkiria Gutierrez Comments Off on How Important Is Color In Signage?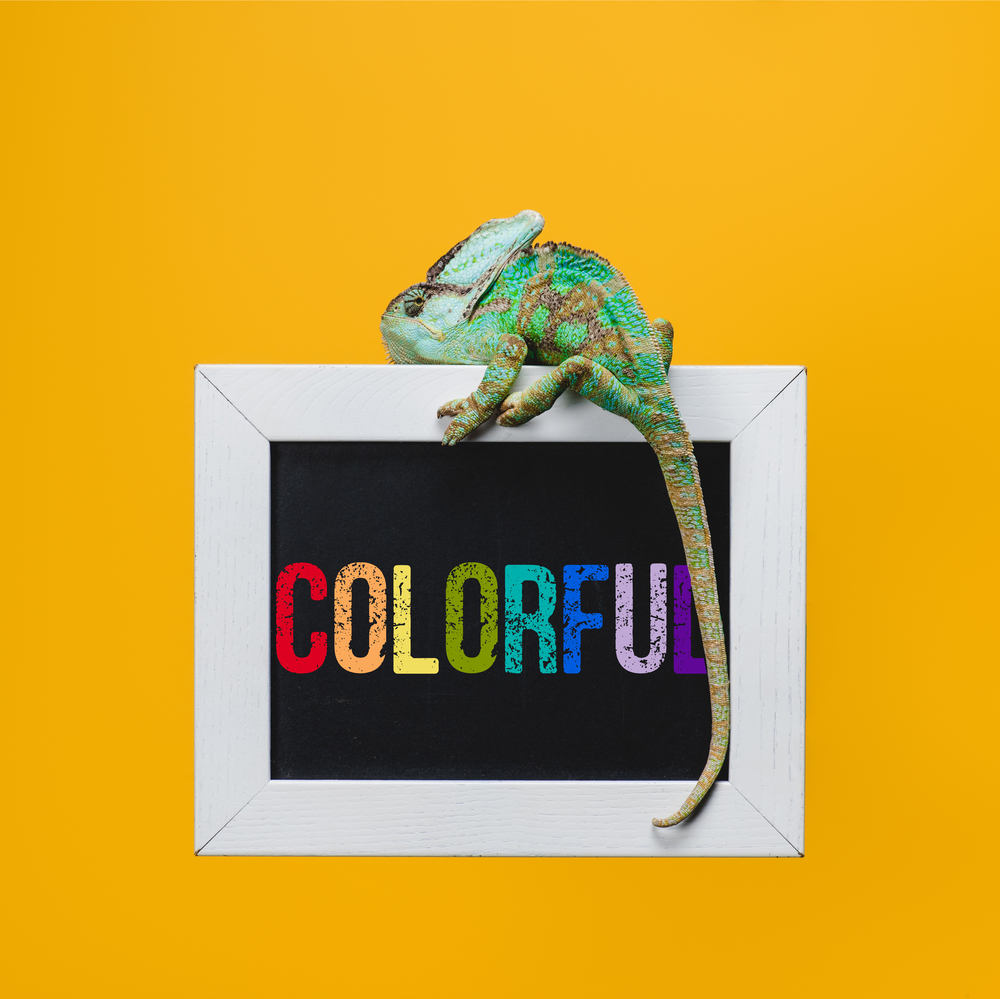 There is a reason that the advent of color television was met with widespread excitement in the 1960s. The transition from black and white images to those of varying hues gave TV sets an entirely new allure. Naturally, we are attracted to bright and vivid colors. Depending on the combination used, the visuals can be quite stimulating. When it comes to creating signage for your company, a lot of attention should be paid to the colors you choose.
Colors affect moods.
How do you want onlookers to feel? To portray your brand as one that is both exciting and welcoming, the colors chosen should generate those emotions. Ardita Qerimi of Hardy Signs in the U.K. reports that colors can impact how people feel.
"Artists, advertisers, and interior designers, businesses have long used color to affect moods and emotions," she writes, "Each color has a different meaning for the audience which affects their opinions and behavior about what is advertised. Research shows that personal preferences, experiences, upbringings, cultural differences, and context muddy the effect that individual colors have on us."
On Neurofied.com, Clara Vetter affirms that different colors have different impacts on our emotions. "Warm colors like red, yellow and orange evoke higher arousal emotions, such as love, passion, happiness, and anger," she informs, "Cool colors, like blue, green and purple are linked to calmness, sadness and indifference."
The right color combinations can improve visibility.
The mixing and matching of colors is an integral part of a sign's design. Placing colors together that are too similar make the visuals difficult to interpret. Bright yellow lettering on a white background, for example, doesn't present enough of a contrast for the message to be easy to read. Southern Ontario, Canada's Grand River Sign Design calls on signage creators to recall the contrasting colors on the color wheel when making their hue selections.
"Colors that are opposite each other on the wheel are complementary, which means that typically they meet the socially-acceptable requirements of 'attractive'," reports their website, "This means if you decide to have purple signs, you could use yellow copy on them and no one should look at it and go 'blech'. Same with red and green, orange and blue, and so on."
"To make the brand more visible and marketable colours in signage help a lot," adds Qerimi, "For example, a strong colour linked with other designs in signage attracts people's attention. A good example of how colours in signage can raise the visibility of the brand. Also, colours in signage help to make the signs readable in distance."
Are you ready to get to work on a new sign for your business?
The experts at Stellar Signs & Graphics serve the business communities in and around Palm Beach County, West Palm Beach, Royal Palm Beach, Wellington, Lake Worth, Boynton Beach, and Greenacres, Florida. Please don't hesitate to give us a call at 561-721-6060 today!


Tags: black, blue, brand messaging, brown, business, color, colors, contrast, green, orange, purple, red, signage, signage design, visibility, white


Categorised in: Business Signs, Signage Planning, Storefront Signage

This post was written by Walkiria Gutierrez