20
Aug
2019
Published by Bonnita Calhoun Comments Off on How Lobby Signs Connect Your Brand With Visitors And Employees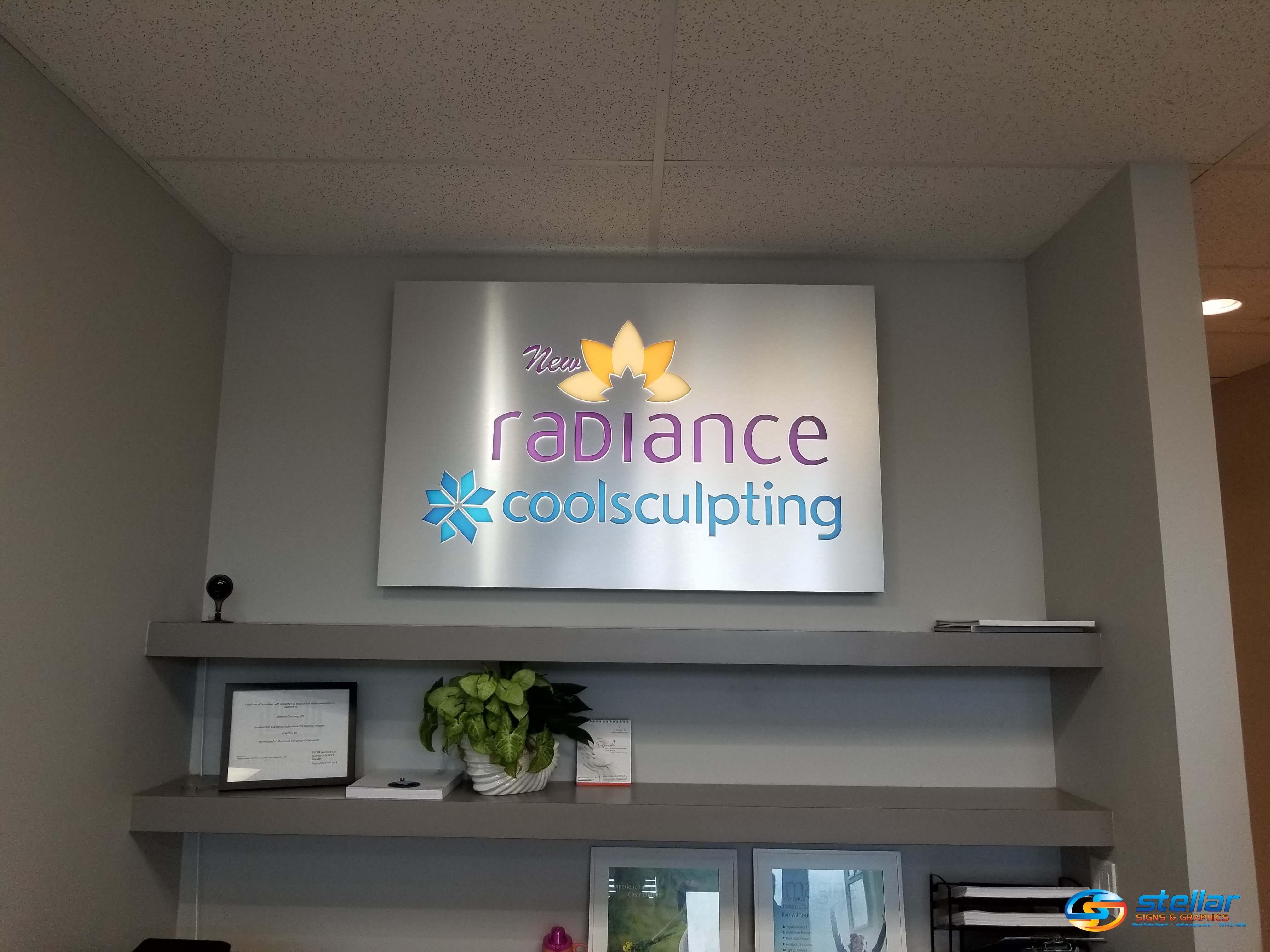 You know the old saying, "you don't get a second chance to make a good first impression". It's become somewhat of a cliché, but it doesn't make it any less true. We're guessing we've highlighted this classic phrase a time or two before in the Stellar Signs & Graphics Blog. And that because we just so happen to be in the business of helping our clients make great first impressions!
Consider the impact your place of business has on first-time visitors.
Are they impressed with their surroundings? Are they ready to do business or do they require some extra inspiration? What is it about your place of business that immediately screams, "professional", "trustworthy" or "high quality"? Believe it or not, your lobby sign plays a huge role in garnering positive answers for all of the above questions.
"The one thing that every visitor and employee sees when they walk into your business is your office lobby sign," says Georgia's Signs & More, "Like the architecture and furniture, the logo lobby sign speaks volumes about your company. The look and feel of this sign set the tone for the customer meeting, the interview or just the day's work. It speaks to the quality of the organization, the attention to detail, the longevity of the organization, etc."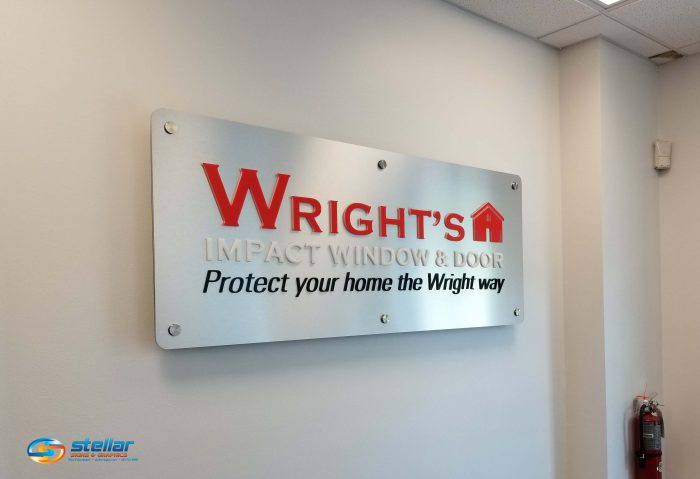 Lobby signs can boost employee pride.
Never forget that, in addition to your customers, your employees are the most important people to your business. Where would you be without them? They too, deserve to feel like they've entered a place of esteem and prestige when they enter the building for work each day. Yuki Chan of Washington's Rainmaker Signs explains that there is actually a secret connection between your lobby sign and your employees.
"When you enter your office, the first object that you see is probably your lobby sign," she writes, "This is also true for your employees. Your lobby sign not only greets your visitors, but your employees as well. It represents your company and greets every single employee every day. Your lobby sign witnesses your employees' every working day from the moment he or she clocks in until the moment he or she takes off. This is why getting a good lobby sign is very important."
Let's get to work on a lobby sign for your place of business!
The experts at Stellar Signs & Graphics serve the business communities in and around Palm Beach County, West Palm Beach, Royal Palm Beach, Wellington, Lake Worth, Boynton Beach, and Greenacres, Florida. Give us a call at 561-721-6060 today!


Tags: benefits of lobby signs, connections, custom lobby signs, customers, employees, Lobby Signs, visitors


Categorised in: Lobby Signs

This post was written by Bonnita Calhoun