24
Aug
2021
Published by Bonnita Calhoun Comments Off on How To Make The Perfect Company Logo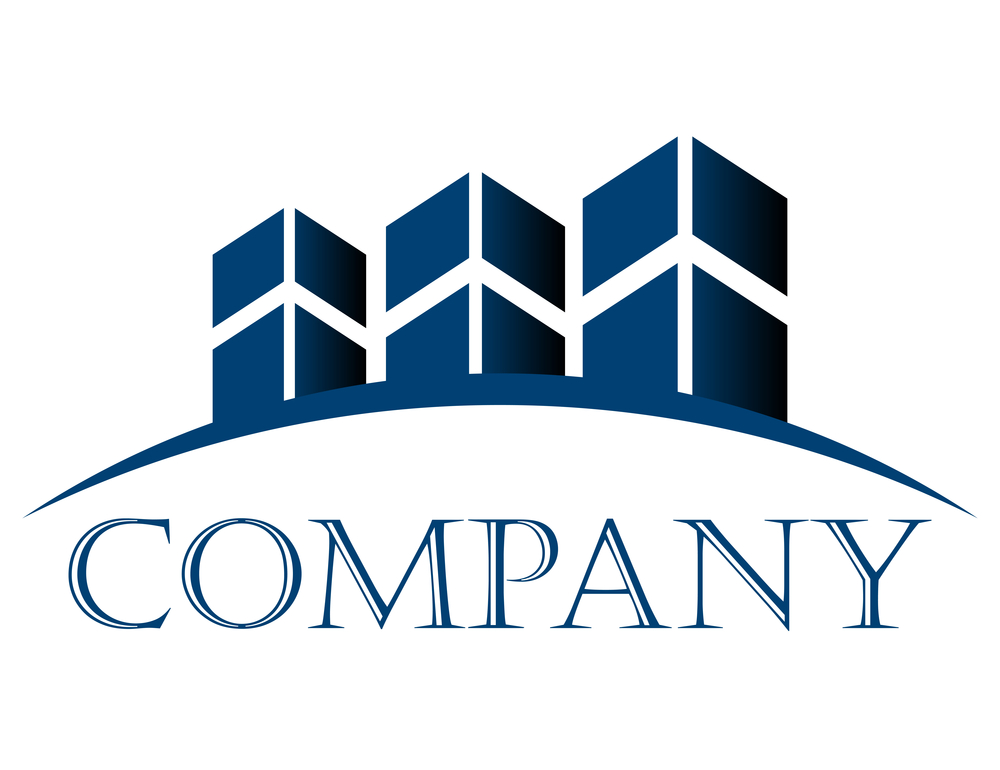 Do you own a startup business? Are you the owner of an established brand that needs a reboot? If either are the case, you're likely in need of a new business logo. It should be emphatically stated, however, that not all logos are created equal. Designing your company logo is a vital step in getting your brand either off the ground or to the next level.
So how do you come up with the perfect company logo?
K.I.S.S.
Keep it simple, silly! (We wouldn't dare call anyone stupid). Sometimes, less is more. One of the most important steps you can take in creating your company logo is not going overboard. You want to design something that is easily memorable and distinct. When people see your logo, they should be able to automatically tell what it represents. Adding a little too much flair can tamper with your overall messaging.
On Medium.com, Jeff Davidson, insists that the greatest logos can be recreated by hand, off memory. "Think about the Nike swoosh, McDonalds arches, and Adidas three stripes," he writes, "All of these are simple and memorable enough for people to easily replicate. If one is not able to replicate the logo, it's a sign that it isn't 'structurally' adequate for it to be stored in long-term memory, which can be caused by complexity or banality."
Make it versatile.
Does your logo insist upon being the same color no matter how it's used? Must it only appear as one size? If so, you may wish to rethink its design. Consider the Nike swoosh, once again. It can appear in any color and the effectiveness of its message doesn't change. You know the Nike logo when you see it. Once again, size doesn't matter either. It can appear in any dimension and still communicate the branding message of the sports apparel giant.
"A logo you can only use in one size online is not very good, as it limits the ways you can expose your brand to the world," contends Tailor Brands, "On the other hand, choosing a logo that can be resized, printed, or placed on different media makes your brand significantly more visible."
Ensure the design looks good on a sign.
What's a company logo if it can't be placed on a sign for all to see? Do you have an idea you'd like to see manifested into signage for your place of business? At Stellar Signs & Graphics, we not only create signs, but we can help design them as well. We offer Graphic Design Services and Creative Concepts to help business owners create professional images that promote and convey their company branding.

Please don't hesitate to call us at 561-721-6060 to learn more! We proudly serve the business communities in and around Palm Beach County, West Palm Beach, Royal Palm Beach, Wellington, Lake Worth, Boynton Beach, and Greenacres, Florida.


Tags: branding, color, company logo, creative concepts, graphic design, logo, logo design, marketing, signage, signs, simplicity, size


Categorised in: Branding Signs, Custom Signs, Logo Signs

This post was written by Bonnita Calhoun