13
Jun
2023
Published by Walkiria Gutierrez Comments Off on How Vehicle Wraps Can Rev Up Your Summer Advertising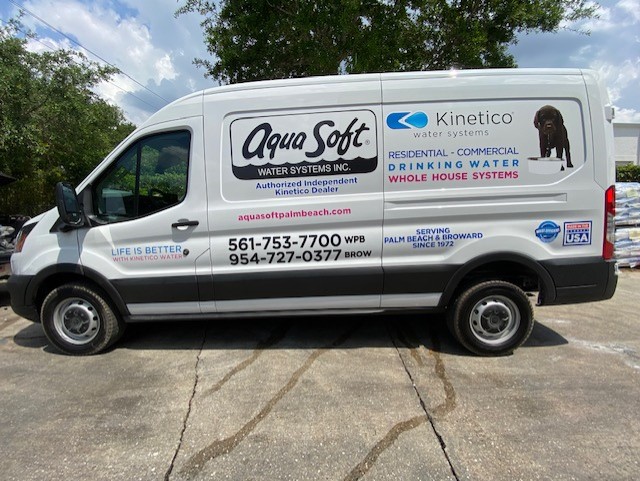 The signage experts at Stellar Signs & Graphics have never been shy about expressing our love for vehicle wraps! We can't help but admit they're among our favorite products to design and install. As the summer season gets set to roll in, businesses are being presented with a golden opportunity to maximize their advertising efforts. Make no mistake that vehicle wraps are the perfect advertising tool to rev up your brand's success during the summer season!
Vehicle wraps transform your company vehicles into powerful mobile billboards.
Are you looking to reach a wider audience? Consider the fact that your vehicles travel through busy streets, highways and popular destinations. Beautified with vehicle wraps, they become rolling advertisements, capturing the attention of pedestrians, fellow drivers and potential customers.
This constant exposure increases brand visibility, ensuring that your message reaches a diverse range of people. They can include both locals and tourists who are out and about enjoying our beautiful Florida weather.
Vehicle wraps stand out from the crowd.
Vehicle wraps are undeniably intriguing advertisements. They are both creative and attention-grabbing. The vivid colors, captivating graphics and unique designs of vehicle wraps demand attention and leave lasting impressions on viewers. Whether it's a bold summer-themed design or an innovative marketing message, vehicle wraps offer endless possibilities to make your brand shine in the summer sun.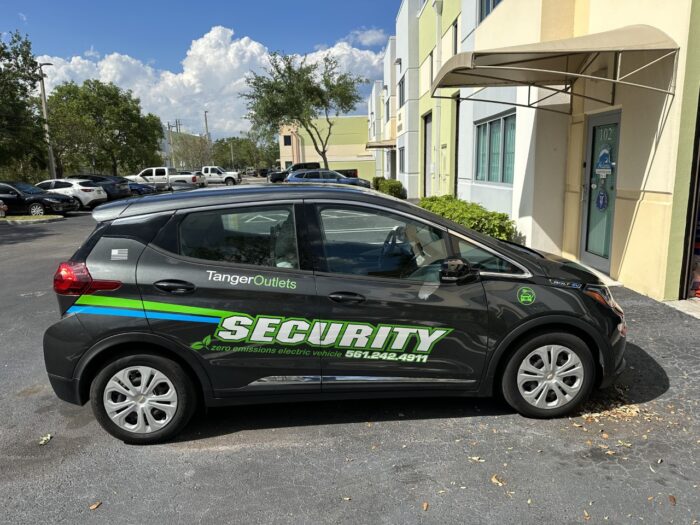 Vehicle wraps target high-traffic areas and events.
As you know, summer is a season filled with events, festivals and outdoor activities that attract large crowds. Vehicle wraps allow you to target these high-traffic areas and events, maximizing your brand's exposure. Whether it's parking your wrapped vehicle near a popular beach, concert venue or tourist attraction, you can ensure your message reaches a captive audience.
The mobility of vehicle wraps also allows you to adapt your advertising locations based on events and hotspots, ensuring maximum visibility.
Vehicle wraps offer more bang for your buck.
As we've often highlighted, vehicle wraps offer excellent value for money. Once applied, the wraps can last for several years, providing continuous exposure to your brand without any recurring costs. The one-time investment in vehicle wraps gives you a long-term advertising solution that reaches a wide audience.
Considering the high impressions and attention vehicle wraps generate, they offer a cost-effective way to maximize your advertising efforts during the busy summer months.
Vehicle wraps allow you to customize your advertising.
Naturally, you can base your marketing strategy on your target market and geographical location. By strategically positioning wrapped vehicles in specific areas, you can effectively target local customers and communities. For businesses that rely on local clientele, vehicle wraps serve as a localized marketing tool. They showcase your brand's presence in the community, increasing brand recognition among local residents and businesses.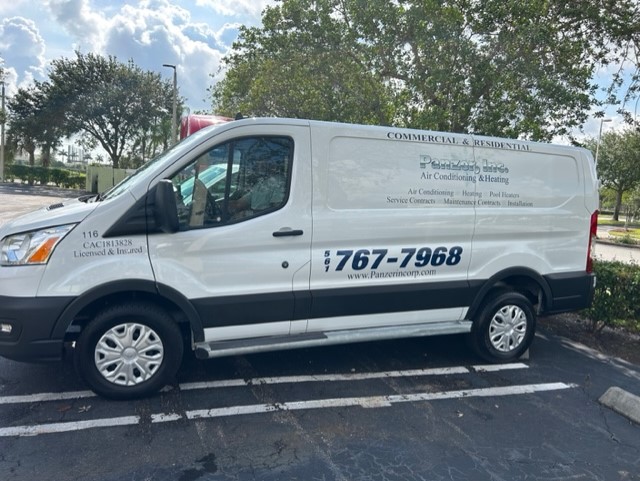 Vehicle wraps provide 24/7 brand exposure.
Your wrapped vehicles act as mobile advertisements even when parked or at rest. They continue to create brand awareness and capture attention, even during non-business hours. This constant visibility maximizes the potential for potential customers to see your brand and remember it when they require your products or services.
Let's get to work on a vehicle wrap for your company vehicle!
The experts at Stellar Signs & Graphics serve the business communities in and around Palm Beach County, West Palm Beach, Royal Palm Beach, Wellington, Lake Worth, Boynton Beach, and Greenacres, Florida. Call us at 561-721-6060, email us at sales@stellar-signs.com or fill out the form on our Contact Us page today!


Tags: advertising, branding, business growth, cost-effective, marketing, mobile billboards, signage, summer, summertime, vehicle wraps


Categorised in: Vehicle Graphics, Vehicle Graphics Palm Beach County FL, Vehicle Wraps

This post was written by Walkiria Gutierrez