11
Aug
2020
Published by Bonnita Calhoun Comments Off on Keeping Students Safe As They Return To The Classroom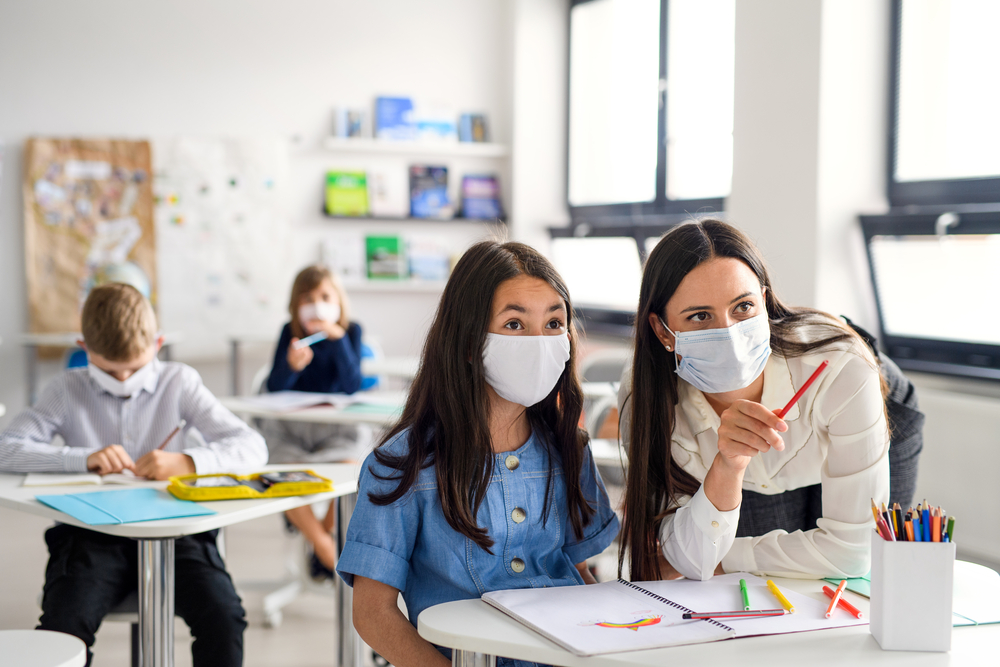 It's hard to believe it's already back to school season, isn't it? It's even harder to believe that, this school year, we'll all have to take much greater precautions to keep our children safe. Sadly, the coronavirus pandemic isn't behind us just yet. Before sending the kids off to school, it's wise to have them wear face masks and carry along hand sanitizer. These, of course, are just two small steps towards having a safe school year.
Especially, here in the state of Florida, were the COVID-19 crisis has really hit us hard, keeping our kids safe is of paramount importance.
Are you responsible for the safety of students?
Whether you work at an elementary school, middle school, college or university, ensuring that your students, teachers and other staff members are kept safe is a top priority. Just one way to do that is to implement social distancing protocol as best as possible. But that's not always feasible, is it? When students are in class and their desks are next to each other, how can social distancing work?
At Stellar Signs & Graphics, we're proud to provide a sound solution! Just in time for back to school, we have available a high-quality line of personal desktop sneeze guards. They are portable, simple to use and easy to disinfect. By installing these sneeze guards on the desks in your classrooms, the students in your school will be able to successfully maintain social distancing and physical separation.
We also offer clear menu-style personal desktop sneeze guards.
These portable solutions can be folded down and packed away easily. That way, you can take them with you wherever you go! These sneeze guards make sure that you are kept safe no matter where you happen to be working. They are faux leather-bound and foldable, made with clear, transparent PVC plastic with metal corners that help to add weight and stability.

Are you ready to install cubicle sneeze guards and partition walls in your school? We also offer sneeze guard walls that can be customized in any size that is appropriate for your needs. Contact our team in order to discuss the safety solution that makes the most sense for your school.

The experts at Stellar Signs & Graphics serve the business communities in and around Palm Beach County, West Palm Beach, Royal Palm Beach, Wellington, Lake Worth, Boynton Beach, and Greenacres, Florida. Please don't hesitate to give us a call at 561-721-6060 today!


Tags: back to school, coronavirus, COVID-19, Cubicle Sneeze Guards, health, Partition Walls, safety, social distancing, students


Categorised in: Cubicle Sneeze Guards, Partition Walls, Sneeze Guards

This post was written by Bonnita Calhoun