4
Jan
2017
Published by Bonnita Calhoun Comments Off on Make Spaces Pop with Custom Wall Decor in Wellington FL
What comes to mind when you look at your walls? Do they encapsulate your brand message? Do they underscore your product lines, services menu, and approach to doing business? Alternatively, do they seem outdated, a little out of style, and perhaps not quite in touch with the current direction that the company is taking?
As an astute business owner, you already know that the presentation of your space is one of the elements that help consumers decide for or against a buying decision. When you want to ensure that your walls are as impeccable as the other aspects of your corporate persona, we suggest a look at custom wall decor in Wellington FL.
Vinyl Allows for the Update of Interior and Exterior Spaces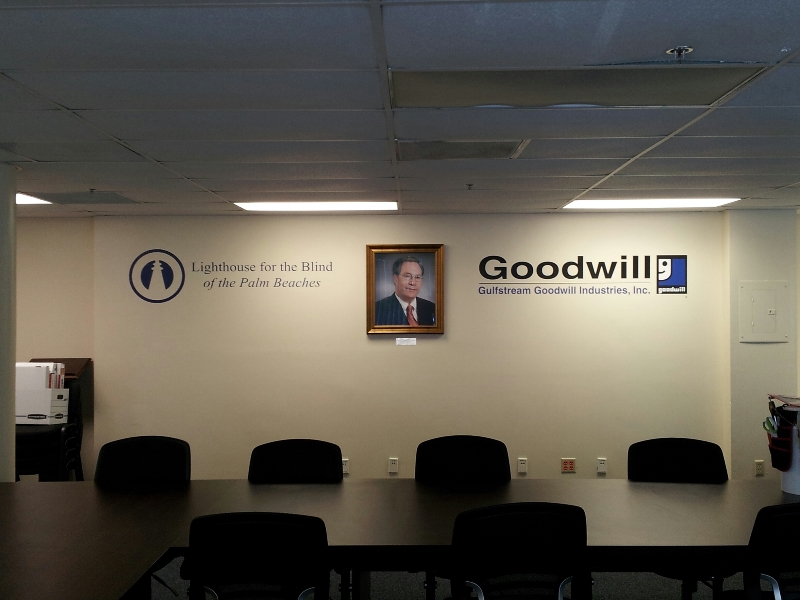 There is a lot more to customizing wall décor than just adding a few graphics to the inside of an office setting. In fact, the advances of vinyl film substrates now make it possible to decorate outdoor walls just as easily as you can do with those on the inside. For example, if your location includes a wall that surrounds the building, why not add your corporate color palette, the name of the venue, a logo, and perhaps a tagline? Exterior wall wraps excel at adding colorful statements to otherwise nondescript exteriors.
A Closer Look at the "Custom" Part of Wall Décor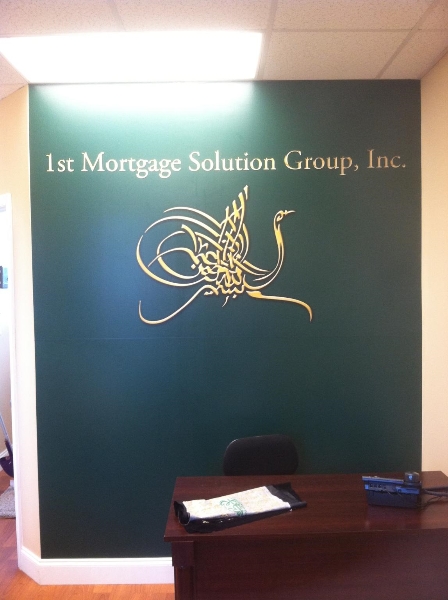 Customization is the key ingredient to success when discussing wall décor. A one-size-fits-all approach is detrimental and prevents your brand personality from shining through. Because of the way we put your brand at the center of the design, wall décor has the power to change museums, car dealerships, medical offices, hospitality venues, retail settings, and corporate locales.
3-D Wall graphic becomes a lobby sign. Whether you run a mortgage company or a car dealership, it is possible to replace a standard lobby sign with a three-dimensional image and supportive lettering. Spell out the corporate name and trust our artists to turn your logo into a 3D presentation that pops.
Co-branding in conference rooms. When an umbrella company oversees two ventures, prominently post both logos and name presentations in conference areas and other settings where meetings and similar corporate functions take place. Doing so enhances the name recognition and brand awareness of those involved in the day-to-day decision-making processes.
Wall art will beautify even tight spaces. Give your rooms a view with gorgeous vistas of lakes, mountain ranges, or niche-specific backdrop images. Depending on your choice of photograph or artwork, you may succeed in putting clients into a buying mood rather than being put off by a locale that lacks ambiance.
Buy Custom Wall Decor in Wellington FL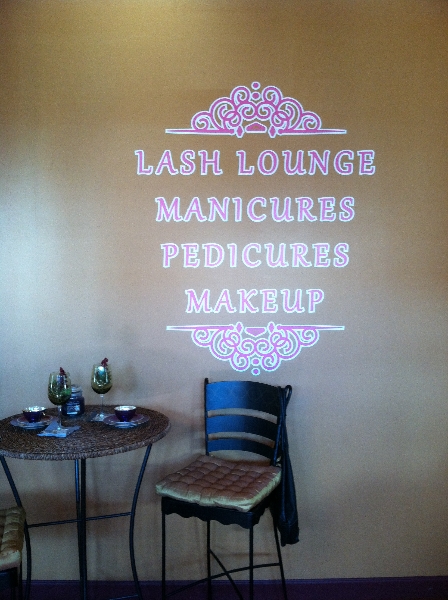 If we have piqued your curiosity to learn more about the many ways that a simple vinyl film could completely change the message your space sends, contact our visual artists at Stellar Signs & Graphics. We serve the business communities in and around West Palm Beach, Wellington, Lake Worth, Boynton Beach, Palm Beach County, Royal Palm Beach, Palm Beach Gardens, and Green Acres. Call us today to discuss your project!


Tags: Make Spaces Pop with Custom Wall Decor in Wellington FL, Types of Custom Wall Decor in Wellington FL, Where To Buy Custom Wall Decor in Wellington FL


Categorised in: Custom Signs, Interior Signs, Wall Murals & Graphics

This post was written by Bonnita Calhoun