25
Jun
2019
Published by Bonnita Calhoun Comments Off on Monument Signs Offer Your Business The Recognition It Deserves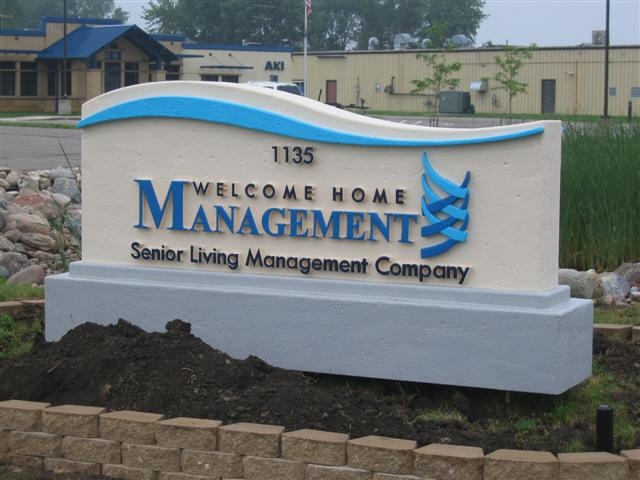 You worked hard to get your business off the ground. It deserves recognition. At the very least, your business deserves to seen by all those who visit the neighborhood within which it is located. But with so many other businesses likely to exist within your surrounding area, what sets yours apart from all the rest?
Monument signs work wonders in attracting attention.
Monument signs are often the first things people see when they visit a business or even enter the neighborhood where it is located. Erected in front of a place of business, a monument sign is a loud "Our business is right here!" declaration. These signs are widely heralded for bringing high visibility to the brands that use them.
"The monument sign announces your business to all traffic passing by," explains Dave's Signs in Ventura, California, "Typically, in malls or for individual businesses these signs are located close to the roadway and sidewalk and somewhat distant to the building or office entrance. With all the different styles and design possibilities these signs can become part of your branding and marketing efforts."
Monument signs add class and sophistication to business locations.
These great eye-catching signs can be constructed and designed to match the look and style of the buildings they are erected in front of. Using such elements as concrete, stucco and foam, the presence of bricks, rocks and wood can be mimicked.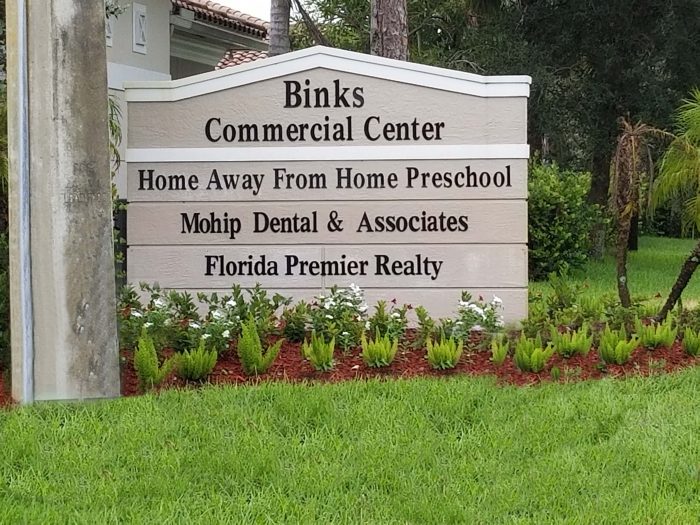 Monument signs are highly regarded for being cost-effective.
When you consider the long-term marketing capabilities of monument signs, they are pretty low-cost signage options. They serve as landmarks that allow customers to easily identify the locations they visit over and over again.

As Michael Ryan of Forerunner Signs & Graphics in Overland Park, Kansas points out, the advertising capabilities of monument signs far outshine those of traditional marketing methods.

"Local newspapers, radio and television ads don't offer evergreen advertising, advertising that is present with something like a monument sign," he writes, "As far as newspapers, they are soon to be obsolete because consumers prefer to get their information nowadays through different mediums. Why pay more for impressions in a small ad buy for local media, when you can reach more people, at a cheaper price through monument ads?"

Please don't hesitate to contact Stellar Signs & Graphics to learn more about our monument signs. We serve the business communities in and around Palm Beach County, West Palm Beach, Royal Palm Beach, Wellington, Lake Worth, Boynton Beach, and Greenacres, Florida. Give us a call at 561-721-6060 today!


Tags: benefits of monument signs, Monument Signage, monument signs, monument signs in West Palm Beach


Categorised in: Monument Sign Letters, Monument Signs

This post was written by Bonnita Calhoun