16
Dec
2016
Published by Bonnita Calhoun Comments Off on One-Stop Guide to Lobby Signs in West Palm Beach FL
Your West Palm Beach office needs a lobby sign. But not just any sign will do. In fact, you need a product that represents your brand, bespeaks the corporate persona, and draws the eye of the visitor to your location. We established this guide to lobby signs in West Palm Beach FL, to make this process just a bit easier.
Choosing the Basic Appearance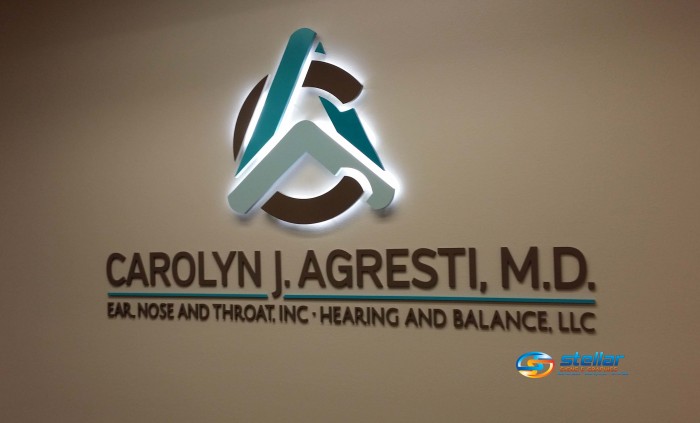 Do you want a logo board or a dimensional letter setup? It sounds like a simple question, but it packs a punch. Our experts have narrowed down the best uses for each display. Choose the dimensional letter option when you have a lot of wall space to work with. Because we can adjust the height, width, and spacing of the letters, this product solution helps you put a larger space into a visually more advantageous position.
On the other side is the logo board; for the office space with limited wall availability, the board curtails the spread of letters and automatically guides the eye toward the center of the presentation. It is an ideal look for virtually any setting. One of the most popular manufacturing techniques involves the use of a transparent acrylic board with an imprinted vinyl overlay. That said, for the business owner who has had a heart set on having dimensional letters in the lobby, consider the possibility of installing them to the front of the board.
Pizzazz Comes Naturally
Material selection. For the ultimate in sophistication, we recommend metal as the material of choice. Other options include acrylic, sign foam, Coroplast, and PVC. Some boutique materials are also catching on. Examples include lumber, granite, and glass.
Illumination. Lit lobby signs are a trend that is taking the corporate world by storm. There is a broad range of options open to you. Some business owners have installed scaled down versions of channel letters inside their lobbies. Others opted for a backlit lettering or logo presentation. Doing so is a fantastic way of catching the attention of visitors to the location.
Mounting techniques. Heighten the three-dimensional feel of the display by using standoffs. They come in a variety of attractive sizes, colors, and shapes. That said, the most commonly selected appearance is one-inch brushed aluminum in a circular look.
Lobby Signs that Underscore your Innovative Side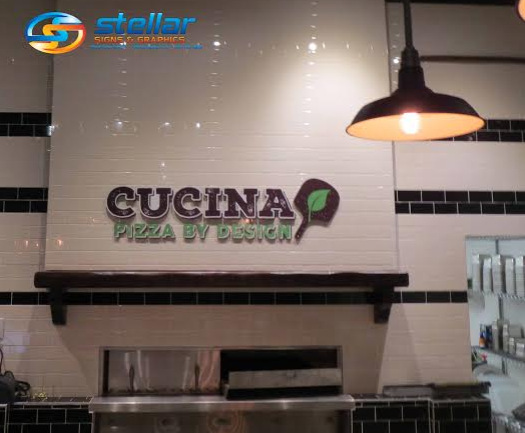 If being on the cutting edge of trends is a vital aspect of your brand, we recommend the combination of three-dimensional wall graphics with a backlit acrylic panel. This relatively new style appeals to businesses with a vested interest in being considered thought leaders in their niches. Another excellent option is the incorporation of greenery, the 2017 Pantone color of the year. Its back-story appeal is catching social media by storm, which allows for an excellent tie-in for your next ad campaign.
Buying Lobby Signs in West Palm Beach, FL
Contact our business sign experts to discuss your thoughts on ordering lobby signs in detail. Although this one-stop guide offers a comprehensive overview of options, many additional nuances can have an enormous impact on your decision.
Call us today to discuss your project!


Tags: Best Sign Shop for Lobby Signs in West Palm Beach FL, One-Stop Guide to Lobby Signs in West Palm Beach FL, Types of Lobby Signs in West Palm Beach FL


Categorised in: 3D Letters, 3D Lobby Signs, Lobby Signs

This post was written by Bonnita Calhoun