3
Sep
2019
Published by Bonnita Calhoun Comments Off on Our Office Remains Closed As Hurricane Dorian Continues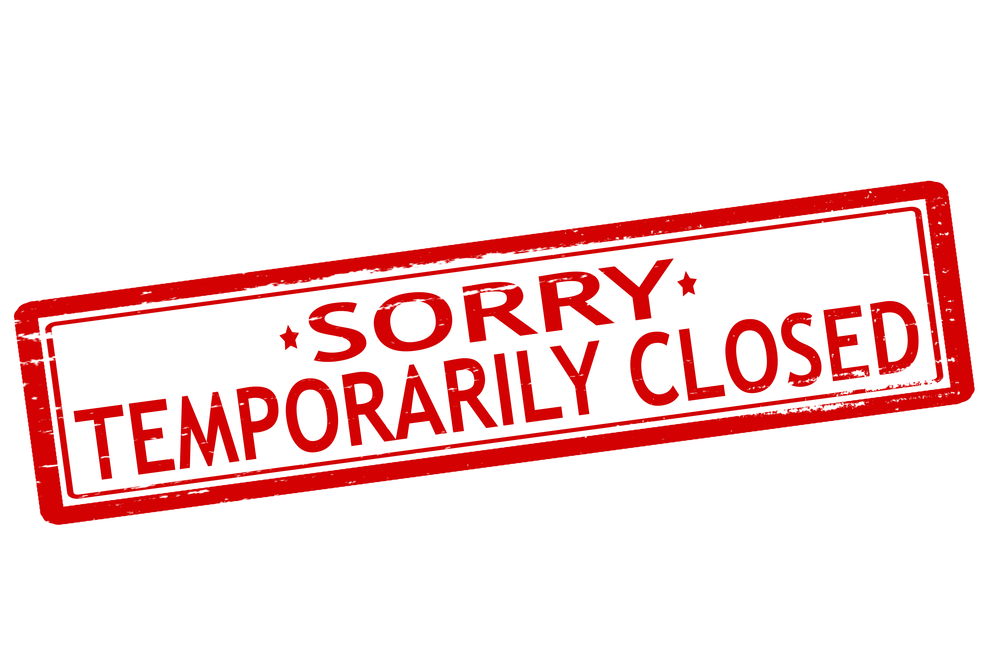 It will probably come as no surprise to you that the Stellar Signs & Graphics office continues to be closed, at this time, as we join the rest of our West Palm Beach community in contending with Hurricane Dorian.
Earlier today, AccuWeather senior meteorologist, Alex Sosnowski reported that Hurricane Dorian was slowly moving away from the Bahamas and headed to an area just over 100 miles off of our coast.
It is believed that the center of the hurricane will remain east of Florida.
This is somewhat promising news. Having the hurricane remain offshore would certainly be ideal. Needless to say, we're very hopeful that the brunt of the storm will pass us as well as any other area where people are located. Sadly, there are reports of losses of life in the Bahamas and we are deeply saddened to know of this. We can only hope that we've already encountered the worst of the devastation caused by Hurricane Dorian.
Any loss of life is too much. While we understand that we live and work in an area susceptible to hurricanes, it is a situation that is never easy to contend with. We sincerely wish for the comfort and safety of everyone who lives in an area that is impacted by Hurricane Dorian. In spite of the fact that the storm has been downgraded from a Category 4 to a Category 2, we must all continue to take special precautions.
As Sosnowski reports, "Despite Dorian weakening to Category 2 hurricane with 110-mph sustained winds on Tuesday, the storm remains as dangerous, particularly because it's growing larger in size, its wind field expanding. It should not be taken lightly, forecasters caution."
For the time being, our minds are prioritizing safety first.
We'll wait out this awful storm and provide you with updates with respect to our well-being and eventually the re-opening of our business. In the meantime, please be sure to keep yourself safe.

Says Sosnowski: "Along the Florida Atlantic and Georgia coasts, people should expect strong tropical storm conditions with strong sustained winds, powerful gusts and torrential rain to develop and spread northward from Interstate 95 eastward, starting near West Palm Beach, Florida, and expanding through Savannah, Georgia, during the first half of this week."

For updates on Hurricane Dorian, feel free to visit the National Oceanic and Atmospheric Administration (NOAA) website. You can also visit Ready.gov for information about how to keep safe during the storm.

UPDATE: As of Wednesday, September 4th, our office is open and back to its regular hours!


Tags: Hurricane Dorian, hurricane warning, office closed, safety, special announcement


Categorised in: Special Announcement

This post was written by Bonnita Calhoun