3
Apr
2017
Published by Bonnita Calhoun Comments Off on Popular Uses for Dimensional Lettering in Wellington FL
There are channel letters and lightbox cabinets for business owners who like the idea of featuring built-in illumination for their building signs. However, did you know that you might also use dimensional lettering in Wellington FL? And not just for building signage, either. What are your options?
Impressive 3D Presentations for Building Signs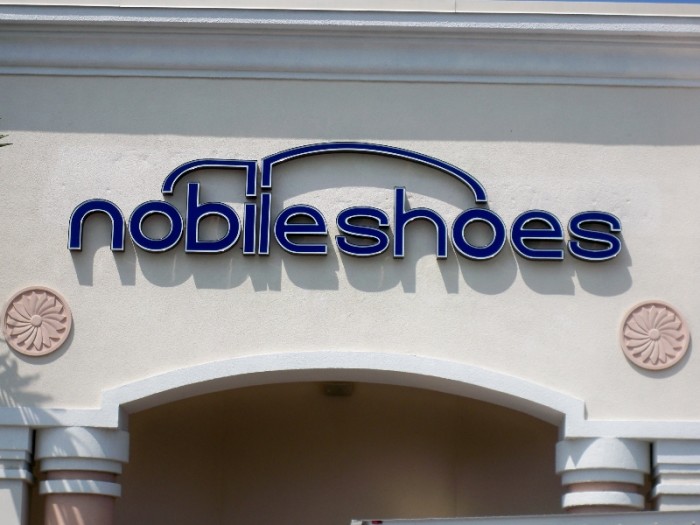 Do you want to reap the benefits of the 3D appearance that channel letters bring to a façade but do not want to spend the money associated with the construction? Sign foam can be the next best thing! When you have façade illumination already installed, the use of a material that supports depths of up to three and four inches is ideally suited for making an eye-catching impression. We can paint the setup in your corporate colors, attach metal or acrylic laminates, or overlay the foam with imprinted vinyl that features additional three-dimensional images. If you need building letters that support the optical illusion only a 3D setup provides, this is a good choice.
Formed Plastic Letters are Excellent Selections for a Lobby Sign
Do you want to show your clients something fresh and unusual? Whereas the majority of businesses feature flat-cut letters in their lobbies for the signage, you might choose formed plastic. Go for the gusto with prismatic faces, which make it possible to heighten the 3D character of the setup further and add a level of texture that other materials just cannot provide.
Laser-cut Metal Letters Combine Sophistication with Pizzazz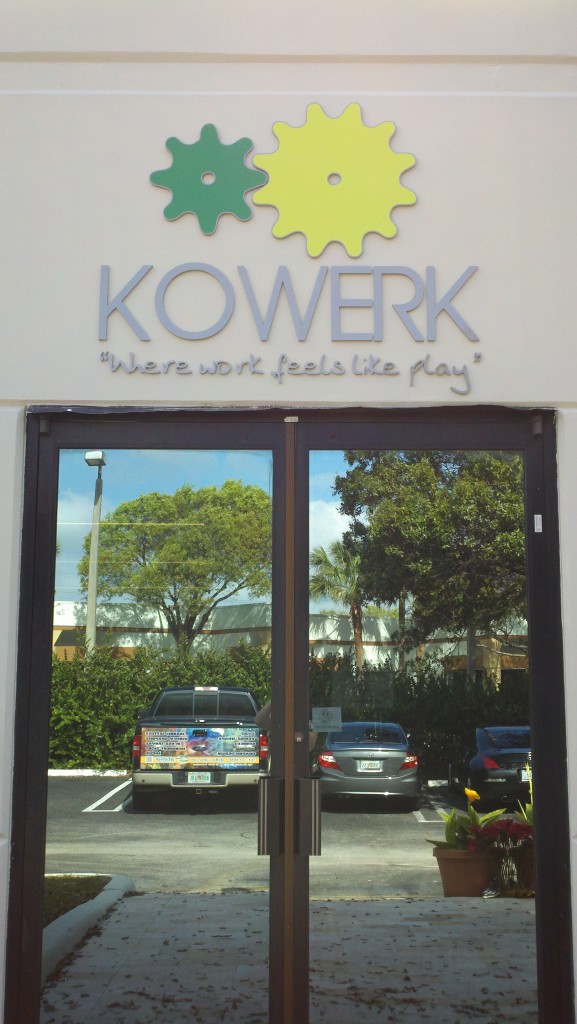 For an appearance that looks fantastic and has a good bit of elegance to boot, you cannot go wrong with metal. The laser-cut option ensures perfectly straight edges that work well within a modern setting. Choose from aluminum, stainless steel, copper, or brass. These products work well for lobby signs, building markers, and in areas where an indoor and outdoor functionality is desirable. For example, if you want to keep a semi-uniform lettering presentation for wayfinding, lobby, and building signs, metal is the material that makes it possible to do so.
Dimensional Letters Look Great on a Variety of Substrates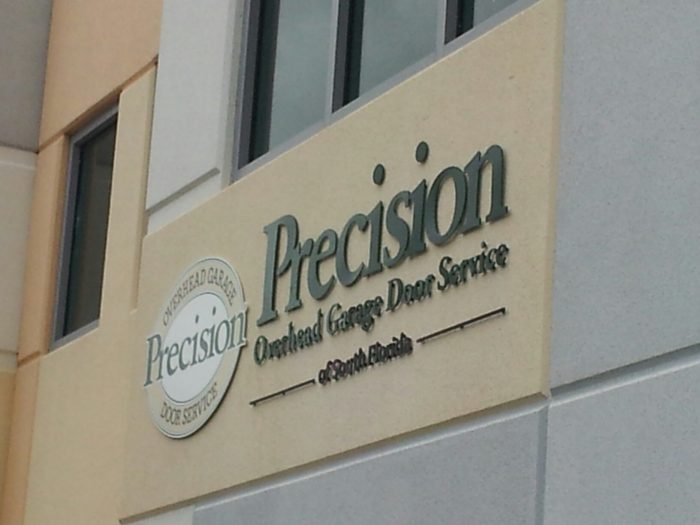 For the management team that envisions the display of a logo board on a transparent acrylic panel, the use of dimensional letters can be instrumental in making the presentation work. Consider the use of acrylic letters in gradually decreasing thicknesses to affect the impression of a wave. This would be an ideal look for any business having to do with sound or ocean waves. But you might also consider the use of dimensional letters to spell out your corporate information on a wall that doubles as a monument sign.
Do You Need Dimensional Lettering in Wellington FL?
The graphic artists at Stellar Signs & Graphics do business out of 5401 North Haverhill Road in West Palm Beach, Fl. We serve the business communities in and around West Palm Beach, Palm Beach County, Royal Palm Beach, Wellington, Lake Worth, Boynton Beach, Palm Beach Gardens and Green Acres, FL.
Call us today to learn more about the incredible versatility of dimensional letters!


Tags: Popular Uses for Dimensional Lettering in Wellington FL, Types of Dimensional Lettering Signs Available in Wellington FL, Where To Buy Dimensional Lettering in Wellington FL


Categorised in: 3D Letters, 3D Lobby Signs, Dimensional Lettering, Dimensional Letters

This post was written by Bonnita Calhoun