26
Sep
2017
Published by Bonnita Calhoun Comments Off on Ready To Repair Any Damage Caused By Hurricane Irma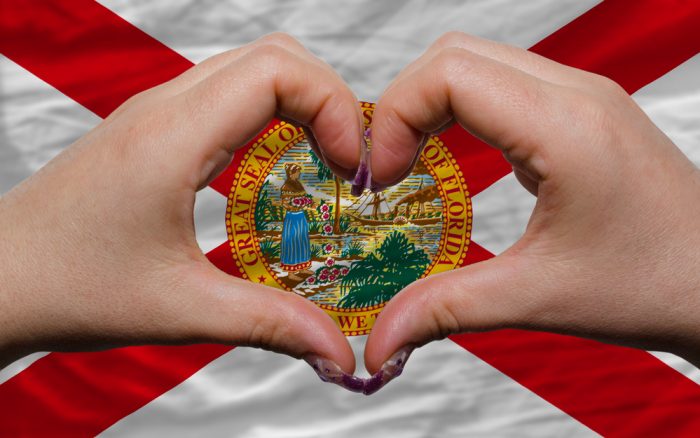 The state of Florida continues to recover from a pretty traumatic time. And, quite frankly, that's putting it mildly. By now, everyone is aware of the devastation left behind by Hurricane Irma. Creating billions of dollars in damage and taking just north of 100 lives in both the Caribbean and the United States, Irma was one of the worst storms we've ever encountered. Our hearts go out to all of those who have been significantly impacted by it.
The Stellar Signs & Graphics team would like to report that we are open and available to help any and all of our clients with their signage needs. We imagine that Hurricane Irma may have done some damage to your storefront signage and, if that's the case, please don't hesitate to reach out to us. We'd be more than happy to work on repairs or replacements right away.
We take great pride in the sturdiness and long-lasting nature of each and every one of our signs. Our channel letter signs and monument signs especially come to mind as they are constructed to withstand inclement weather. Naturally, these signs are designed to exist outdoors. The aluminum, stucco, foam and metal materials used to construct each of the signs are known, in part, for their rust-proof abilities.
What makes our channel letter signs so durable?
They are manufactured from lightweight but sturdy aluminum. Not only does the material not rust (which is important in rain-heavy Florida), but it is not susceptible to insect damage either. Of course, channel letters are also widely heralded for their ability to get your storefront noticed from far distances away. Especially when they are illuminated with LED lights, they present a glowing effect that is incredibly vibrant at night.
What makes our monument signs so durable?
The concrete and stucco combination that makes up the majority of our monument signs makes them incredibly strong. These signs – which alert walkers-by and drivers-by to the presence of your place of business – are known for lasting several decades! Our foam-based monument signs are incredibly long-lasting as well. Don't be fooled by the name – foam is amazingly durable and known for resisting high winds. They mimic the presence of bricks, rocks, wood and stucco.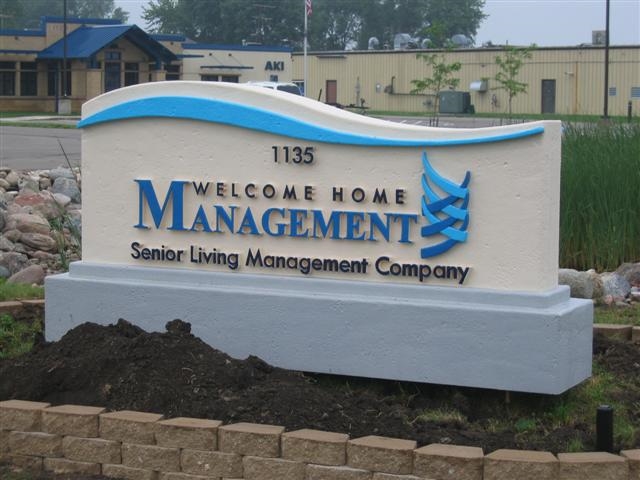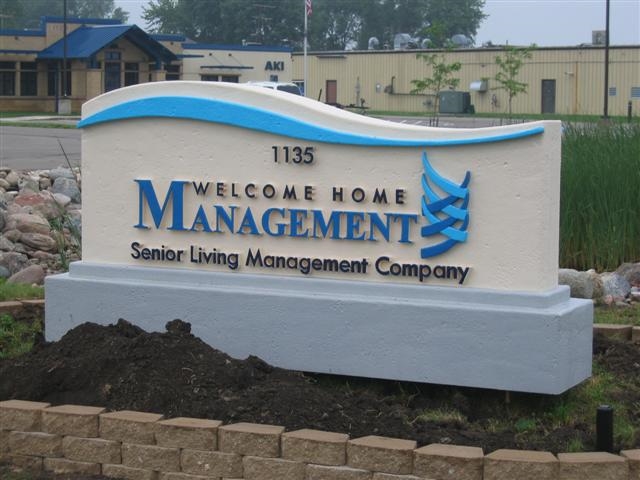 We recognize, however, that Hurricane Irma was quite the powerful storm. So if it caused even minimal damage to your channel letter sign or monument sign, please let us know. We'd be happy to restore your signage to tip-top shape!

The experts at Stellar Signs & Graphics serve the business communities in and around Palm Beach Gardens, West Palm Beach, Palm Beach County, Royal Palm Beach, Wellington, Lake Worth, Boynton Beach, and Greenacres, Florida. Please don't hesitate to give us a call at 561-721-6060 today!


Tags: aluminum, channel letter signs, channel letters, foam, metal, monument signs, stucco


Categorised in: Channel Letter Installation, Channel Letter Refacing Palm Beach Gardens FL, Channel Letter Signs, Channel Letters, Channel Letters Palm Beach Gardens FL, Monument Sign Letters, Monument Signs

This post was written by Bonnita Calhoun