7
Sep
2021
Published by Bonnita Calhoun Comments Off on Reflecting On 9/11 20 Years Later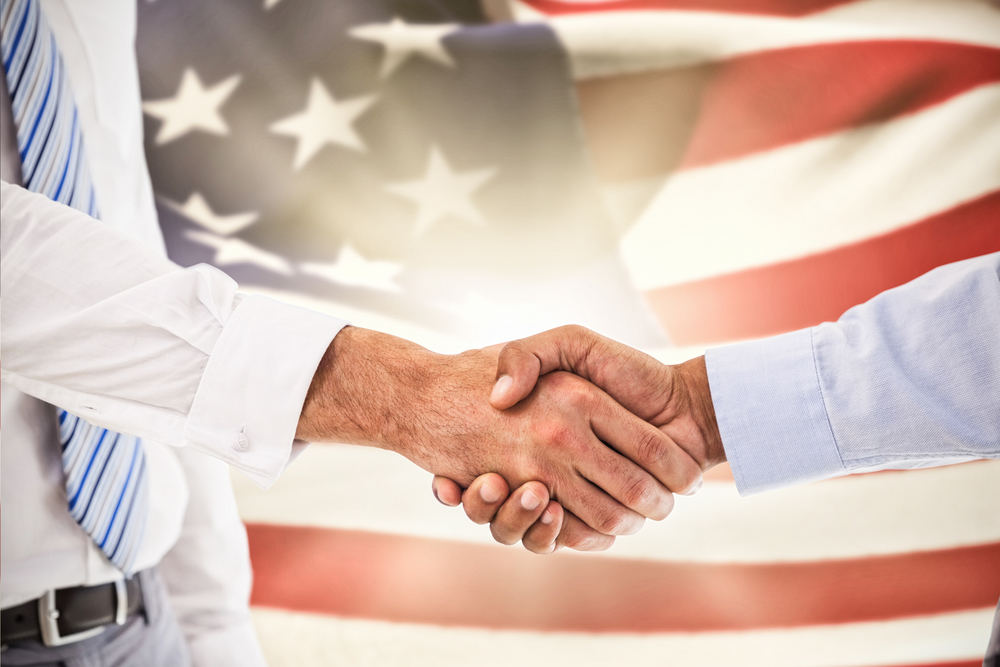 This forthcoming Saturday, September 11 marks an anniversary no one wishes they had to acknowledge. It's quite unbelievable that it will mark 20 years since America endured one of its most awful tragedies on home soil. Nobody needs to be reminded of the events of September 11, 2001. And we wish not to detail them. Instead, we feel it our duty to pay tribute to all of those who lost their lives on that horrific day.
We wish to send out a message of love.
Firstly, on behalf of the entire Stellar Signs & Graphics team, we wish to send out our heartfelt condolences and deepest sympathies to each and every person who lost loved ones on that day. We lost people from all walks of life. No matter the nationality, ethnicity, sexual orientation, gender or age of the victims, they were all human beings with equal value. Our nation has collectively mourned all of them over the past two decades, just as we should.
Secondly, we wish to send out a message of peace, love, respect and togetherness. Especially over the past year and a half, as we have dealt with the pandemic, this message couldn't be more important. It's vital that we, as a nation, stand together for the betterment of all of our citizens. The concept of focusing on our differences as problems as opposed to positives has long plagued our country. Here's a reminder that we are all supposed to be united here in the United States.
We all remember where we were the morning of 9/11.
We imagine that you knew exactly where you were on the fateful morning of September 11, 2001. Who doesn't? It was one of those moments we'll never forget. It's a moment, of course, we wish never took place. But, as we reflect on the tragedy twenty years later, it is our hope that we will never experience such horror again. We encourage you to consider your role in making our world a better place in the days leading up to the 9/11 anniversary.
Sometimes, all it takes is a tiny gesture to make a big difference in a person's life. Can you help a stranger carry his/her groceries to his/her car? Can you hold the door open for a person who may not be directly behind you as you enter a building? Whatever your good deed, remember that it can go a long way. Again, the smallest things can become the biggest deals.
Let's work together for a better America.
The forthcoming 20th anniversary of 9/11 isn't to be celebrated, exactly. Instead, we should all use it as a reminder that we have work to do to better our nation. Extend your kindness. Be loving. Be thankful. Be considerate. As your fellow Americans, the Stellar Signs & Graphics team honor you as well. And we thank you for helping us to make our country the wonderful place we all know it is and can be.


Tags: 20 years, 9/11, America, anniversary, honor, Pentagon, September 11, tragedy, tribute, United States of America, World Trade Center


Categorised in: Special Announcement

This post was written by Bonnita Calhoun