29
Jan
2019
Published by Bonnita Calhoun Comments Off on Setting Up A Sign Will Leave Your Competition Behind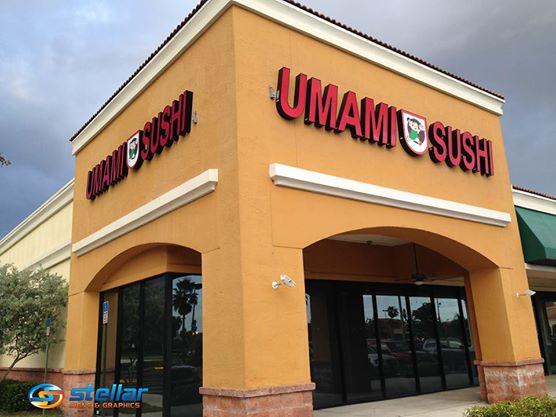 No matter what type of business you own, you have competition. Every industry has companies that vie for the attention of the same consumers. And, as a result, business owners are constantly thinking up ways to outdo their competitors. It should probably go without saying that customer service counts for a lot. These days, consumers greatly value the relationships they develop with the businesses they support.
However, it's vital that all business owners also focus on their branding. The images that represent their brands can make or break their reputations. This is why signage is so important. As we pointed out in last week's blog, your company's signage signifies it exists. But not all signs are created equally. It's integral that you come up with unique, distinctive and eye-catching designs for your company's signage to set your brand apart from all others.
Your signs should be designed to make a difference.
As Melbourne, Australia's Vintage Customs affirms, "among the most effective ways to win the hearts of new clients is by use of signage, but the more unique the signage is the better chances of achieving success as far as your business advertisement is concerned."
Channel letter signs have long been successful in helping brands to stand out from their competitors…literally! The 3D lettering provides a far greater impact than flat signs. Place any channel letter sign next to one with letters that are as flat as their backgrounds and it will be made clear which of the two attract the most attention. This is especially true for channel letters that are illuminated by LED lights.
"For you to achieve a bold' signage, it is important to seek the services of a designer who can help you come up with 3D imaging," insists Vintage Customs, "This will ensure that the signage does not sit flat on a board. Such additions will go a long way in making your signage stand out from the crowd without either the message or image of your company being left out. Using bold and bright colored imagery attract attention to your signage."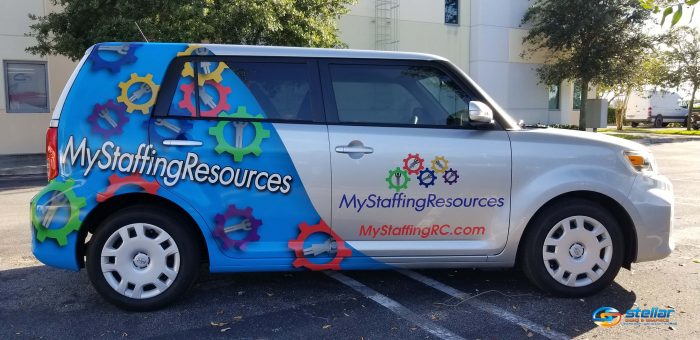 Vehicle wraps have proven to be among the most effective forms of signage there is. While they are not known for any 3D qualities, the ability of vehicle wraps to reach large audiences is unmatched. As per their purpose, vehicle wraps are attached to cars, trucks and vans (any vehicle really!), so they can travel far distances. This enables a company's logo, imagery and contact information to draw the attention of consumers from countless locations.
Let's get started on a signage project for your company today!
The experts at Stellar Signs & Graphics serve the business communities in and around Palm Beach County, West Palm Beach, Royal Palm Beach, Wellington, Lake Worth, Boynton Beach, and Greenacres, Florida. Give us a call at 561-721-6060 today and let's work together on leaving your competition behind!


Tags: beating the competition, channel letter signs, channel letters, signage, vehicle wraps


Categorised in: Channel Letter Signs, Channel Letters, Van Wraps, Vehicle Graphics, Vehicle Wraps

This post was written by Bonnita Calhoun