12
Jul
2022
Published by Bonnita Calhoun Comments Off on Should I Add A Lobby Sign To My Office Space?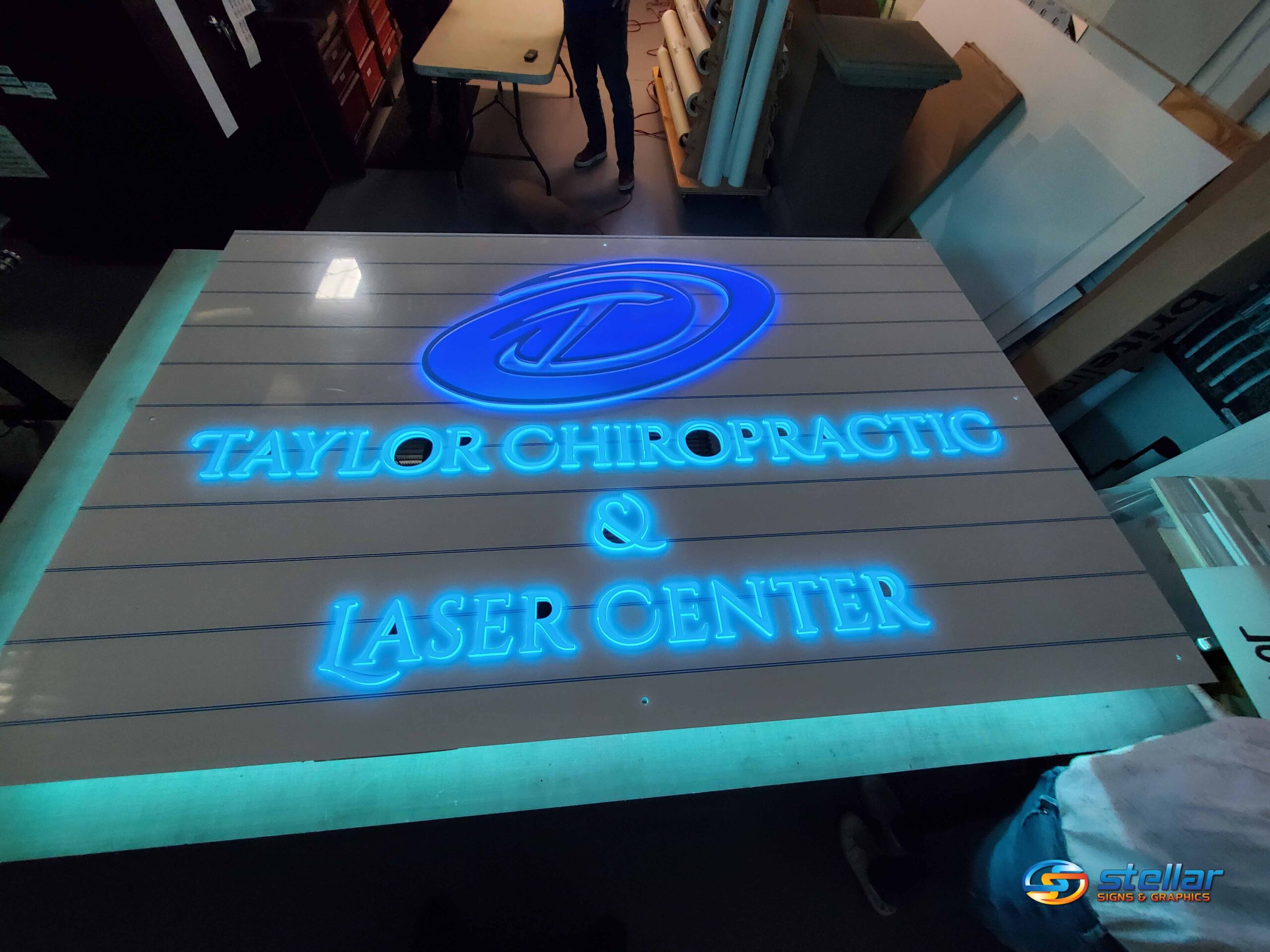 As far as the Stellar Signs & Graphics team is concerned, the answer to the question posed by this week's blog title is simple. It's an easy "yes"! We admit, however, that our view on the entire lobby sign situation likely needs some explanation. As you may have guessed, we're only too happy to elaborate. Let's discuss a few reasons why you should add a lobby sign to your office space.
Lobby signs make visitors feel comfortable and welcome.
One of your top priorities is to make visitors of your place of business feel comfortable. Stark, barren walls won't pull that off. Your lobby sign helps to generate a warm and inviting environment. It immediately tells all visitors that they are in the right place. Bright colors and lights can go a long way in making people feel welcome. This is especially true when people are in new and unfamiliar places.
Lobby signs display your business branding.
Recognition is everything. When you proudly display your company logo and (if you wish) motto, it helps to bolster familiarity. Naturally, your company branding should appear on all of your marketing materials. When visitors of your place of business are able to match your lobby sign to your website, flyers and other promotional items, it helps to grow your brand's visibility.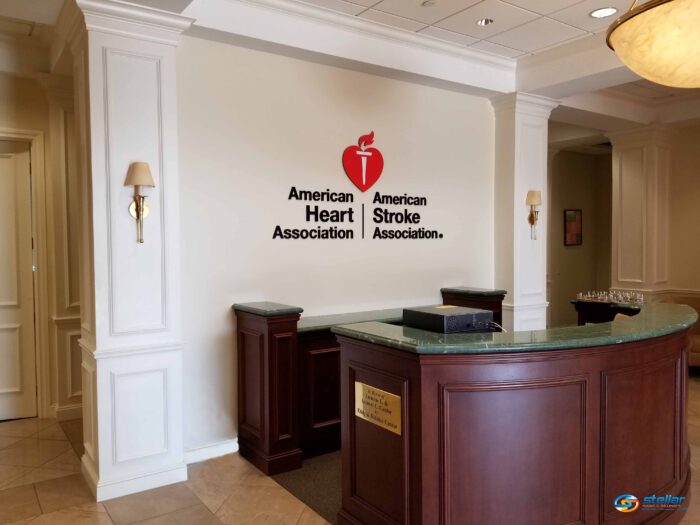 Lobby signs help to distinguish your business from others.
Do you operate your business in a building that is home to other companies? If so, a lobby sign is practically essential. It will clearly mark where your business is located within the building. A lobby sign immediately conveys to visitors that they have located the correct suite. It helps people who may feel that they are lost. A lobby sign makes your business distinct from its neighbors, eliminating confusion and stress.
Lobby signs provide direction.
Do you have a number of departments at your place of business? How can a visitor locate the one he/she wants? A lobby sign can provide a very important wayfinding function. It offers directional cues to different areas of your office space or store. Naturally, if you have numerous rooms, departments or offices, a lobby sign can come in very handy. It helps for your customers to avoid feeling like they're in a maze!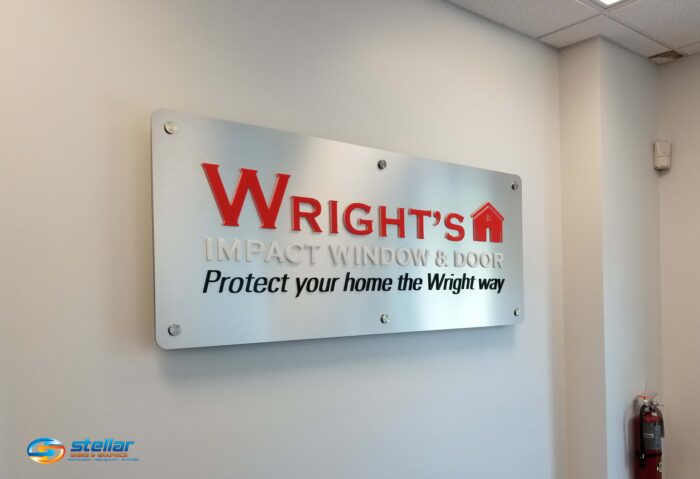 Let's get to work on a lobby sign for your place of business today!
The experts at Stellar Signs & Graphics serve the business communities in and around Palm Beach County, West Palm Beach, Royal Palm Beach, Wellington, Lake Worth, Boynton Beach, and Greenacres, Florida. Please don't hesitate to give us a call at 561-721-6060.


Tags: advertising, branding, business, business signage, customers, lobby signage, Lobby Signs, marketing, signage, signs, wayfinding solutions


Categorised in: Lobby Signs

This post was written by Bonnita Calhoun