29
Aug
2019
Published by Bonnita Calhoun Comments Off on Special Announcement Regarding Hurricane Dorian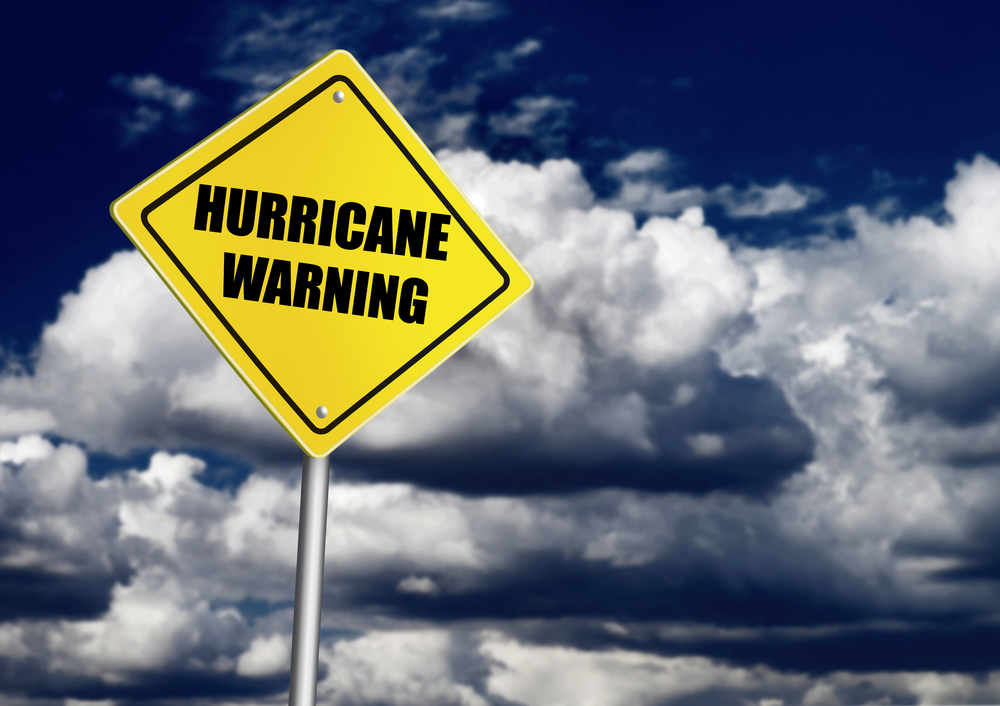 On behalf of the entire Stellar Signs & Graphics team, we would like to send our best wishes to everyone living in South Florida. As your neighbors, we offer our concern and understanding as we too will be contending with the forthcoming Hurricane Dorian. In this part of the country, we're no strangers to inclement weather in the form of hurricanes and tropical storms. And that is why it's so vital we adequately prepare and brace for worst-case scenarios.
To prepare for Hurricane Dorian, Stellar Signs & Graphics will be closing up shop early on Friday, August 30th. While we haven't yet confirmed the time of day, we're intent on ensuring that we take the majority of tomorrow to secure the office as well as our homes. Naturally, we encourage you do to the same for your business and your residence.
We have yet to determine when the office will re-open as there is a number of pending factors that we will have to assess. Of course, safety first is the priority, at this time. We will be monitoring our emails to keep on top of the situation.
The National Oceanic and Atmospheric Administration (NOAA) is estimating a Category 4 hurricane. Again, we kindly, yet strongly urge everyone to activate their family preparedness plans if you haven't done so already.
Just like you, the Stellar Signs & Graphics family has lived through several hurricanes. And while we certainly will prepare to maximize our comfort and safety tomorrow, the memories of such awful storms as Hurricane Andrew, back in 1992, still weigh heavily on our hearts.
It is never too soon to get your preparedness plans activated. For information about how to best prepare for Hurricane Dorian, visit the official website of the Department of Homeland Security, Ready.gov or the website for the National Hurricane Center in Miami, Florida, NHC.NOAA.gov.
Be safe!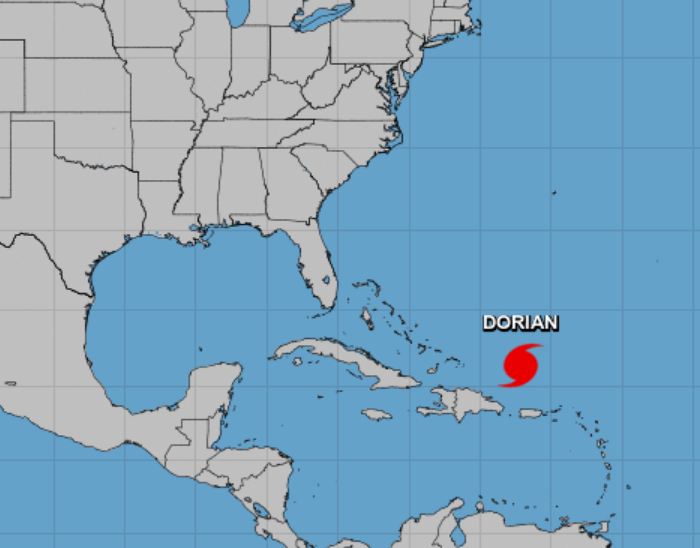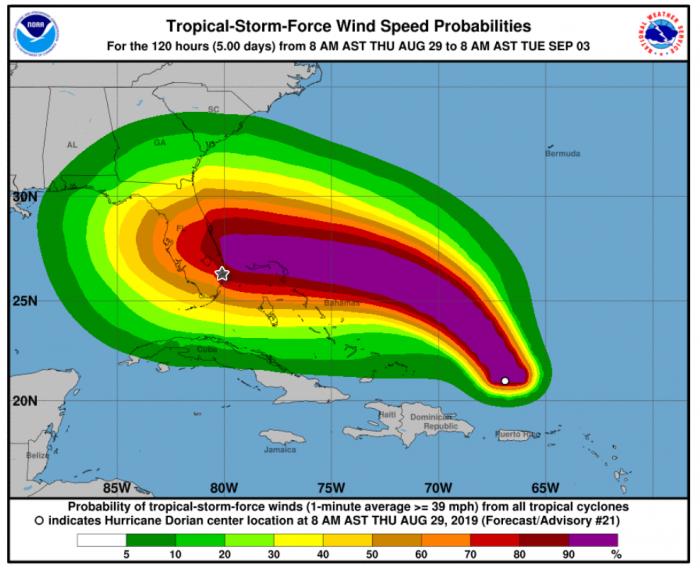 Tags: Hurricane Dorian, hurricane warning, special announcement


Categorised in: Special Announcement

This post was written by Bonnita Calhoun