1
Sep
2020
Published by Bonnita Calhoun Comments Off on Stellar Signs & Graphics Celebrates Its 10 Year Anniversary This Month!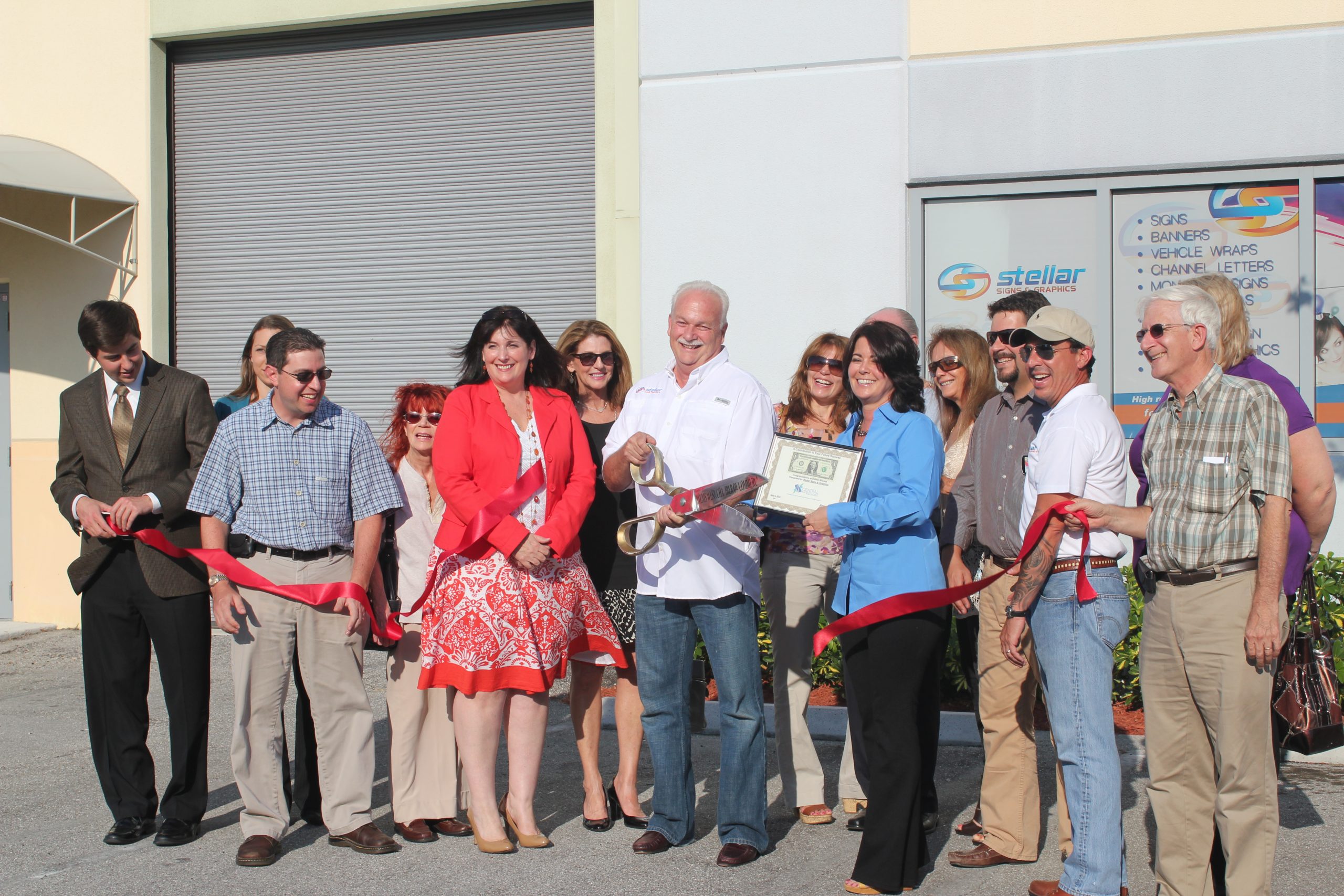 Welcome to the month of September! This is a very special one for the Stellar Signs & Graphics team. As of the 11th of this month, our business will be celebrating its 10th anniversary! Reaching the ten-year milestone is quite a feat for our team. Given the traumatic circumstances surrounding the current coronavirus pandemic, we weren't even sure we were going to successfully hit our decade-long milestone.
Thank you so much for your years of support!
We understand, of course, that September 11th isn't a day of celebration throughout the United States. Therefore, we wanted to take the opportunity to start off this new month with a renewed energy and acknowledge our anniversary today. Firstly, we'd like to send our sincere and deepest thanks to every single person who has ever entrusted Stellar Signs & Graphics as their signage manufacturer and provider.
We know you have options. So it's important for us to communicate just how much it means to us that you went with our team for your signage needs. Secondly, we'd like to reiterate our very best wishes to everyone out there. We remain united in our battle against the pandemic and hope you are all keeping safe and practicing safety protocol.
We offer PPE to keep your workplace safe.
As several of our recent blogs have detailed, we proudly offer a variety of personal protection equipment for your place of business. Among them are cubicle sneeze guards and partition walls. Clear, plexiglass cubicle dividers, desktop sneeze guards and workstation dividers are among the most important ways to prevent the spread of viruses and germs from person to person.
With cubicle sneeze guards and partition walls, you will be able to maintain social distancing and physical separation in your office. As you are very well aware, these safety solutions are more important than ever right now. Maintaining clean and healthy work spaces in order to protect both your employees and your customers is necessary. We can't see the end of COVID-19 soon enough!
Would you like to create a fresh new look for your business?
During these unprecedented times, your customers are looking for solutions they never before considered. Sometimes, a revamped image is necessary. It communicates to your customer base that you are keeping up with their changing needs. As we continue to battle through the pandemic, it's vital you communicate to your audience that your business is up and running.

However, it's also wise to ensure that your business is able to show it is flourishing. Your customers need confidence that you are continuing to be a leader in your field. The Stellar Signs & Graphics team would like to help you with that!

Our signage experts serve the business communities in and around Palm Beach County, West Palm Beach, Royal Palm Beach, Wellington, Lake Worth, Boynton Beach, and Greenacres, Florida. Give us a call at 561-721-6060 today!


Tags: anniversary, Cubicle Sneeze Guards, Partition Walls, PPE, refurbished signs, revamped signage, sneeze guards, ten year anniversary


Categorised in: Cubicle Sneeze Guards, Partition Walls, Refurbished Signs, Sneeze Guards

This post was written by Bonnita Calhoun