2
Nov
2021
Published by Bonnita Calhoun Comments Off on The Importance Of Holiday Signage For Retailers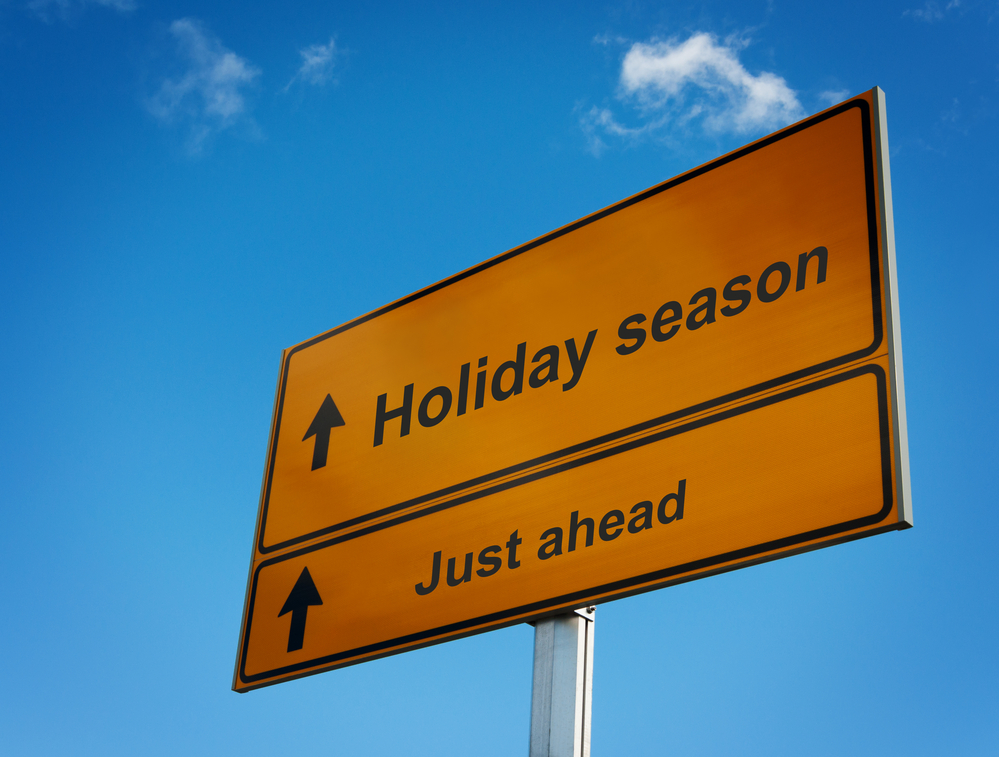 With November now here, it's safe to say that the holiday shopping season is practically upon us. As a retailer, this is undoubtedly a very busy time of year for you. At Stellar Signs & Graphics, it's our busiest time of year too! There's a good reason for that. Business owners of all kinds are gearing up for the holiday rush. Placing appropriate signage in ideal locations is a key way to help increase sales.
"Given that stores are more crowded during the holidays, customers will strive to get in and out in record time," reports Baltimore's Adler Display, "Signage can play a key role in simplifying the customer experience. For example, if you have a designated holiday section, consider using floor decals to create a path that leads shoppers there."
It's the perfect time to illuminate your signs.
The holiday season is known for its many bright lights. It can be argued that, at this time of year, a sign that isn't illuminated can more easily be disregarded. You may wish to consider bringing more attention to your store with an illuminated sign. Nothing grabs the eye more effectively than brightly lit signage products that act as beacons for consumers.
"Illuminated signs offer a creative twist on traditional storefront signage," notes SpeedPro.com, "They're especially appealing when paired with ornamental Christmas lights, wreaths and other festive holiday decorations, turning your storefront into a glistening display and organically drawing in customers."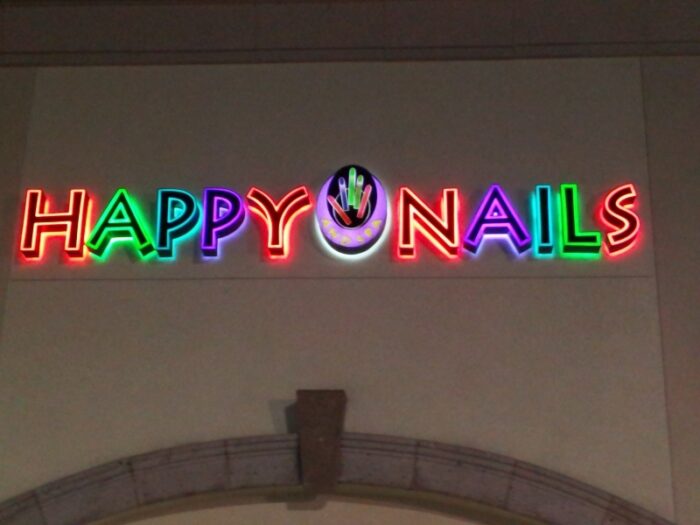 Use your windows to spread holiday cheer.
Store windows are often overlooked as ideal spaces for advertising. However, the holidays are the perfect time of year for the display of vinyl window graphics and lettering. Highlight the availability of seasonal products using attractive window graphics. In some cases, seasonal displays are as simple as the presentation of foregrounds that set the stage for the look of the product setup behind the glass.
"Window decals bring pops of holiday spirit to your storefront's glass," says SpeedPro.com, "Available for installation on window interiors and exteriors, these materials are an affordable, highly customizable retail signage choice that can be easily interchanged to match the exact upcoming holiday. Use retail window graphics to announce special holiday store hours, flash sales, new product releases, sales specials and much more."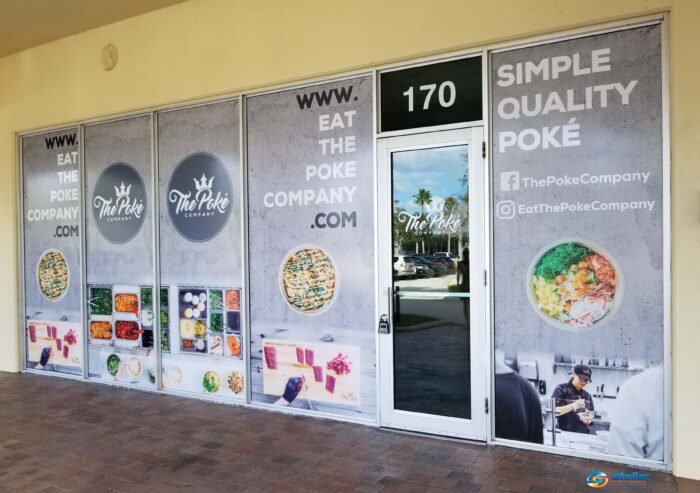 Let's get started on your store's holiday signage!
At Stellar Signs & Graphics, we specialize in illuminated signs as well as window graphics and lettering among numerous other signage options. We proudly serve the business communities in and around Palm Beach County, West Palm Beach, Royal Palm Beach, Wellington, Lake Worth, Boynton Beach, and Greenacres, Florida. Give us a call at 561-721-6060 today!


Tags: holiday season, holiday shopping, holiday signage, illuminated signs, storefront signage, window graphics, Window Lettering


Categorised in: Illuminated Signs, Storefront Signage, Window Graphics, Window Lettering

This post was written by Bonnita Calhoun