1
Feb
2022
Published by Bonnita Calhoun Comments Off on The Power Of Branding In Growing Your Business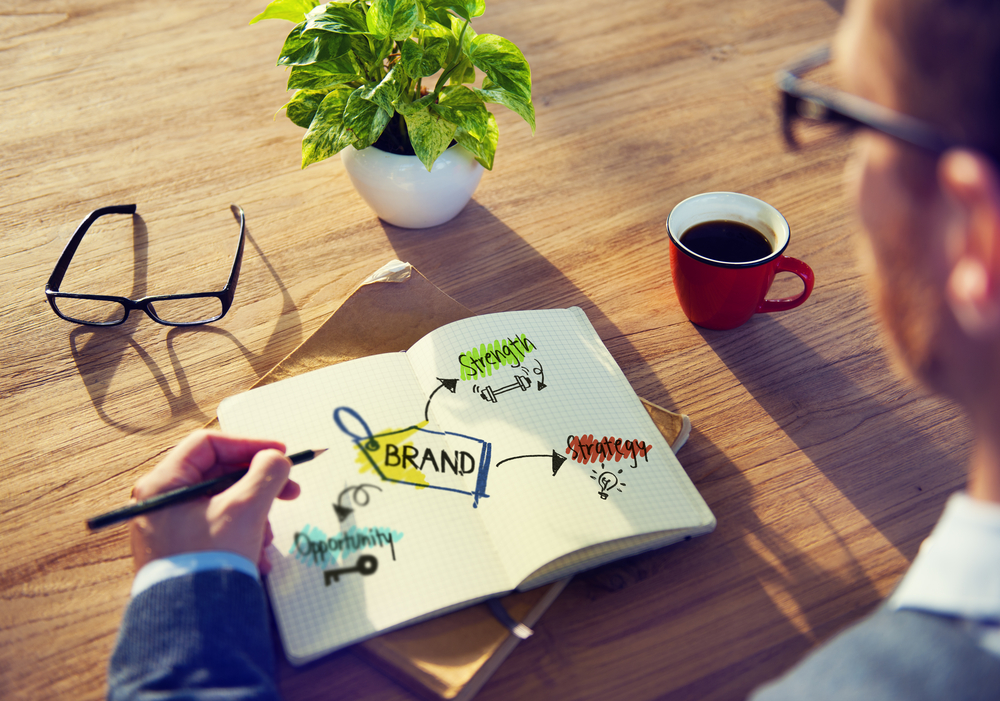 Those golden arches which form a giant "M" are absolutely unmistakable. You'd be hard pressed to find an individual on Earth who isn't immediately keenly aware of what they are. Obviously, the McDonald's fast food chain is represented by that logo. However, the big yellow "M" isn't simply a logo. It's representative of a long-standing business that is globally recognized as successful.
The golden arches are one of the most famous examples of effective branding.
As DesignRush.com asserts, since they were implemented into the branding of McDonald's back in 1961, "the arches stood strong and resolute like the chain itself." The power of branding should not be ignored. Certainly, it starts with a company logo that is both sleekly designed and easy to recognize. However, your company's branding also involves its commitment to the public. How your brand makes people feel is what sets it apart from others.
"Branding is a proclamation," insists Mike Tungate of EnvisionITSolutions, "You hereby state that you will deliver on your promises and claims the company makes. Everything the company stands for should be spread throughout the organization too. Otherwise the company will be disconnected and customers will be confused and grow distant. If you are not willing to make promises you can't keep, don't state it on your brand."
Branding helps to grow your company's reputation.
Are you known for your customer service? The ways in which your staff interacts with customers goes a long way in securing your brand's reputation. It's vital that positive reviews are spread between consumers. They are generated by memorable customer experiences that help to set your brand apart from others. But how are those experiences generated? It's important, of course, to encourage support of your business to begin with.
According to Infosurv Research, "satisfied customers tell others about your brand, in person and, increasingly, in social media. If your happy customers are talking about you, you don't have to…Additionally, satisfied customers will go to bat for you, becoming your advocates and encouraging others to give your brand a try."
Do you need a high-quality sign constructed to grow your brand's reputation?
At Stellar Signs & Graphics, our team of signage experts works closely with its clients to ensure that their branding messages are as strong as possible. We're well aware that the quality of a company's signage goes a long way in strengthening its branding. A poorly constructed sign conveys a less-than-reputable brand. Naturally, high-quality signage connotes prestige.

Let's get working on your new sign today! We proudly serve the business communities in and around Palm Beach County, West Palm Beach, Royal Palm Beach, Wellington, Lake Worth, Boynton Beach, and Greenacres, Florida. Please don't hesitate to give us a call at 561-721-6060.


Tags: brand, branding, business, company logo, customer experiences, customer satisfaction, golden arches, McDonald's, signage, signage design, signs


Categorised in: Branding Signs, Business Signs, Signage Planning

This post was written by Bonnita Calhoun