27
Jan
2017
Published by Bonnita Calhoun Comments Off on Types of Sign Lettering for Commercial Uses
When discussing signage options with our business clients, the majority of the focus rests on the use of graphics and the layout of a product. But when we start talking about sign lettering, our customers sometimes express surprise at the broad range of options and choices. What do you need to know about lettering alternatives today?
Channel Letters: A Favorite Display Option for Building Signs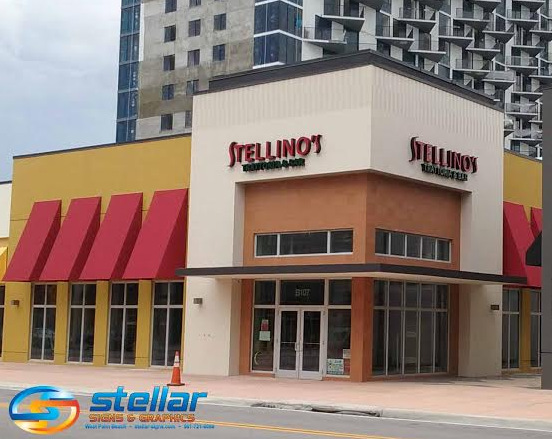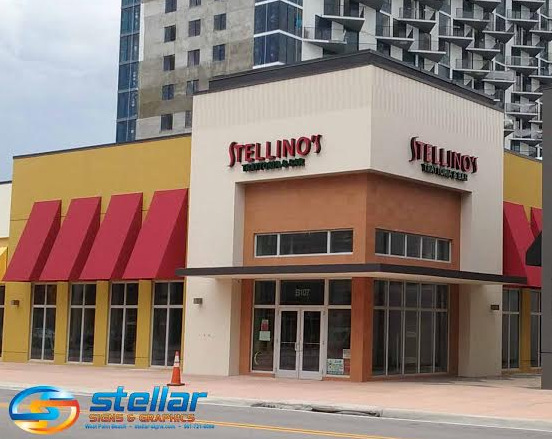 Most everyone knows and appreciates channel letters. We build these products out of aluminum for the bodies and polycarbonate for the facings. Built-in LEDs provide illumination that makes the products light up after dark. However, not all lighting options are identical. Choose from front lit, back lit, and combo lit lettering. Each approach has merit, and it comes down to style preference and façade makeup that largely determines the best option. (That said, unlit channel letters are available.)
Dimensional Letters: Great for Indoor and Outdoor Displays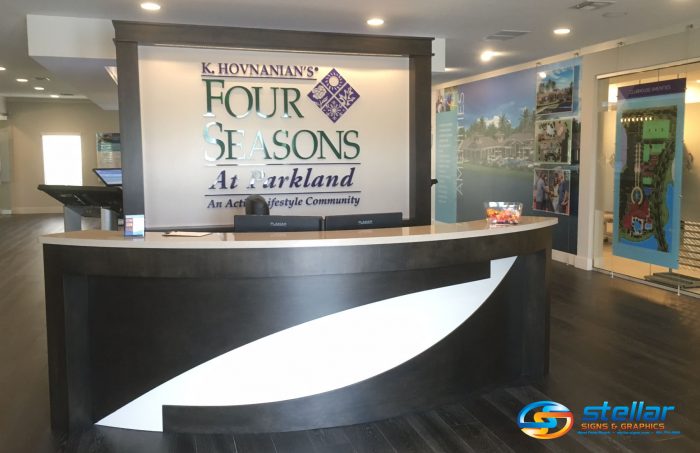 Plastic, metal, PVC, and sign foam are among the most popular materials for dimensional letters. These products are suitable for interior displays, such as lobby signs, and exterior building marker presentations. Because these signs do not feature built-in light sources, we recommend installing them for outdoor use when there are façade-mounted spotlights already in place. On the interior, some business clients have had excellent success by boosting the 3D effect of the lettering with aimed spotlights.
Vehicle Vinyl Lettering: Suitable for all Types of Conveyances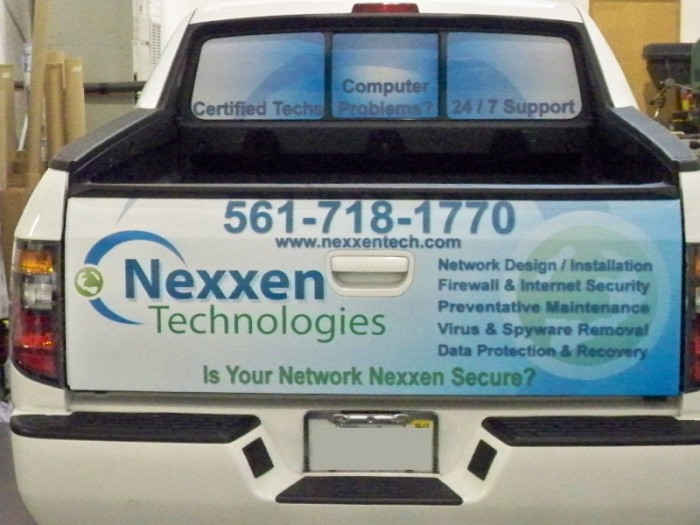 Turning a corporate car, truck, or van into a moving billboard is a fantastic advertising idea. Statistical evidence proves that consumers not only notice vehicles with graphics and lettering packages but that they also assign a positive value to the companies they represent. But did you know that we do not just apply vehicle vinyl lettering to automobiles? In fact, we also treat boats, golf carts, scooters, trailers, and racecars. We also handle hobby items such as model ships, planes, and even drones. There is no end to the branding and marketing opportunities vinyl lettering could offer your business.
Wall and Window Lettering: Brand Communication has Never Been Easier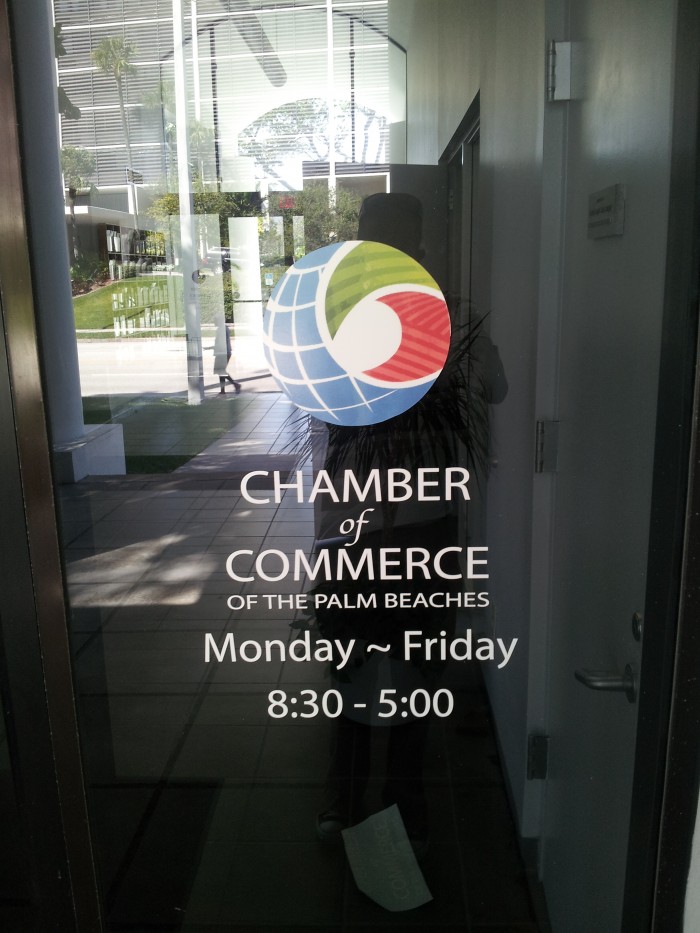 Interior wall letters communicate with customers or clients. They display informative messages such as directional suggestions. The letters may also present encouraging sayings that can inspire those inside. You would typically find this in fitness clubs, schools, hospitals, and some offices. Lettering is also used to spell out future expansion goals or a corporate history.
Window letters focus on the consumer who is outside. These products show marketing and branding messages as well as advertising information. A typical setup would feature the company's name spelled out on each glass pane. Store hours and contact details displays on the door glass. Sometimes, a niche explanation rounds out the presentation.
Discuss Sign Lettering with the Experts
When you are ready to express your brand message with a targeted lettering presentation, talk about your plans with the experts at Stellar Signs & Graphics. We serve the business communities in and around Boynton Beach, Palm Beach Gardens, Green Acres, West Palm Beach, Palm Beach County, Royal Palm Beach, Wellington, and Lake Worth, FL.
Contact us today to learn more about your lettering options!


Tags: Types of Sign Lettering for Commercial Uses, Utilize Sign Lettering At Your Commercial Business, Where To Buy Sign Lettering for Commercial Uses


Categorised in: Channel Letters, Dimensional Letters, Vehicle Vinyl Lettering, Window Lettering

This post was written by Bonnita Calhoun