10
Mar
2020
Published by Bonnita Calhoun Comments Off on Utilizing Awe-Inspiring Wall Murals To Draw Attention To Your Company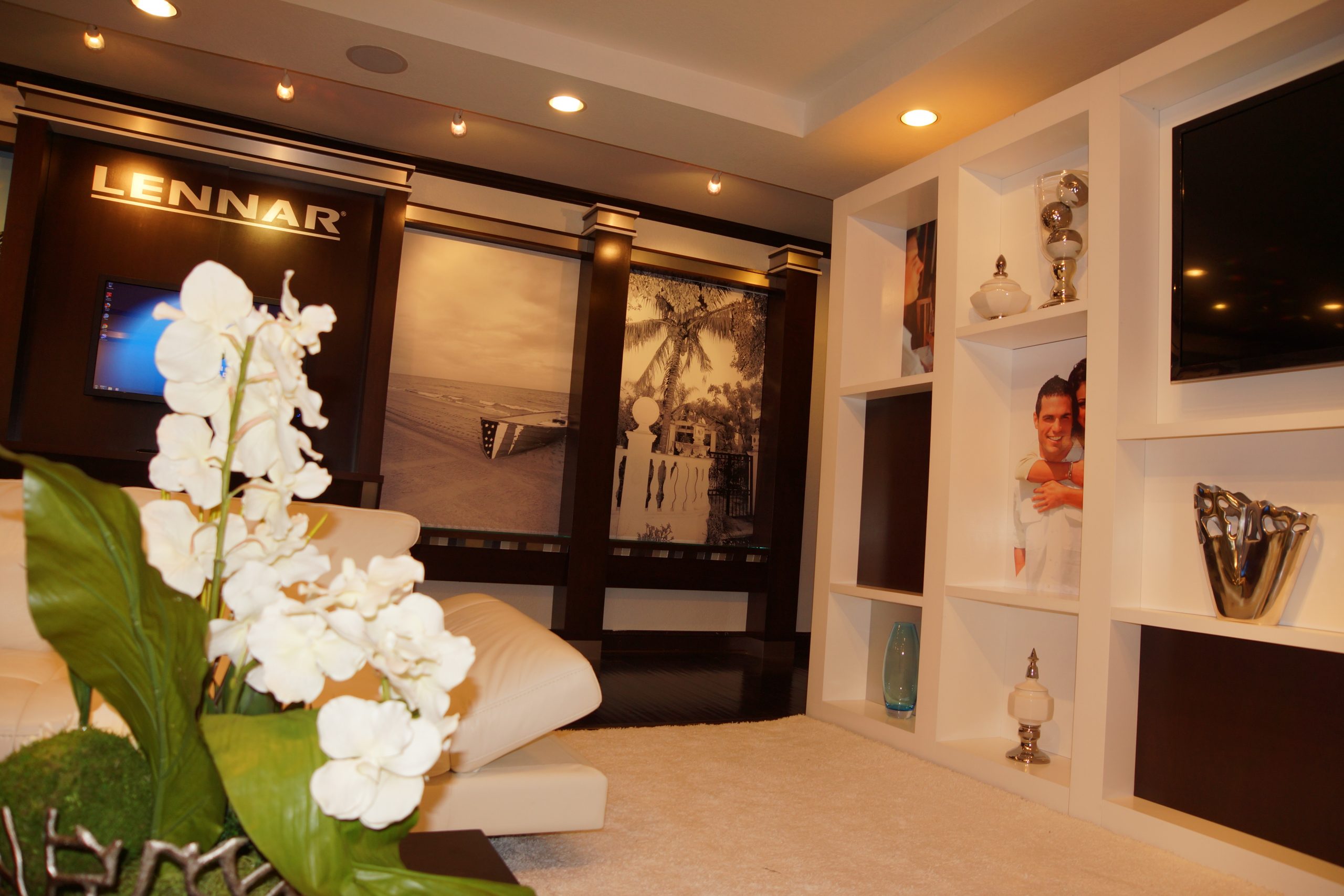 In just one week's time, excitement all across America will come to a fever pitch. March Madness starts on Tuesday, March 17th! Also known as the 2020 NCAA Men's Division I Basketball Tournament, March Madness is a springtime tradition that, some argue, is more exhilarating than the NBA Playoffs. The college-based basketball tournament is played by many future NBA superstars who are vying for the title of national champion.
Each March, the Stellar Signs & Graphics team is reminded of how March Madness is a great example of how to market one's brand. Take the design of each basketball court, for example. You'll notice, of course, that each school's court bears the logo of the host team. This helps to elevate team pride while also generously exposing the branding of the educational institution playing host.
How can March Madness inspire you to grow your brand?
Have you ever considered branding your company's floors? How about the surrounding fence of your place of business? What about your office's walls and staircases? As a business owner, the entire March Madness spectacle provides you with a unique opportunity to engage and intrigue your visiting customers. And you don't need to own a gym or have a basketball team represent your business to take advantage of it!
The signage experts at Stellar Signs & Graphics have a long history of completing awe-inspiring wall murals for companies of all kinds. We also enjoy creating fence, floor and stair branding for businesses. When you think about it, there is literally no physical space owned by your company that can't be decorated to draw attention.
In what ways can you inspire greater intrigue in your brand?
One way is to liven up your company's board room with the company's logo, mantra, or tagline. Another great idea is to utilize a vinyl wall display that tells the story of your company. Instead of having a plain wall adorn your office's hallways, you can have a uniquely-designed timeline that depicts the story of your company's origins and explains how it arrived at its current state. To be perfectly honest, the possibilities are endless!

Please don't hesitate to reach out to our team in order to discuss the wall mural, wall lettering, wall display, framed poster or canvas print that can bring whole new life to your place of business. We proudly serve the business communities in and around Palm Beach County, West Palm Beach, Royal Palm Beach, Wellington, Lake Worth, Boynton Beach, and Greenacres, Florida. Give us a call at 561-721-6060 today!


Tags: fence branding, floor branding, March Madness, NCAA, stair branding, Wall Murals, wall murals and lettering


Categorised in: Wall Lettering, Wall Murals & Graphics, Wall Signs

This post was written by Bonnita Calhoun