27
Jul
2021
Published by Bonnita Calhoun Comments Off on What Are The Benefits Of Illuminated Signs?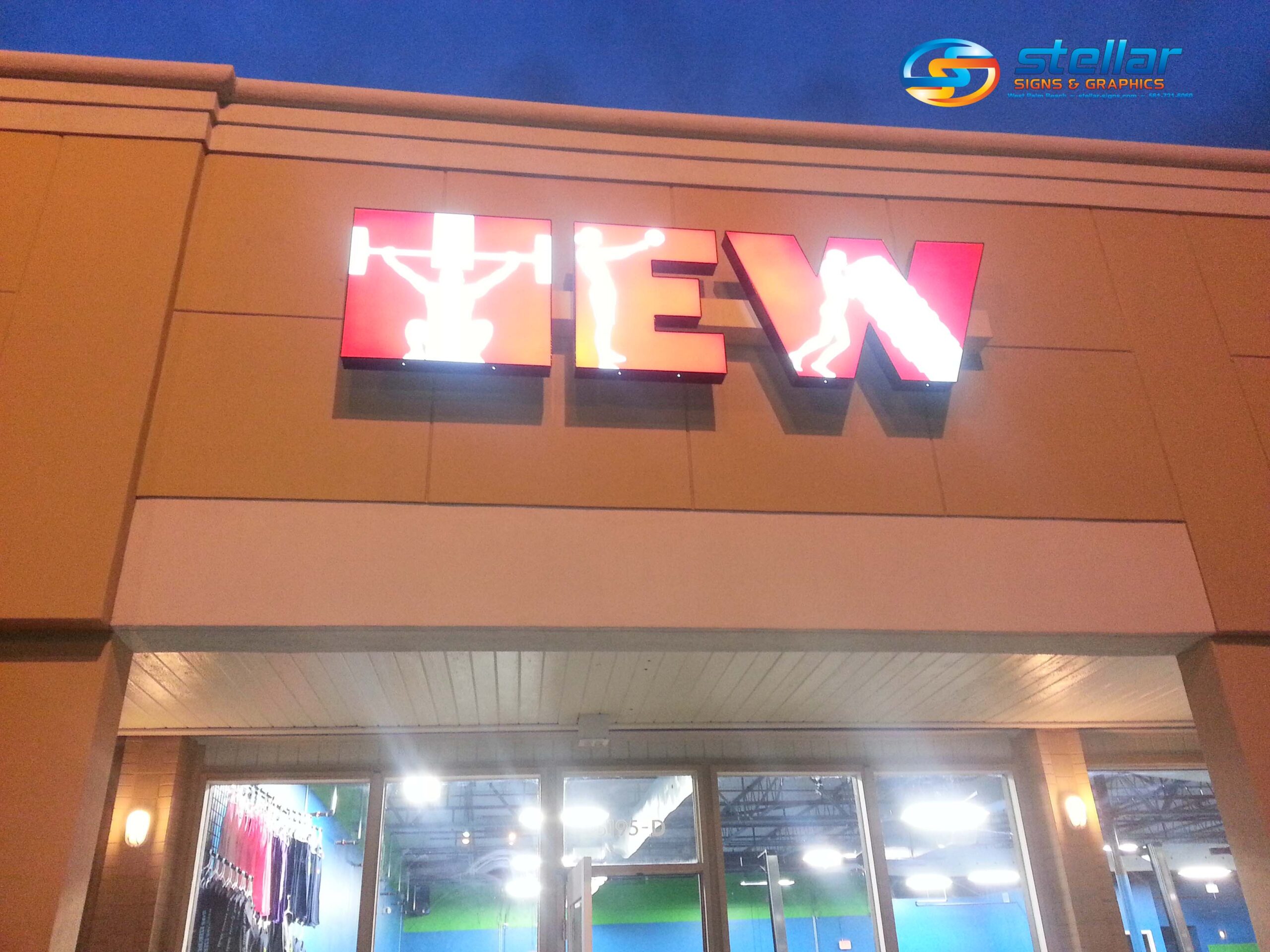 At Stellar Signs & Graphics, we offer our clients a wide variety of illuminated signs. They include cabinets on buildings, cabinet monuments, pole cabinets and channel letter signs. There are three lighting options for the lit models of our channel letter signs. They are front lit, halo lit and back lit. But before we discuss the illuminated sign project for your business, let's go over some of the top benefits of using such signs to literally highlight your company.
They are visible all around the clock.
With an illuminated sign, the night time does nothing to prevent people from noticing your business. For signs that aren't lit, darkness makes them hard to see. To ensure that your place of business is highly visible 24 hours and day and 7 days a week, an illuminated sign is necessary. It is one of the only marketing strategies that guarantees your brand round-the-clock promotion.
They require very little maintenance.
At Stellar Signs & Graphics, we construct our illuminated signs using LED bulbs. As a result, the signage we manufacture is able to withstand many years of use and exposure to the elements. Firstly, you won't have to replace your bulbs very often as they can last upwards of 100,000 hours. Secondly, LED lights use 80% less wattage than their neon sign counterparts. When you're using less wattage to light your signs, you clearly save money on the electric bill.
They showcase your brand as prestigious.
An illuminated sign gains a lot of attention. It suggests that the business displaying it is a reputable one. Ordinary, run-of-the-mill signs, these are not! Especially when you uniquely combine colors, font styles and images, an illuminated sign can communicate the high level of prestige your company has attained. First impressions count for a lot. Numerous studies have shown that consumers often support businesses based on the strength of their signage.
According to the University of Cincinnati, 38% of large companies with multiple locations identify branding and image as the most important purposes of effective signage. As well, small firms and single establishments see signs as the important factors in making their businesses stand out and for helping customers find their locations.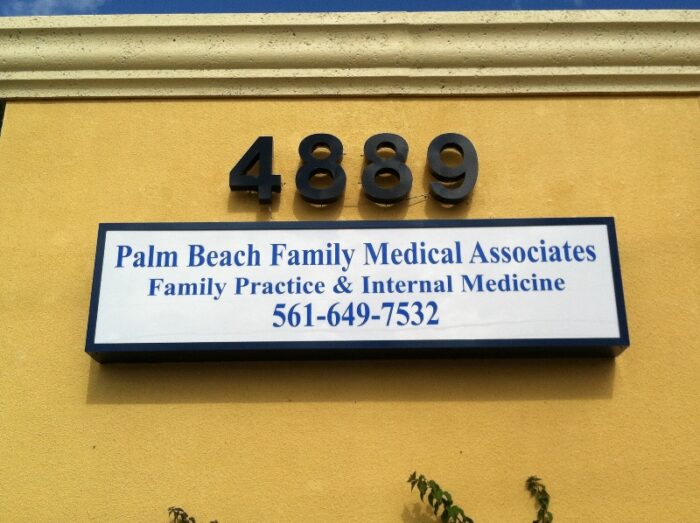 They are easy to customize.
Digital signs are among the most versatile in our business. The pole cabinets our team constructs often incorporate digital signs. They are programmable and therefore can be easily updated to communicate the ever-changing messages from your company. This works wonders in both keeping the public informed and growing interest in your brand.

Let's get to work on an illuminated sign for your business today! The experts at Stellar Signs & Graphics serve the business communities in and around Palm Beach County, West Palm Beach, Royal Palm Beach, Wellington, Lake Worth, Boynton Beach, and Greenacres, Florida. Give us a call at 561-721-6060.


Tags: affordable, back lit, channel letter signs, customizable, front lit, halo lit, illuminated signage, illuminated signs, LED, prestigious, visible


Categorised in: Channel Letter Signs, Channel Letters, Illuminated Lobby Signs, Illuminated Signs, LED

This post was written by Bonnita Calhoun