20
Apr
2021
Published by Bonnita Calhoun Comments Off on What Is A Business Without A Sign?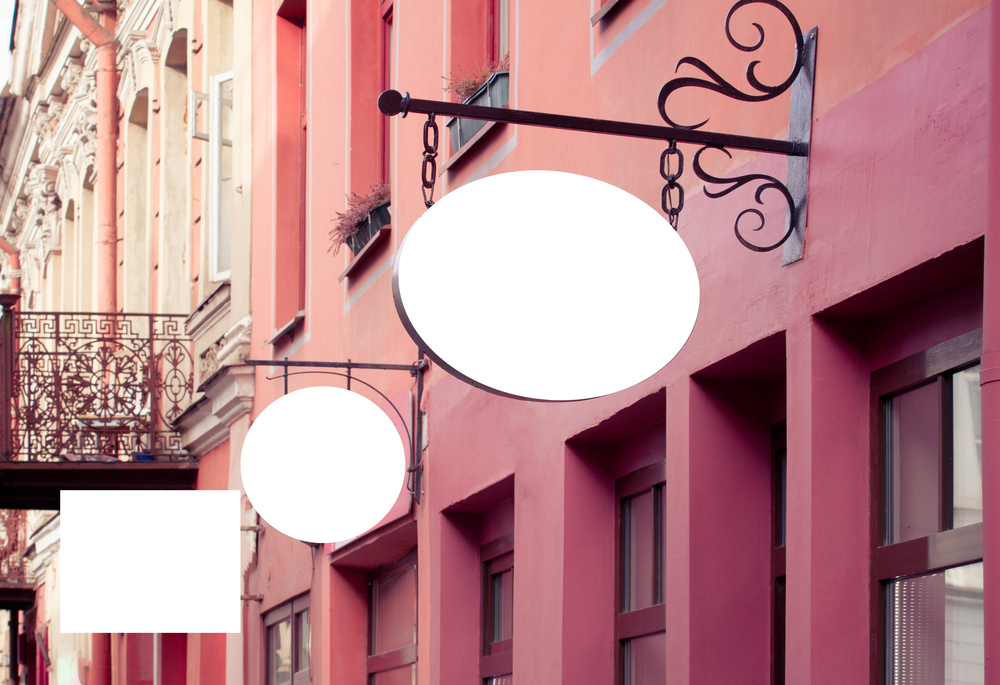 Think about it. What is the number one indicator that a place of business is, in fact, a place of business? No two places of business look alike. Buildings and facilities of all shapes and sizes represent locations where businesses operate. But how do you distinguish one from the other? It's all about the signs, of course!
Without a sign out in front, a business is just a building. The importance of signage simply cannot be understated. No matter what type of sign you choose to represent and alert people to your place of business, it's a must that you have one to begin with.
"A Business Without a Sign is a Sign of No Business"
 This is the title of a five year-old blog posted by LouiesEuro. In it, the author explains the value of signage in the world of advertising. It is noted that a lack of signage contributes to a significant loss of business. To reiterate, people need to know that your company exists. Without a sign, that's very hard to do.
"Every business, big or small knows the importance of advertising, and one of the most affordable, yet effective method of promotion is signs and banners," reads the blog, "Do you know, that, the average business gets up to 50% of their sales from signage and 85% from within 5 miles! – Small Business Association, September 2007."
No matter the sign, get a cool design!
There is a myriad of signage types to choose from. At Stellar Signs, we proudly offer high-quality channel letter and dimensional letter signs that are commonly used above storefronts. We also manufacture monument signs, window graphics, vehicle wraps and banners and tradeshow displays just to name a few more.
"Banners, signs, posters and commercial signs are among the most proven marketing methods," remarks the LouiseEuro blog, "They help you in popularizing your brand and your corporate identity. Signs play a big role in advertising the business. Customers buy from a brand or a business they already know, and an attractive and outstanding sign will help you stay ahead in competition. Depending on the location the signs may vary in forms & size and digital or electronic displays."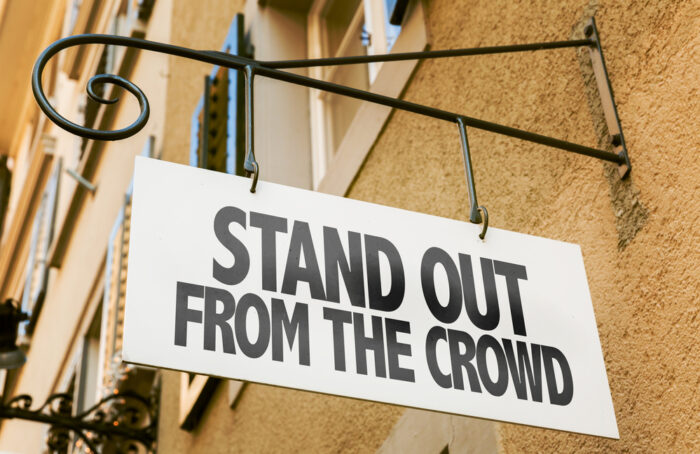 Are you ready to design a new sign for your business?
No business can go without a sign! Be sure to contact the experts at Stellar Signs & Graphics to discuss a new signage project for your place of business. We proudly serve the business communities in and around Palm Beach County, West Palm Beach, Royal Palm Beach, Wellington, Lake Worth, Boynton Beach, and Greenacres, Florida. Please don't hesitate to give us a call at 561-721-6060 today!


Tags: banners, channel letter signs, Dimensional Letters, monument signs, storefront signage, trade show displays, vehicle wraps, window graphics


Categorised in: Banners, Channel Letter Signs, Dimensional Letters, Monument Signs, Storefront Signage, Trade Show Displays, Vehicle Wraps, Window Graphics

This post was written by Bonnita Calhoun