21
Dec
2021
Published by Bonnita Calhoun Comments Off on Wishing You All A Wonderful Holiday Season!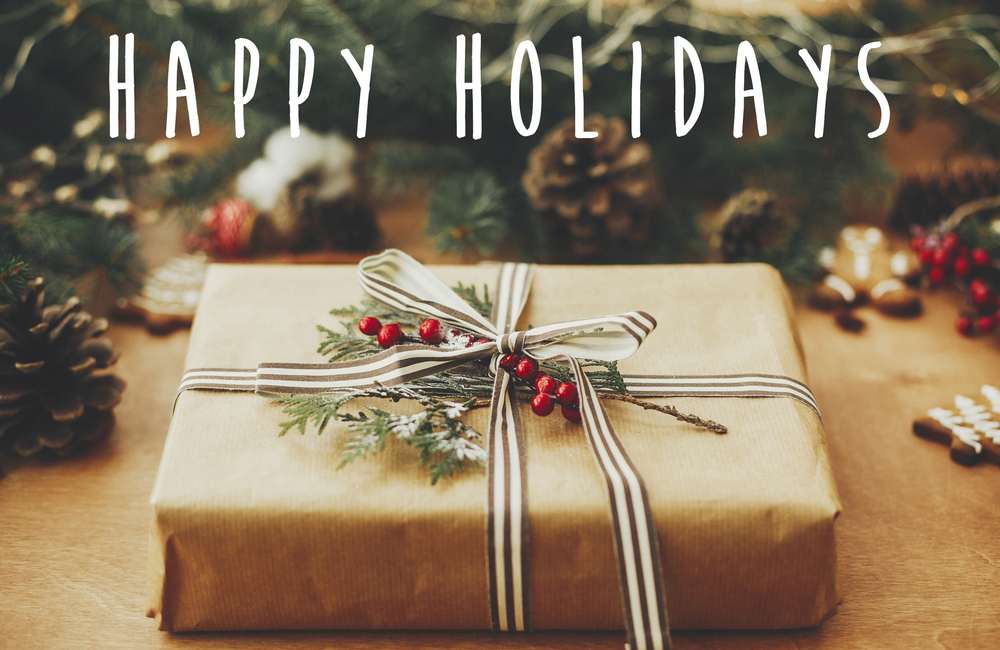 The big day is almost here! It's hard to believe that another Christmas Day is almost upon us already. On behalf of the entire Stellar Signs & Graphics team, we would like to wish you all a very Merry Christmas! No matter how you choose to celebrate – and even if you don't celebrate at all – we hope that this forthcoming weekend is one when you will get to make many new memorable moments with the ones you love.
Our team is certainly looking forward to the holidays. Needless to say, 2021 was another tough year for us all. If ever there was a time to celebrate, it's now. This Christmas is a reminder that we can get through anything. Our perseverance combined with the incredible support of so many awesome clients have made us prouder than ever to be the stellar provider of business signage that we are!
Please make note of our holiday hours!
Until the holidays are officially here, the Stellar Signs & Graphics team will remain hard at work. Our office is open all week, but will be closed on Christmas Eve and throughout the weekend. We will be open again next week starting on Monday, December 27 through to New Year's Eve at 12 noon. At that point, we will be closed again for the weekend and back open on Monday, January 3 for our first day of operations in 2022.
As always, we are here for any and all of your business signage needs. There are so many different signage projects to speak of, but we can't help but champion the vehicle wrap. Do you have a company vehicle you're thinking of turning into a massive marketing machine? When you want to take your branding message on the road, you commission vehicle wraps. They have been widely regarded as the most cost-effective way to advertise a business.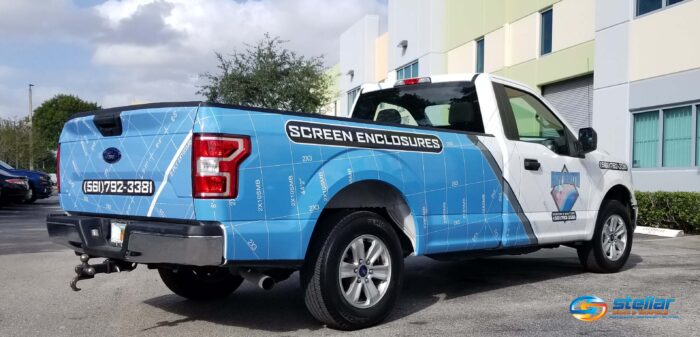 What makes vehicle wraps so budget friendly?
In the past, members of the local business community put quite a bit of money into outdoor advertising such as billboards. The problem with this medium quickly became clear when industry studies revealed that the cost per 1,000 impressions was $3.56 for one billboard. In comparison, to get the same 1,000 impressions, you only pay $0.35 with a vehicle wrap! The savings are abundantly clear.

Let's get started on a vehicle wrap project for your company! The experts at Stellar Signs & Graphics serve the business communities in and around Palm Beach County, West Palm Beach, Royal Palm Beach, Wellington, Lake Worth, Boynton Beach, and Greenacres, Florida. Give us a call at 561-721-6060 today!


Tags: business, happy holidays, holiday hours, holidays, marketing, Merry Christmas, signage, signs, vehicle wraps


Categorised in: Vehicle Graphics, Vehicle Graphics Palm Beach County FL, Vehicle Wraps

This post was written by Bonnita Calhoun