20
Dec
2022
Published by Walkiria Gutierrez Comments Off on Wishing You All The Happiest Of Holidays!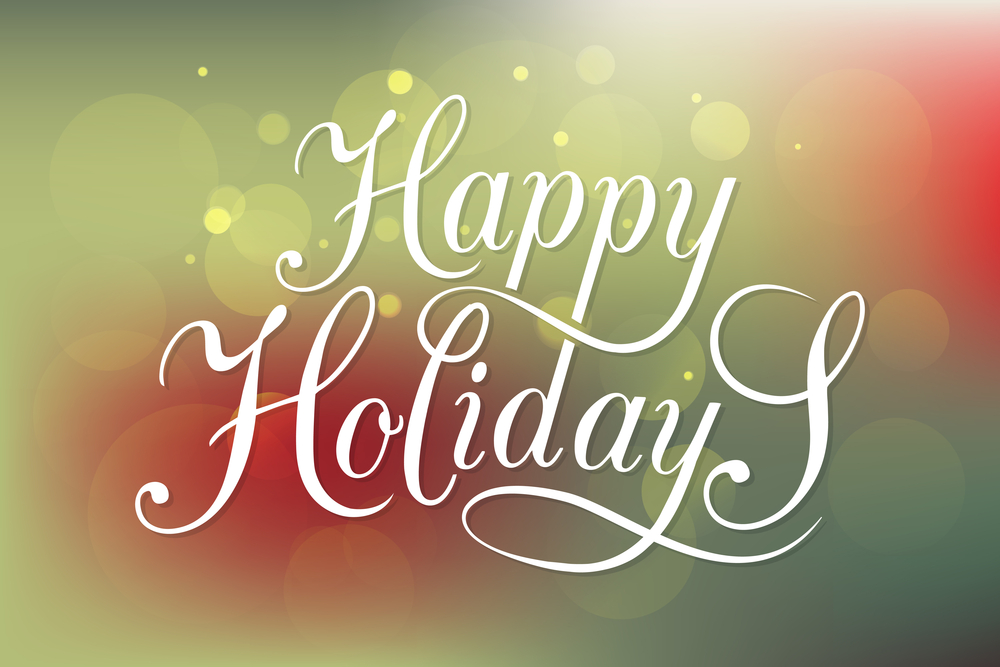 The holiday season is officially here! Hanukkah got underway this past Sunday and Christmas Day comes next Sunday. Then, on the 26th, Kwanzaa will begin. What an amazing time of year! On behalf of the entire Stellar Signs & Graphics team, we would like to wish everyone their most wonderful holiday season of all time! No matter how you choose to celebrate, or even if you don't celebrate at all, we hope you enjoy your time surrounded by loved ones.
We would also like to express our deepest thanks to you all!
As you know, ownership of Stellar Signs & Graphics changed hands this past year. When taking over the reins of this great company, we knew that we had some pretty big shoes to fill. Bonnita and Steven are both beloved and well respected by all of their clients and colleagues. We would like to firstly thank the Calhouns for entrusting us as the new owners of this incredible brand. each day, we work tirelessly to carry on the good name of this business in your honor.
Of course, we would also like to thank each and every Stellar Signs & Graphics client. We truly thank you from the bottoms of our hearts. Jose and I couldn't have asked for a more gracious and supportive welcome from you all. We are well aware of how important it is for you to showcase your brands with top-quality signage products. This makes sense as you have proven yourselves to be such stellar human beings – not just savvy business owners. We have really enjoyed getting to know you all and we look forward to continuing to help your companies shine well into the future.
Finally, we would also like to take this time to offer our sincere thanks to the amazing team, here at Stellar Signs & Graphics. When we took over as your new bosses, we weren't aware that we would feel like we had joined a new family so quickly. We are beyond relieved to know that our newly acquired staff is made up of awesome professionals who are equal parts reliable, skilled and hard working. However, of greater importance is the fact that your warmth, friendliness and positive spirit make it fun to show up to work every single day.
We wish you all a Happy New Year!
This will be our last blog of 2022. So, we thought we should also take this opportunity to wish you all a very Happy New Year! May 2023 be your most joyous and successful year to date.

Stellar Signs & Graphics will be closed on Christmas Day and Monday, December 26th as well as New Years Day and Monday, January 2nd. We hope that this holiday season brings you joy, peace and so much happiness. On behalf of the Stellar Signs & Graphics team, we wish you a Merry Christmas and a happy and prosperous New Year! Thank you for your continued business and support!

If you have any questions, please do not hesitate to call us at 561-721-6060 or send us an e-mail at sales@stellar-signs.com.


Tags: appreciation, Christmas, customers, employees, gratitude, Hanukkah, happy holidays, happy new year, holiday season, Kwanzaa, ownership, thank you


Categorised in: Special Announcement

This post was written by Walkiria Gutierrez