5
Jan
2021
Published by Bonnita Calhoun Comments Off on 3 Goals To Make For Your Business In 2021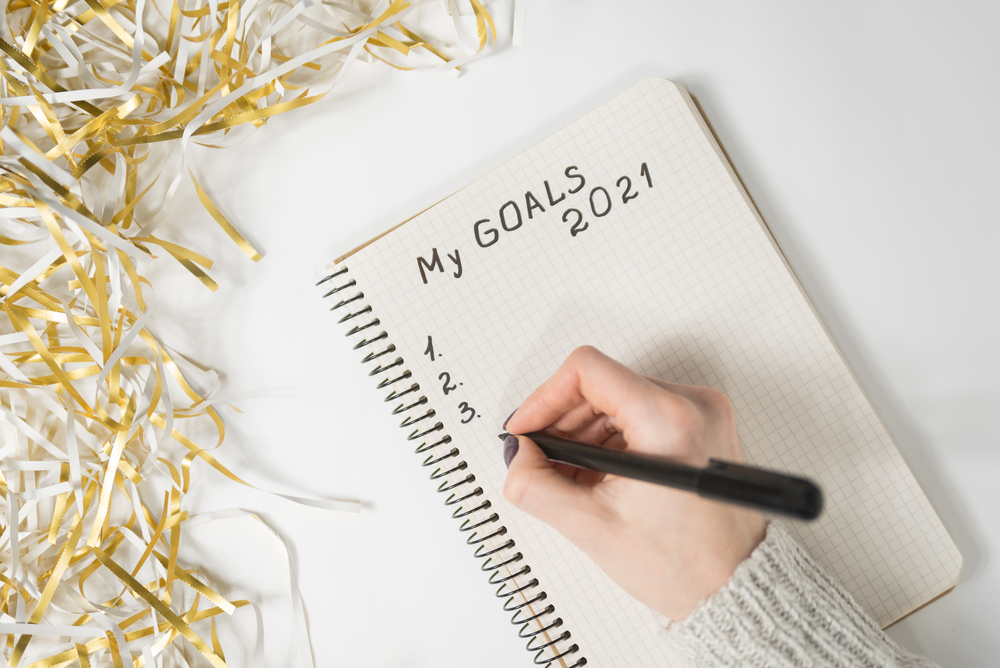 Happy New Year! On behalf of the entire Stellar Signs & Graphics team, we would like to wish you a very joyous and prosperous 2021. We'd love it if we could have a hand in helping your business enjoy its greatest successes this year. And we do have a few ideas as to how we may be able to help you pull off your lofty goals!
Here are three New Year's Resolutions to make for your business:
1. I'm going to utilize my windows to market my brand.
Windows aren't just for looking through anymore. When utilized correctly, they offer your business large advertising spaces. Window graphics and lettering are among the most versatile products that we offer at Stellar Signs & Graphics. They are ideal, not just for office settings, but for retailers, restaurant owners and any other business with sizeable windows.
Advertise your latest specials or simply beautify your place of business in order to turn more heads and lure in more customers. No matter your end game, you can certainly rely on the use of attractive window graphics to communicate effectively with consumers.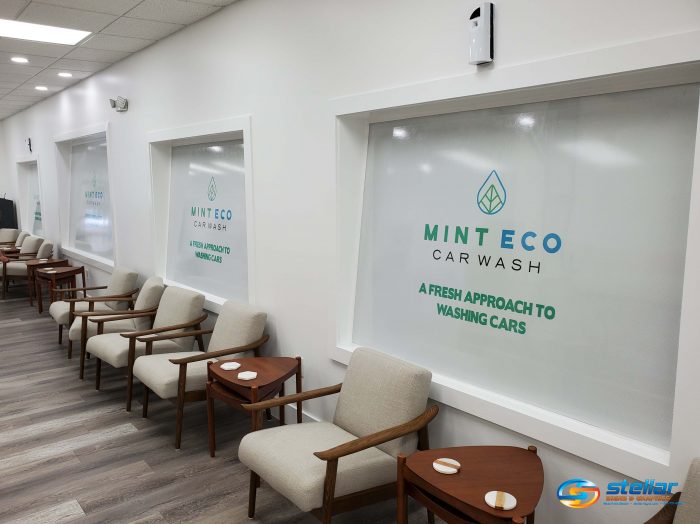 2. I'm going to advertise my business all over the city.
Wherever you happen to drive your car, truck or van is a potential location for business marketing. With vehicle wraps and lettering, you effectively turn your company vehicle into a moving billboard. Vehicle wraps just so happen to be the most far-reaching and cost-effective of all advertising methods.
Industry studies have revealed that the cost per 1,000 impressions for one billboard is $3.56. In comparison, to get the same 1,000 impressions, you would only pay $0.35 with a vehicle wrap. The savings are clear!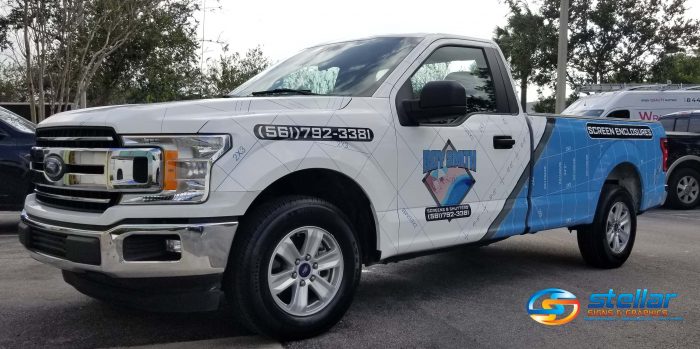 3. I'm going to "wow" all visitors of my place of business.
With COVID-19 continuing to be a problem, you may have fewer visitors to your place of business than what you're used to. Arguably, this gives you even more incentive to ensure that everyone who visits you is left with an excellent impression of your brand. Lobby signs have long had the ability to add intrigue and prestige to places of business.
With the right lobby sign, you both actively market your business while creating more brand awareness. You have many options when it comes to designing your lobby sign. For example, many professionals like the idea of using individual acrylic, foam or metal lettering for their lobby signage. The flat-cut manufacturing method provides you with crisp edges that give your signage an alluring appearance. Be sure to contact us to learn more!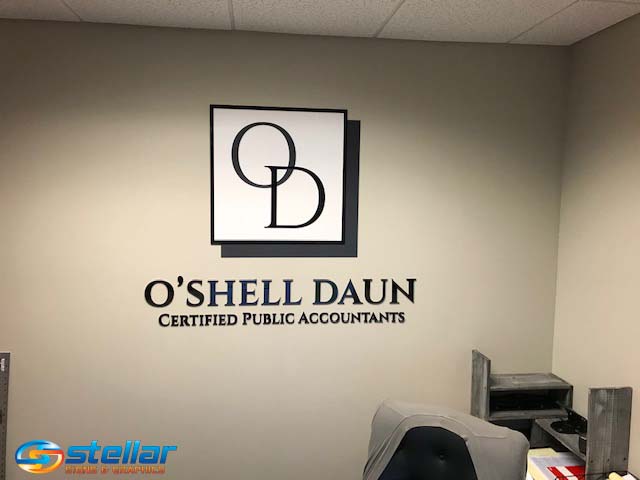 Let the experts at Stellar Signs & Graphics help you to achieve your New Year's Resolutions for your business. We serve the business communities in and around Palm Beach County, West Palm Beach, Royal Palm Beach, Wellington, Lake Worth, Boynton Beach, and Greenacres, Florida. Please don't hesitate to give us a call at 561-721-6060 today!


Tags: 2021, advertising, Lobby Signs, marketing, New Year's Resolutions, vehicle wraps, Vehicle Wraps and Lettering, window graphics, window graphics and lettering


Categorised in: Lobby Signs, Vehicle Graphics, Vehicle Wraps, Window Graphics, Window Lettering

This post was written by Bonnita Calhoun