29
Mar
2022
Published by Bonnita Calhoun Comments Off on 3 Important Reasons To Consider Replacing Your Current Storefront Signage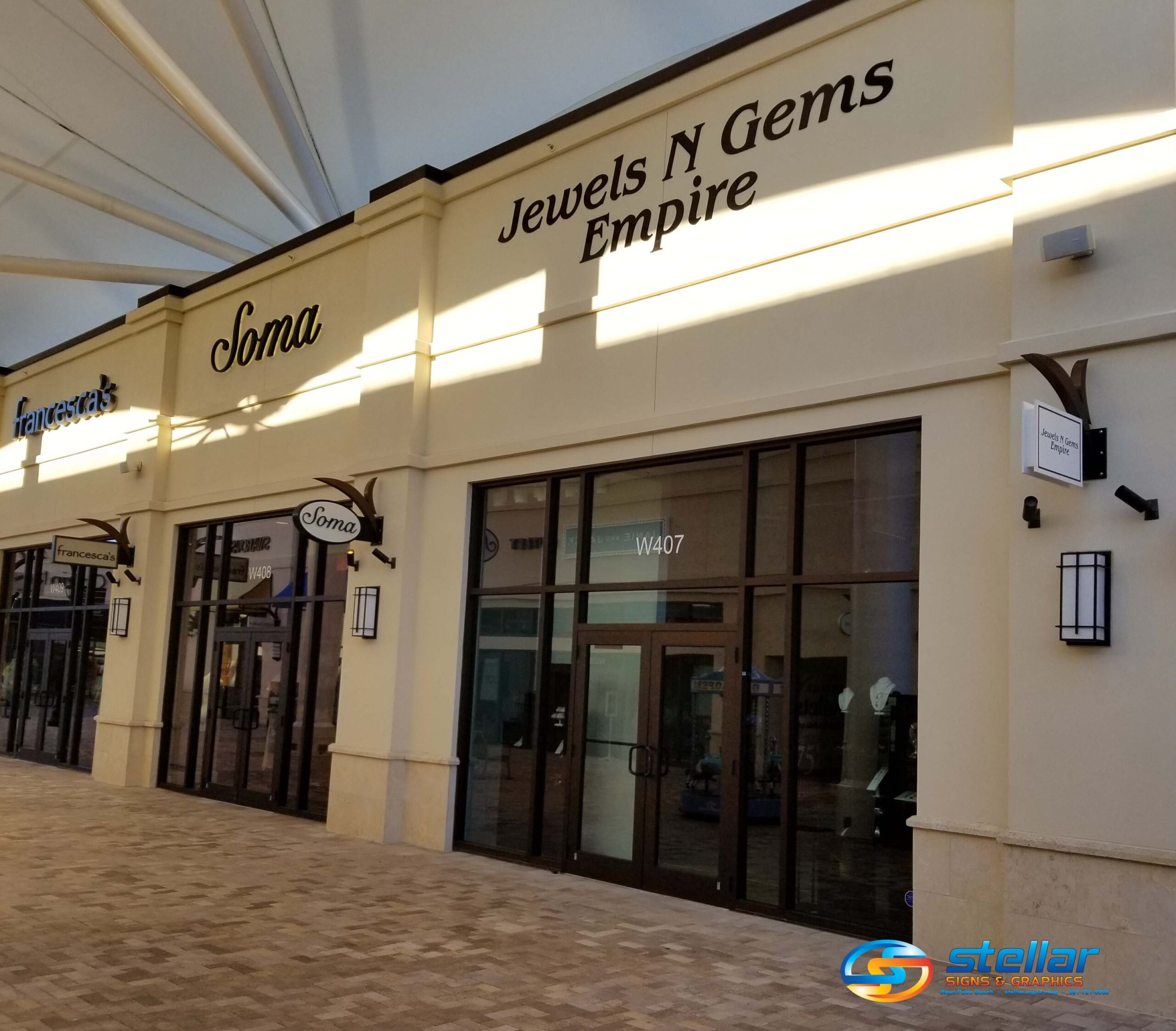 The signage you had constructed for your storefront ten years ago looked pretty good at the time, didn't it? But has it stood the test of time? Does your store's signage still garner the attention it did when it was new? It's important to consider these questions, especially when your place of business is surrounded by other shops. Are the newer signs of your neighbors taking attention away from your store?
Perhaps, it's time to replace your current sign. Here are three important reasons to consider:
1. Foot traffic has slowed over the years.
COVID-19 has played havoc on all of our lives. So, it's certainly understandable if the pandemic caused business to slow down. However, it's wise to think about the state of your business over the past couple of years and determine whether or not things could improve. If you're noticing a slowing of foot traffic, it may be because your sign isn't attracting eyes the way it once did. New signage plays a huge role in enticing customers to visit your store.
According to a study co-conducted by FedEx and Ketchum Global Research & Analytics, nearly 76% of consumers said they had entered a store or business they had never visited before based simply on its signs. As well, nearly 75% indicated that they had told others about a business simply based on its signage.
2. Your old sign is a safety hazard.
Is your current sign worn, torn, dull and dilapidated? Not only does that make your store's signage less appealing, it could possibly make it dangerous. The last thing you want is for a piece of your sign to break off, drop and hit a passer-by. As California's Integrated Signs contends, it is crucial to perform regular maintenance checks on old signs and replace them when necessary.
"An aged sign that's not properly maintained can easily fall into disrepair and become a liability issue," states their website, "Portions of the sign, or even the entire sign, could fall down, hitting a pedestrian or falling on and damaging parked cars or your building."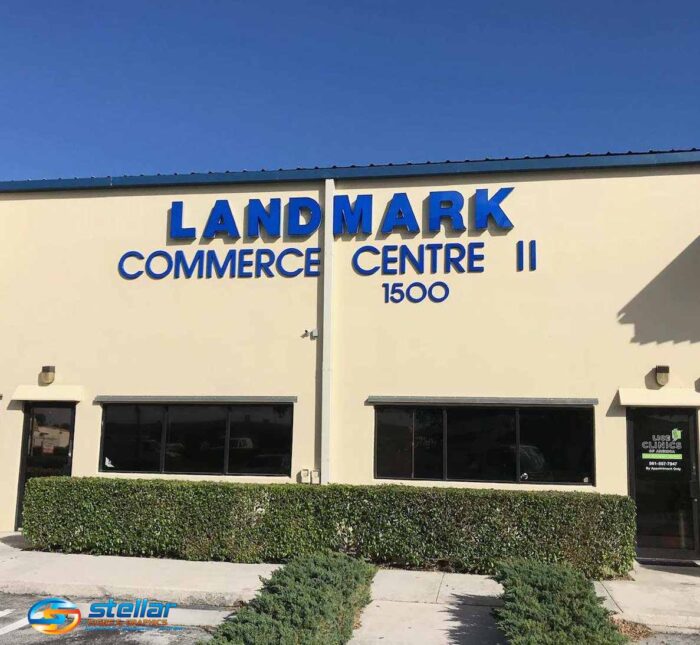 3. Your current sign doesn't accurately reflect your business.
Have you added any products and/or services to the fold since you first opened up? Did you end up going through a branding change, complete with a new logo? If you have new offerings and/or your marketing material has changed, it's vital you replace your signage so that it reflects your current branding.
"Your sign should be an attractive, accurate representation of your business that provides clear information to potential customers, and you always want it to be up to date," says Integrated Signs, "An outdated sign with incorrect information could mislead or turn off potential customers."
Are you ready to get working on a new sign for your business?
Contact the signage experts at Stellar Signs & Graphics today! We serve the business communities in and around Palm Beach County, West Palm Beach, Royal Palm Beach, Wellington, Lake Worth, Boynton Beach, and Greenacres, Florida. Give us a call at 561-721-6060.


Tags: business, customers, eye-catching, refurbished signs, sign refurbishing, sign restoration, signage, signs, storefront signage


Categorised in: Refurbished Signs, Sign Refurbishing, Sign Restoration, Storefront Signage

This post was written by Bonnita Calhoun