10
Dec
2019
Published by Bonnita Calhoun Comments Off on 3 Reasons To Make Improving Signage Your New Year's Resolution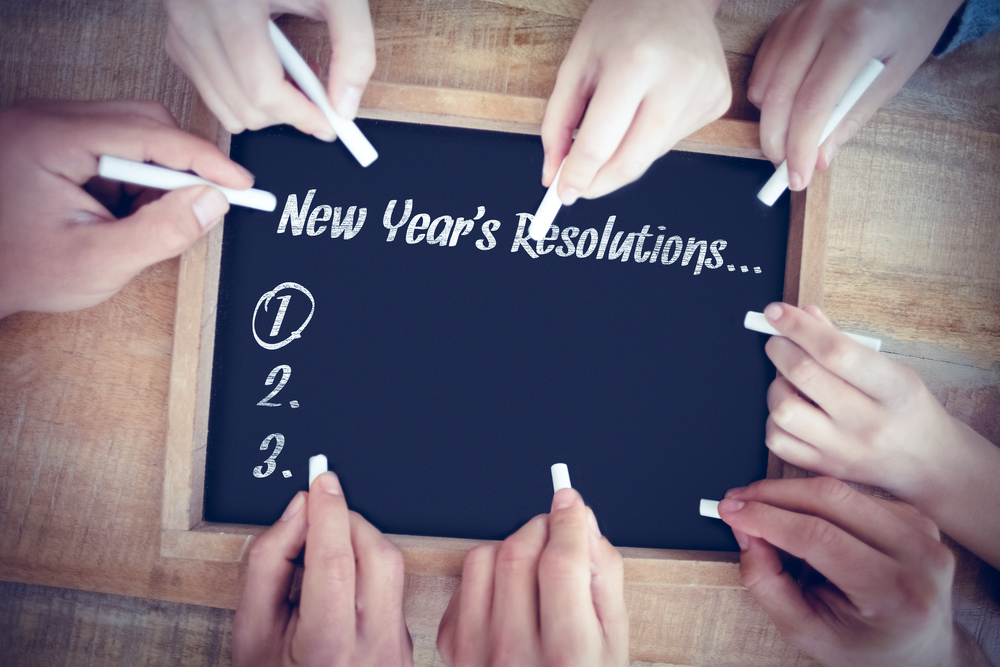 With exactly three weeks to go in 2019, now is the perfect time to start thinking about your New Year's Resolutions. As a business owner, you're undoubtedly considering the various ways in which you can take your company to the next level in 2020. At Stellar Signs & Graphics, we're 100% convinced of one resolution that will provide a guaranteed boost in business: improving your signage!
Here are three reasons to make improving signage your New Year's Resolution:
1. It will benefit your bottom line.
The name of the game for pretty much any business is boosting sales. In order to continue to attract your current customers and intrigue consumers who haven't yet visited your store, you need an eye-catching, head-turning sign. As Anna Papadopoulos of CEOWorld Magazine explains, even small signs can help to boost your bottom line.
"Research studies have shown that when business signage is well-designed, it can create a significant boost to annual sales," she reveals, "Illuminated signage can catch the attention of those passing by and encourage them to stop and visit your business."
2. It will provide you with a competitive advantage.
Your sign is your declaration of your company's greatness. If it's old, outdated, dilapidated or in disrepair, it isn't saying much about your brand. Never forget that you have competitors. To get a leg up on your competition, you need a physical representation of how innovative and forward-moving your business is.
"Standing out in a sea of companies is a challenge for any business," writes Zak Zakaria for Business Partner Magazine, "Signage can be the differentiator, however, between customers choosing your business over those of your competitors. A creative and unique storefront sign can attract customers from a distance and draw them into your store."
3. It will attract impulse customers.
Question: What's a place of business without a sign? Answer: A place that is soon to go out of business! That's not a riddle. It's a fact! A well-designed store sign often encourages people who would otherwise be passers-by to stop, take a look and make a purchase.

"After a survey was conducted with one restaurant, results showed that 35% of their customers decided to visit on an impulse," reports Papadopoulos, "They saw the sign and decided to go. The same study showed that only 10% of their customers visited because of seeing an advertisement. That means that their lower cost signage brought in 25% more business than their more expensive marketing and advertising budget."

Get the signage experts at Stellar Signs & Graphics to improve your signage before the new year hits. We proudly serve the business communities in and around Palm Beach County, West Palm Beach, Royal Palm Beach, Wellington, Lake Worth, Boynton Beach, and Greenacres, Florida. Give us a call at 561-721-6060 today!


Tags: 2020, bottom line, business growth, illuminated signage, impulse customers, New Year's Resolution, storefront signage


Categorised in: Illuminated Signs, Sign Refurbishing, Sign Restoration, Signage Planning, Storefront Signage

This post was written by Bonnita Calhoun