9
Aug
2022
Published by Bonnita Calhoun Comments Off on 3 Ways That Signage Works To Grow Your Business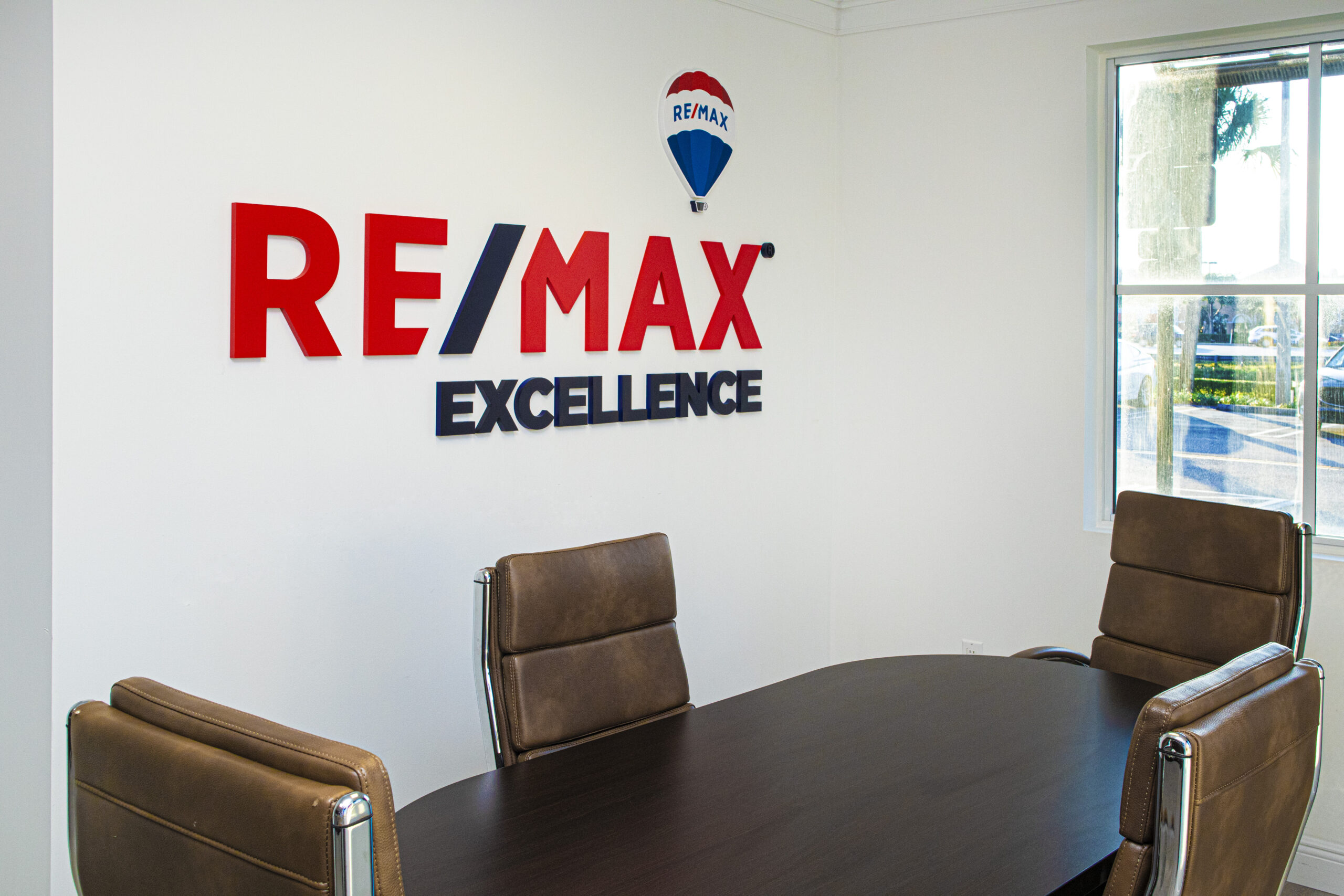 A truly effective sign does a lot more than simply communicate that your business exists. Its main objective should be to showcase just how trustworthy and reputable your company is. The better the quality of a sign, the more impressive a company appears. As a result, no business owner should settle for just any sign. It's imperative that a company's signage works to grow the brand.
Here are three ways that signage works to grow your business:
1. It attracts new customers.
A strong sign works to not just alert passers-by of a store's presence. It should connote that the store, in question, is worth checking out. The sign should suggest that there is something unique and special about the brand. It should encourage onlookers to look further into the brand represented by the sign. Proper signage should make your company look recognizable and regarded as better than its competitors.
"A study done by the International Sign Association concluded that more than half of participating customers discovered businesses through on-premise signage," reports Ray Wilkinson of Retail Technology Review, "The study also found that signage can improve sales by 7% and a resultant 124% increase in profits."
2. It solves problems.
Naturally, your signage can be used for a whole lot more than just showcasing your business name and logo. It can provide valuable information about your company's products, upcoming sales events and more. With custom-made signs, you help to solve potential problems had by your customer base. Even something as simple as a directional sign (such as a pedestal stand) can greatly ease the minds of visitors of your place of business.
"People tend to notice signs in high-traffic areas, and custom signs are a good way to make sure people know when you are giving out special offers and promotional discounts," points out Toronto's The Sign & Graphics Manufaktur, "You can also advertise your website, social media handle, or just your address and phone number."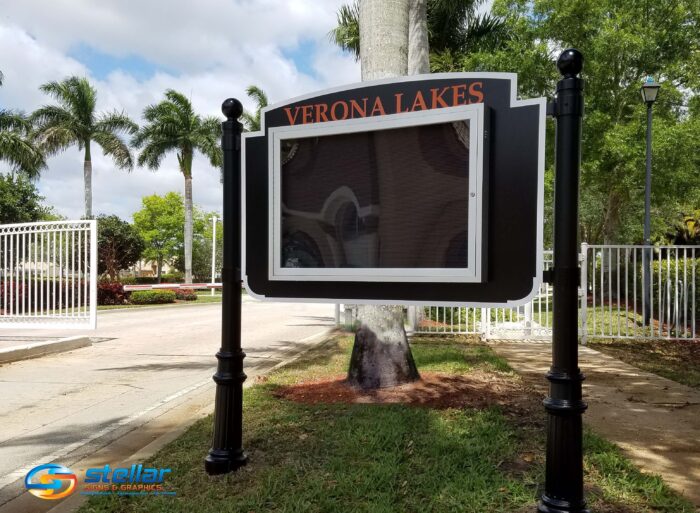 3. It improves brand loyalty
Strong signage keeps your brand's name in the minds of its customers. It makes your brand immediately identifiable. Effective branding techniques ensure that your company's logo is easy to recognize no matter where it is seen. That way, when consumers view your sign, they grow their opinion of your brand's position in the marketplace.
"While many factors influence customer loyalty, well-designed banners and signage will occupy your customers' minds for a long time and boost loyalty," notes Wilkinson, "This is how brand association begins…Easily identifiable brand signage also reinforces customer trust. Its never-ending visibility will always appeal to your customer's subconscious mind."
Let's get to work on a new sign for your company today!
The experts at Stellar Signs & Graphics serve the business communities in and around Palm Beach County, West Palm Beach, Royal Palm Beach, Wellington, Lake Worth, Boynton Beach, and Greenacres, Florida. Give us a call at 561-721-6060 today!


Tags: advertising, branding, company sign, directional sign, lobby sign, marketing, pedestal stand, signage, signs, storefront sign


Categorised in: Signage Planning, Signs for Executive Suites, Signs for Hostess Stands, Signs for Mall Stores, Storefront Signage

This post was written by Bonnita Calhoun