12
Nov
2019
Published by Bonnita Calhoun Comments Off on Being Without A Sign Will Have You Get Left Behind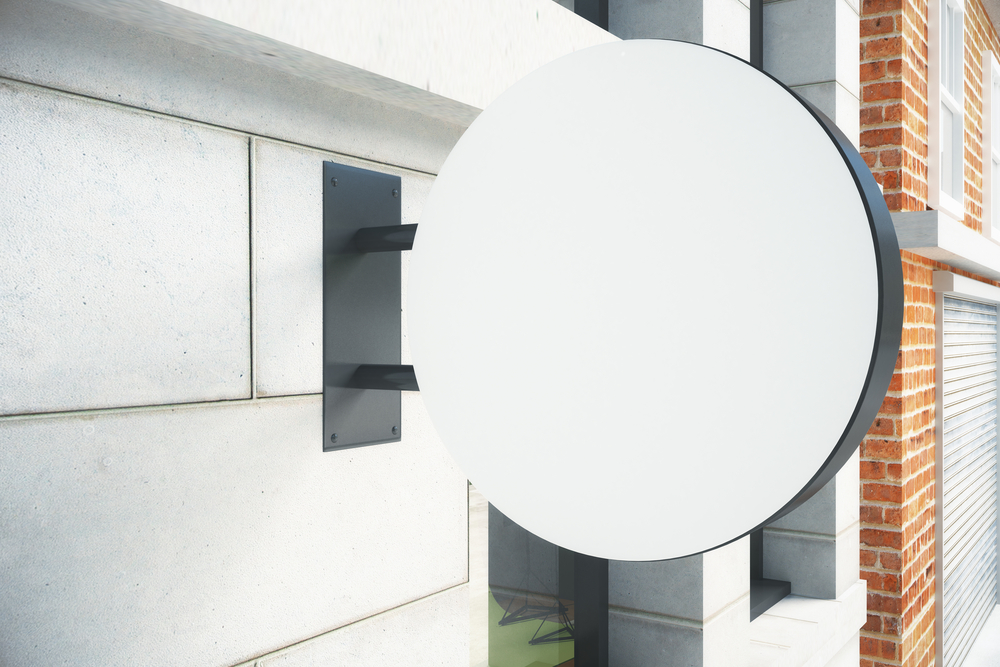 It's as simple a marketing strategy as you can devise. A sign informs the world about what your business is all about. It's a declaration confirming your company's existence. Grade school children know this all too well. When they want to set up a lemonade stand, they do what? They create a sign that reads "Lemonade – $1".
What is a place of business without a sign to mark its presence?
As far as the general public is concerned, it's an empty building. As Las Vegas-based Richardson Marketing makes clear, a sign is a company's most visible means of communication. On their website, they reveal that a four-year study conducted by the Sign Research Foundation found that 38.5 percent of shoppers made quality assumptions about a business based on whether that company had a clear and attractive sign.
Signs "not only inform your customers about who you are and what you do but they also instantly give them a feeling of whether or not they feel comfortable doing business with you," the site points out.
Would you like to create a commercial for your store that runs 24/7?
We're guessing that such advertising would be unaffordable for your small business. That is, of course, if you were to take the traditional advertising route of creating a television commercial or radio ad. Your store's sign is a legitimate 24/7 marketing tool. Once it's displayed, it has the ability to advertise your business for years to come. As a result, company signage is among the most cost-effective sources of advertising you could ever invest in.
"While there may be some upfront costs associated with your signage, once created your signs will continue to work for you 24 hours a day, seven days a week, 365 days a year," affirms Richardson Marketing, "When compared to other forms of advertising and marketing promotions, there isn't another tool out there that will work this hard for you and give you as much exposure as a good sign."
How important is high-quality signage?
We're guessing you're aware that this was a rhetorical question. Your signage represents your brand. So clearly, a poorly created sign is only going to set off warning signals to consumers. It's vital that you use only high-quality materials to both ensure long-lastingness and the ability to grow your brand's reputation in the public eye. We all know how important first impressions are, right?

Let's get to work on a high-quality sign for your business! The experts at Stellar Signs & Graphics serve the business communities in and around Palm Beach County, West Palm Beach, Royal Palm Beach, Wellington, Lake Worth, Boynton Beach, and Greenacres, Florida. Give us a call at 561-721-6060 today!


Tags: advertising, high-quality signage, signage, storefront signage, storefront signs


Categorised in: Signage Budget, Signage Planning, Signs for Mall Stores, Storefront Signage

This post was written by Bonnita Calhoun