31
Aug
2021
Published by Bonnita Calhoun Comments Off on How Do Vehicle Wraps Save You Money?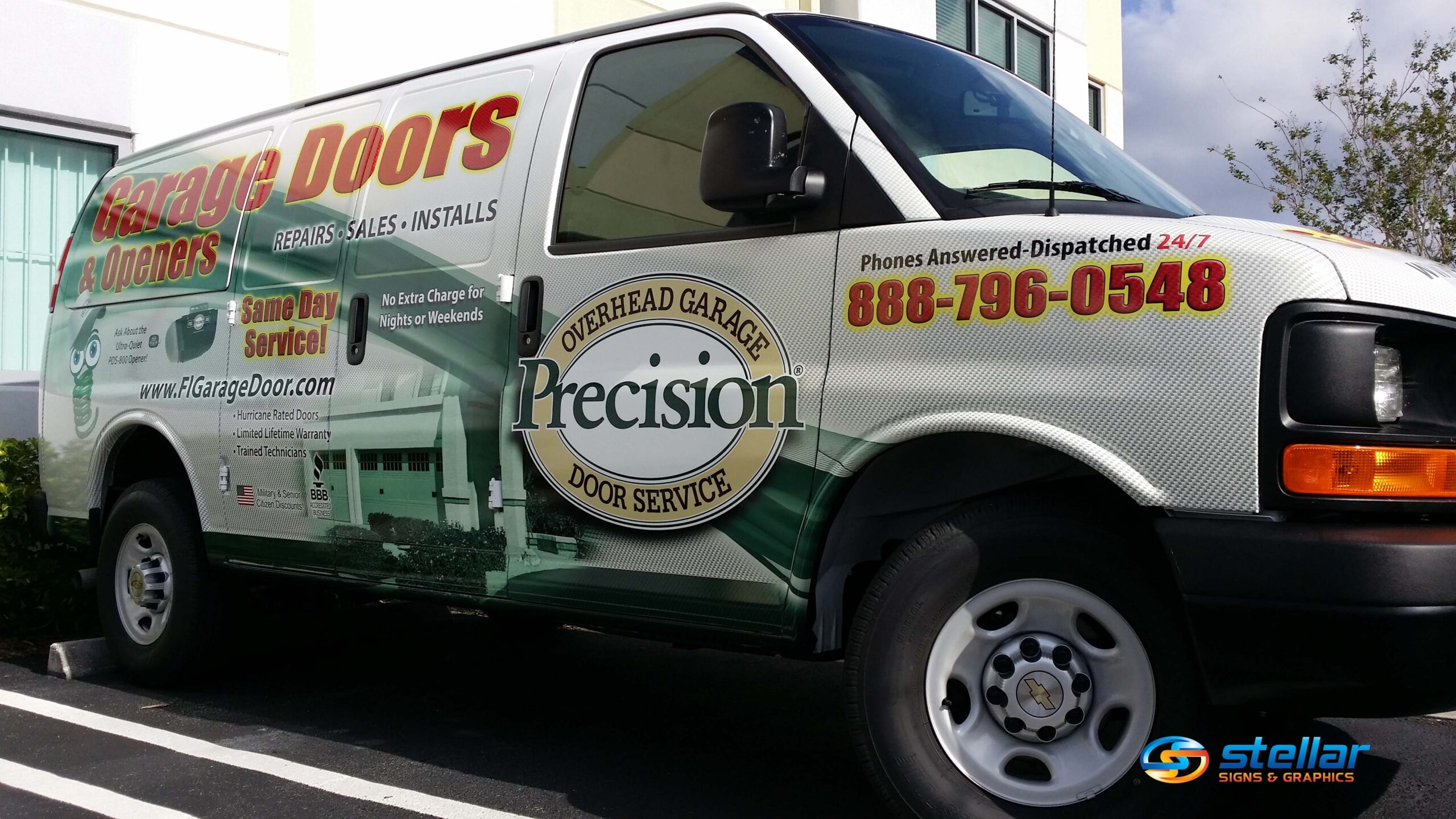 When you beautify your company vehicle with a vehicle wrap, you don't just attract a lot of new eyes. You save a lot of money in the process! Vehicle wraps are widely known as "moving billboards" that provide business owners with a lot of bang for their bucks. As IdentifyYourself.ca points out, vehicle wraps are the most cost-effective of all signage options.
"Unlike billboards and advertisements that have consistent reoccurring costs for as long as you advertise, you can change your vehicle wrap as little or as often as you like for less money," says the website, "You can make an initial investment for a fraction of the cost of other long term advertising campaigns and generate results for years."
A vehicle wrap is more economical than a paint job.
So you want to refurbish that car of yours? Perhaps the engine is running efficiently but the paint job needs some work. A rusted, scratched or dinged car doesn't exactly impress the average onlooker. However, repainting the vehicle can be pretty costly. This is especially true if your company vehicle is a large truck or van. A vehicle wrap, on the other hand, can bring new life to your vehicle without being a major expense.
"Business wise, repainting your SUVs and Minivans would take weeks to finish versus a couple of days when you opt to wrap your car with either a carbon fiber car wrap or a car vinyl wrap," says our Canadian counterparts at Outpacer, "Another factor to consider is that repainting your vehicle lowers the resale value of your car over time, considering the wear and tear and abrasion on the car's paint, while wrapping your car with a urethane vinyl film doesn't."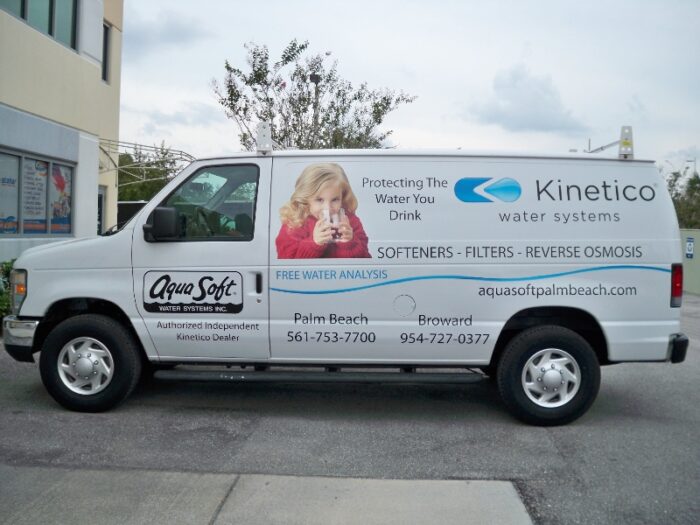 A vehicle wrap protects a vehicle's resale value.
Not only does a vehicle wrap beautify your company vehicle, it protects it from depreciation. At any time you wish, the wrap can be removed and the vehicle's original state can be restored. While the wrap is in place, it protects the original finish of the paint. This works wonders when it comes to selling the vehicle.
"The thing is, most secondhand buyers would prefer the original finish of the vehicle the first time you bought it," reports Outpacer, "That is because the resale value is also preserved, and it is highly likely that basic colours are more saleable than the custom ones. Is your favorite color yellow? Or is your boutique's theme colour pink? Vivid colors could literally narrow down your list of potential buyers."
Are you ready to beautify your company vehicle with a vehicle wrap?
Contact the experts at Stellar Signs & Graphics! We serve the business communities in and around Palm Beach County, West Palm Beach, Royal Palm Beach, Wellington, Lake Worth, Boynton Beach, and Greenacres, Florida. Give us a call at 561-721-6060 today!


Tags: advertising, car wraps, economical, marketing, moving billboards, paint job, signage, signs, truck wraps, van wraps, vehicle wraps


Categorised in: Van Wraps, Vehicle Graphics, Vehicle Graphics Palm Beach County FL, Vehicle Vinyl Lettering, Vehicle Wraps

This post was written by Bonnita Calhoun