25
Jul
2023
Published by Walkiria Gutierrez Comments Off on How High-Quality Banners Can Help Your Business Rock Any Trade Show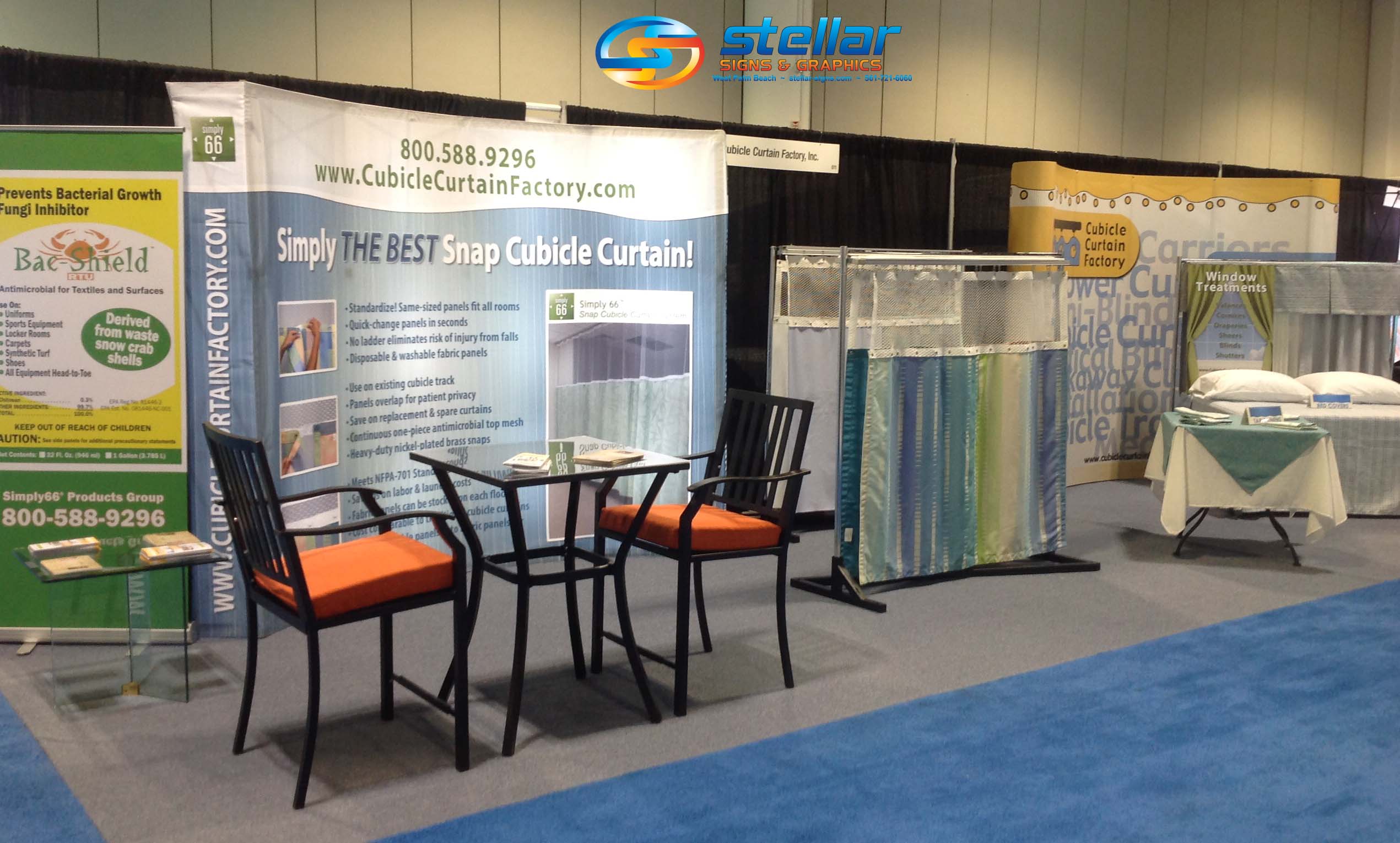 Trade shows are dynamic events where business owners come together to showcase their products and network with potential clients. The main objective, of course, is to make lasting impressions that can help propel a business to new heights. So naturally, trade shows are events where grabbing the attention of attendees is crucial. Without question, one of the most effective tools at your disposal to achieve this goal is a high-quality banner.
First impressions matter.
In a bustling trade show environment, hundreds of companies compete for attention. It should go without saying that, to stand out from the crowd, it's vital to make a strong first impression. A striking and professionally designed banner is your first chance to captivate visitors and communicate your brand identity.
High-quality banners feature eye-catching graphics, bold colors and compelling messages. Together, they should all convey your unique value proposition at a glance. With just one look, potential customers can get a glimpse of what you have to offer, setting the stage for further engagement.
Consistent branding is essential for business success.
High-quality banners with your logo and brand elements reinforce brand visibility. They make your business recognizable even in a crowded hall. When attendees see your banner across the event floor or hanging above your booth, they will quickly connect it with your products or services. This brand recognition grows confidence and trust, encouraging visitors to approach your booth and inquire about your offerings.
Communicate your messages clearly.
A cluttered and confusing display can drive potential customers away. High-quality banners are designed with a clear focus on your message. They help you to communicate your key points effectively. From promoting a new product launch to highlighting special offers or presenting your company's mission statement, banners serve as concise and impactful marketing tools. Be sure to use concise and catchy phrases that draw attendees' attention and leave lasting impressions.
Stand out from the crowd.
Trade shows can be overwhelming with a sea of competing booths and businesses. A well-designed banner can give you the competitive edge you need to stand out. Unique and visually appealing banners create a memorable presence, making your booth a destination for curious visitors. By differentiating yourself from the competition, you will attract more foot traffic and generate higher interest in your products or services.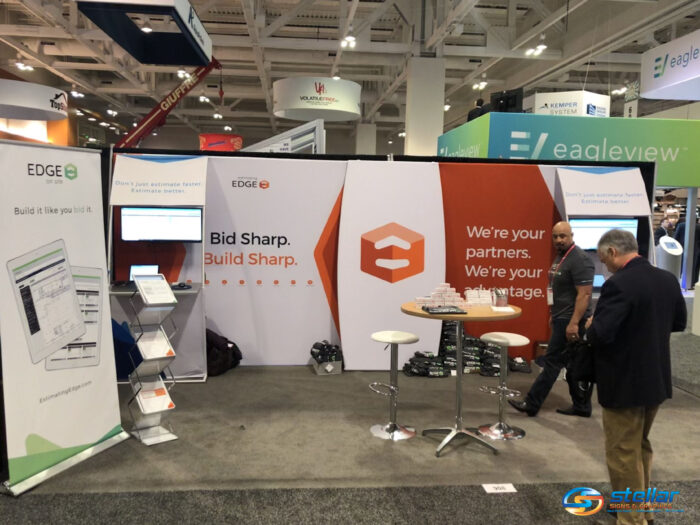 Benefit from versatility and reusability.
High-quality banners are durable, lightweight and easy to transport. This makes them suitable for various events. In addition to trade shows, they can be displayed at conferences, product launches and other promotional initiatives. Not to mention, banners can be used both indoors and outdoors, helping your marketing efforts reach a broader audience. In the world of getting more bang for your buck, high-quality banners offer a fantastic return on investment.
Let's get to work on a high-quality banner for your next trade show appearance!
The team of signage experts at Stellar Signs & Graphics proudly serves the business communities in and around Palm Beach County, West Palm Beach, Royal Palm Beach, Wellington, Lake Worth, Boynton Beach, and Greenacres, Florida. Please don't hesitate to give us a call at 561-721-6060 or send us an e-mail at sales@stellar-signs.com today!


Tags: advertising, banners, branding, competition, high-quality banners, marketing, signage, trade show displays, trade shows


Categorised in: Backdrop Banners, Banners, Trade Show Displays, Trade Show Graphics

This post was written by Walkiria Gutierrez