10
Aug
2021
Published by Bonnita Calhoun Comments Off on How Important Is Signage To Your Shop's Success?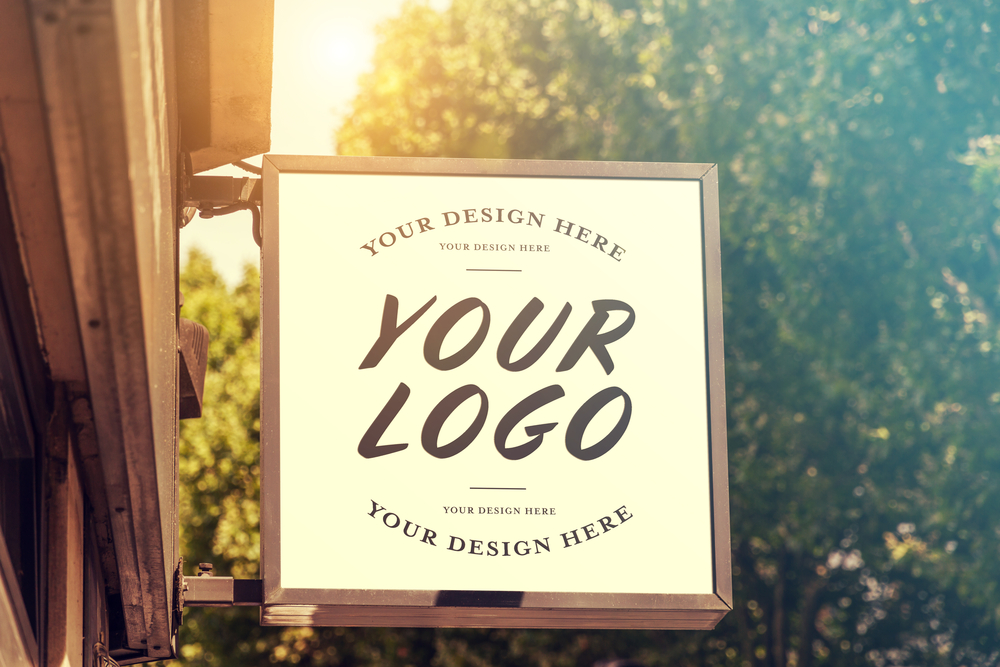 We have to admit that the title of this week's blog is basically a rhetorical question. After all, what would your store be if there wasn't a sign to show it existed? It should go without saying that signage is mandatory for any business. But it should also be highlighted that there are many different benefits to placing signs in strategic areas throughout your place of business. So let's answer the question posed by this blog's title, shall we?
It's a cost-effective marketing tool.
Your store's signage is arguably its best source of advertising. It serves as an immediate statement that your business not only exists, but is thriving. This, of course, is why it's so important to invest in quality. Your sign represents your brand. The more unique the design and the more reliable the materials, the better the reputation your shop will gain.
"Signage can be more than just an attractive differentiator or unique wayfinding solution," says Business Partner Magazine, "Signs are also an essential component of your brand's marketing strategy. In fact, both small and enterprising businesses benefit from using signs as a marketing tool…Signage can be an exterior ongoing marketing campaign visible 24 hours a day, 365 days a year."
It helps to boost sales.
Your signage, quite obviously, sends a message to the general public. It encourages onlookers to become visitors and visitors to become buyers. Believe it or not, the state of your signage can help to either grow your customer base or tell people to stay away.
"Approximately 59 percent of companies claim a change in their signage design or increasing the visibility of existing signage had a significant positive influence," reports Georgia's Kennickell Group, "Their number of transactions as well as sales and profits increased. The average increase was estimated to be around 10 percent."
It drives traffic to your store.
Without a sign out in front of your store, would anyone even know that it's there? One of your top priorities, as a business owner, is to elicit business, right? By mounting an eye-catching and visually stimulating sign above your store's front entrance, you effectively call out "come on in!" to everyone who sees it.
"A creative and unique storefront sign can attract customers from a distance and draw them into your store," attests Business Partner Magazine, "Your outdoor and wayfinding signage should be in a high traffic location proximate to your business. Onsite signage will provide the added benefit of enabling people to discover your brand's physical presence."
Are you ready to begin a new signage project with our team?
The experts at Stellar Signs & Graphics serve the business communities in and around Palm Beach County, West Palm Beach, Royal Palm Beach, Wellington, Lake Worth, Boynton Beach, and Greenacres, Florida. Give us a call at 561-721-6060 today!


Tags: advertising, boosting sales, customer growth, driving traffic, marketing, signage, signs, storefront signage, wayfinding signage


Categorised in: Signage Planning, Storefront Signage

This post was written by Bonnita Calhoun