8
Oct
2019
Published by Bonnita Calhoun Comments Off on How Signage Helps You To Scare Up Sales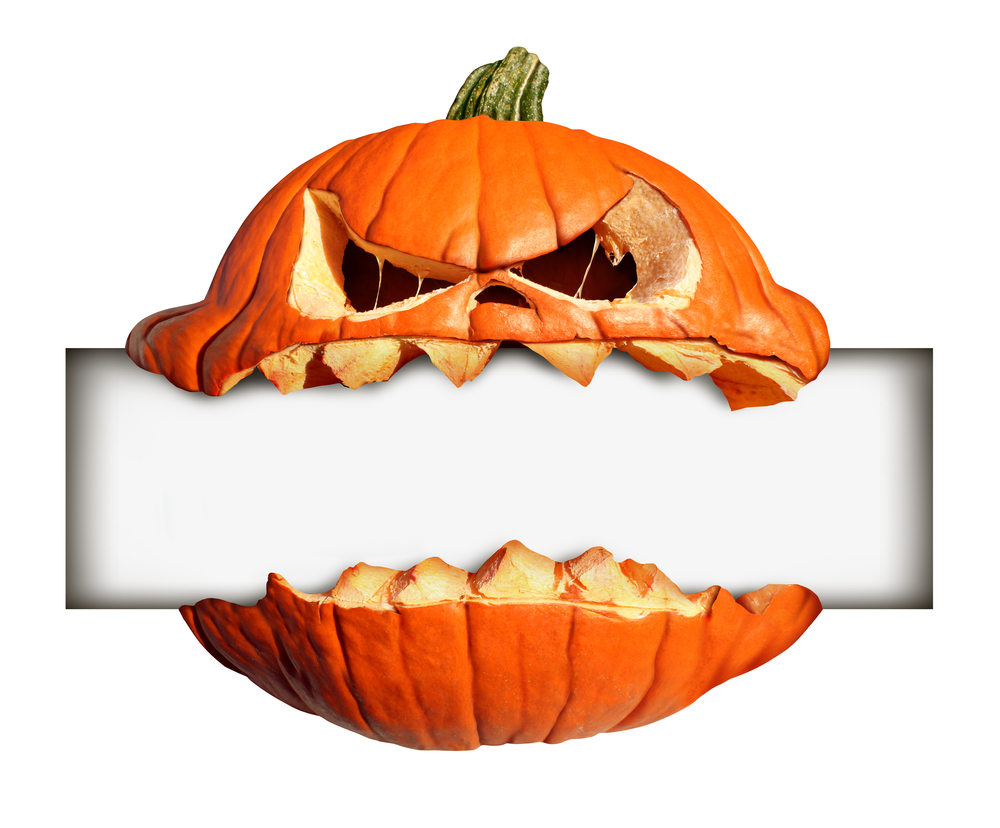 In last week's blog, we highlighted the fact that the holiday shopping season will soon be upon us. However, that's no reason to not enjoy October for what it is. And, for many of us, it's the spookiest month of the year! Unquestionably, young Halloween fans are chomping at the bit to don their costumes and collect candy at the end of the month.
And while the kids are eagerly anticipating wearing their scary costumes, business owners everywhere should be a considering a "scare" of a different kind. Scaring up sales requires a strong hold on inventive advertising techniques. However, there is simply no way to get the attention of the buying public if you don't invest in any signage to showcase your branding.
Branding plays a huge role in your company's growth.
Getting your business noticed is a key factor in the success it develops over time. Growing your brand image involves sticking your company logo and contact information on business cards, flyers and yes…signs! As Laura Acevedo points out on Chron.com, signs tailored to enhance your company's image through colors, fonts and imagery can improve the branding of your company.
"Branding is critical to establishing the essence of your company in the mind of your existing and potential customers," she writes, "When customers understand your company brand, they are more likely to make purchases and remember your company the next time they are in the market for the products and services you offer."
Digital signage helps to communicate numerous messages.
Not all signs need to be of the traditional variety. These days, digital signs are widely used to communicate a company's constantly changing messages. As explained by AllBusiness.com, the main aim for any business investing in digital signage is to earn additional revenue. Larger retail stores and brick-and-mortar businesses can use digital signs in-store to help customers find what they are looking for.
"The technology can act as a form of direct sales by educating customers about what options are available in store, including any current offers," reads the website, "Upselling is an ideal method of earning additional revenue and can be done by providing customers with information about similar but higher-priced items, or items that can be added, perhaps bundling them together in special offers."
Let's get to work on a sign that will help you to scare up more sales!
The experts at Stellar Signs & Graphics serve the business communities in and around Palm Beach County, West Palm Beach, Royal Palm Beach, Wellington, Lake Worth, Boynton Beach, and Greenacres, Florida. Give us a call at 561-721-6060 today!


Tags: brand image, branding, business advertising, business growth, digital signage, sales, signage, signs


Categorised in: Signage Budget, Signage Planning, Storefront Signage

This post was written by Bonnita Calhoun