3
Dec
2019
Published by Bonnita Calhoun Comments Off on How To Best Put Your End-Of-Year Budget To Use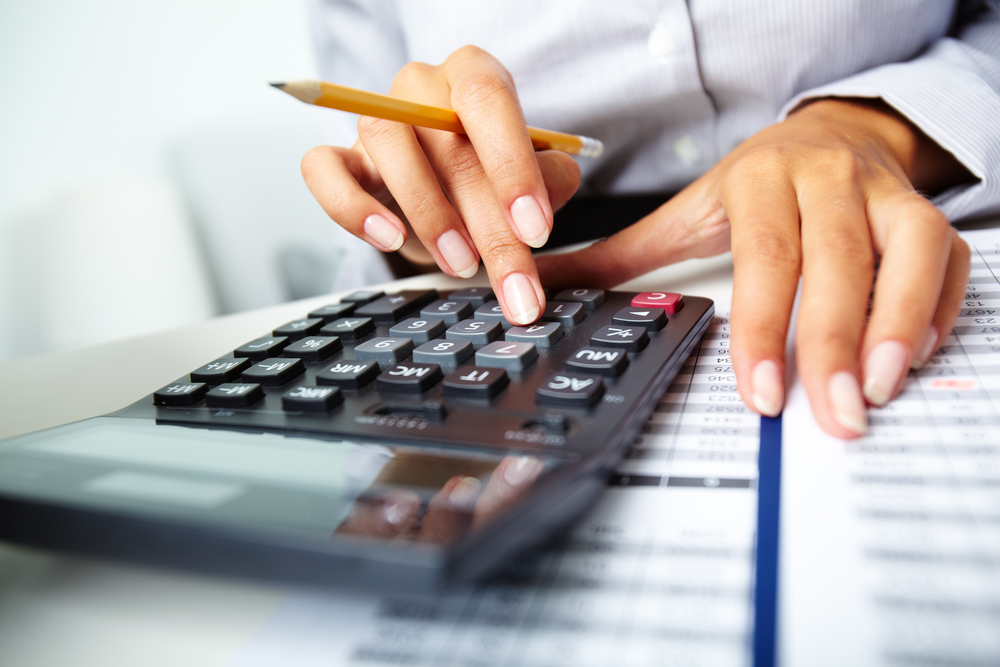 Welcome to December everyone! It's hard to believe, but we are indeed in the final month of the year. In fact, we're in the final month of the decade! When January hits, we'll officially be living in the 20s! Sounds crazy, doesn't it? Yes, time does indeed fly. And, that's why, as a business owner, it's important to address certain business requirements early. Among them are your yearly budgets.
Have you exhausted your yearly budget yet?
Obviously, there isn't much time to put the rest of your 2019 budget to use. At Stellar Signs & Graphics, we have a lot of experience working with companies that utilize their budgets for marketing purposes at the end of the year. According to Lucidchart.com, assigning your resources to marketing efforts is the top proactive way to use your end-of-year budget, as it sets your new year off on the right foot.
"When you are able to assign end-of-year resources toward your marketing efforts, you're effectively making an investment in the year ahead," the website explains, "For example, your company could secure the talents of a freelance graphic designer to refresh your banner ads or commission a writer to author a series of blog posts. Or even hire an SEO firm to suggest strategies for your website."
Do you need additional holiday marketing signage?
It should go without saying that December is the busiest month of the year for the vast majority of retailers throughout the country. In fact, this month is often the busiest month of the year for business owners of all kinds. With that said, it's important to remember that competition is stiff. In order to have your brand stand out from its competitors, it should take advantage of the type of advertising techniques that are guaranteed to turn heads and attract eyes.
As you're likely aware, the signage experts at Stellar Signs & Graphics have many years of experience creating a wide a variety of holiday advertisements. A couple of months ago, our blog highlighted the extreme effectiveness of using pole banners for your holiday advertisements. We noted that pole banners are very easy to install and remove so putting them up and taking them down are quick processes.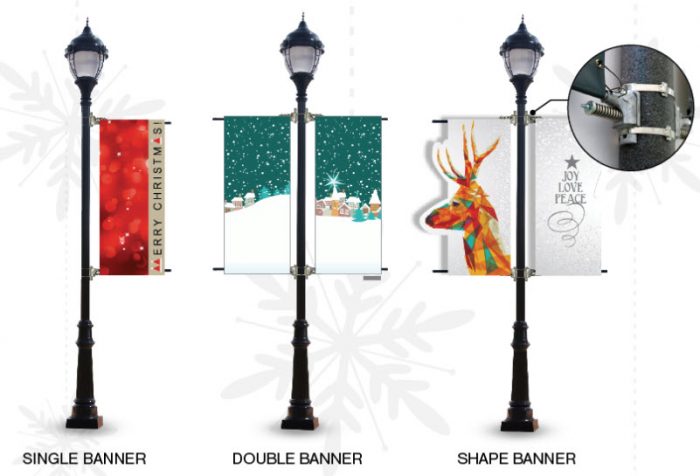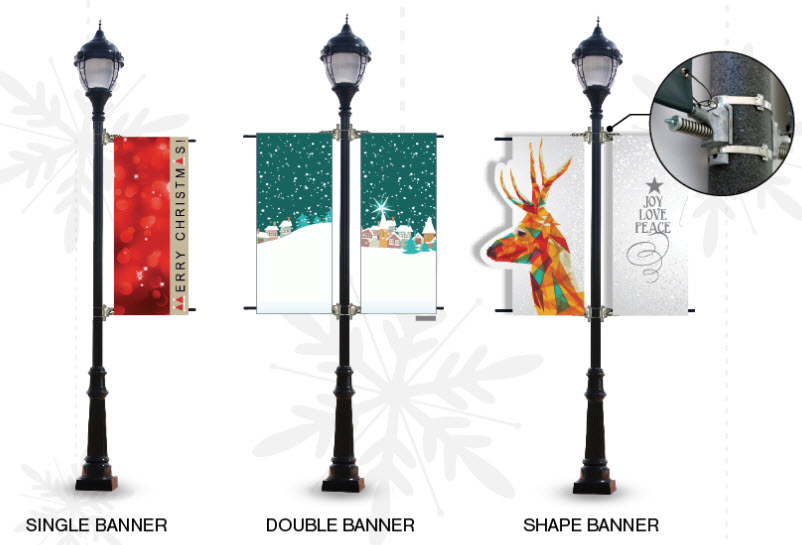 Pole banners are the perfect solutions for short-term promotion announcements.
They can be printed to your own specifications so you have the freedom of choosing the size, style and shape that best fits the available space for your banner!

Need some other ideas on how to best put to use your end-of-year budget? Give Stellar Signs & Graphics a call at 561-721-6060 today! We proudly serve the business communities in and around Palm Beach County, West Palm Beach, Royal Palm Beach, Wellington, Lake Worth, Boynton Beach, and Greenacres, Florida.


Tags: advertising, advertising signs, end-of-year budgets, holiday season, marketing, marketing signage, Pole Banners, yearly budget


Categorised in: Advertising Signs, Pole Banners

This post was written by Bonnita Calhoun